The story of the wine culture in Hévíz
Wine-making on Egregy hill has a tradition which goes back to the Roman era when viticulture was introduced to the region. During the reign of the Árpád-dynasty, people continued this form of agriculture as proven by an official certificate dated back in 1221. In the Turkish era, the medieval village was destroyed and deserted, but the area was populated again after the immigration of German settlers at the beginning of the 17th century. Just like their ancestors, these people also continued traditional viticulture in the Balaton region. The region had excellent potentials for this activity: the warm and sometimes hot soil and the favourable climatic conditions always guaranteed and still guarantee the production of excellent quality wines, which was also complemented by the locals' love of work. It is a special wine region of white wines but certain types of red wine grapes were also planted here. The most remarkable varieties of the region are Olaszrizling ("Italian Riesling), a Szürkebarát (Pinot Gris) and Rizlingszilváni (Müller Thurgau), but we may also find Zöldveltelini (Green veltliner) and different types of Muskotály (Muscat) too.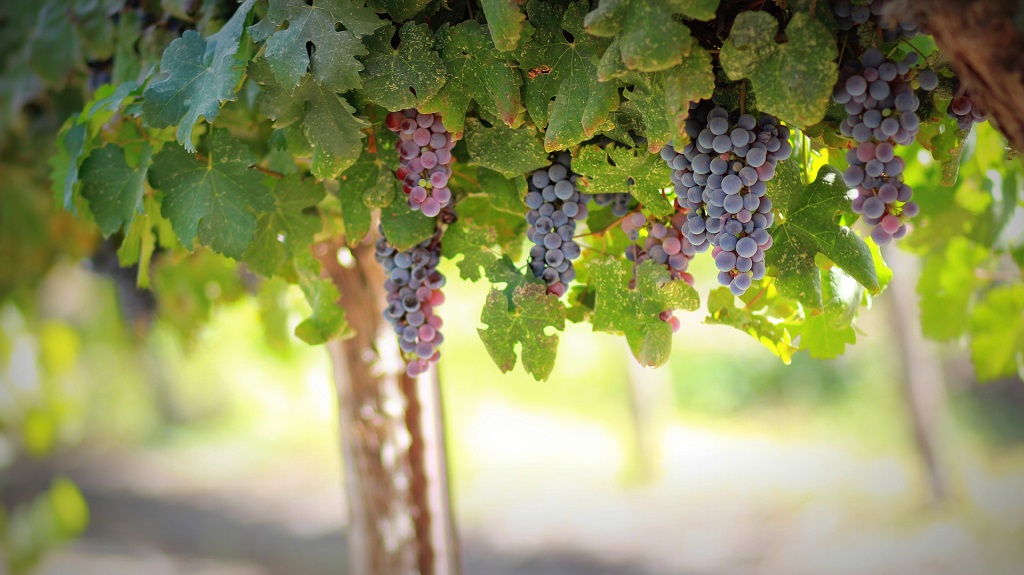 Egregy is not only famous for its church, which was built during the reign of the Árpád-dynasty, but thanks to the favourable natural features viticulture also plays a significant part in the life of the area.
Egregy hill was classified as a high-quality wine region in 1998, and the wines produced here were classified as characteristic wines of the Balaton region.
The local government also found and still finds it important to popularize the wines of Hévíz, therefore, in March 2007 the Wine of the town of Hévíz was chosen for the first time, which event is also held every year.
Ask for the Wine of the town at your landlord, at restaurants, or at the Tourinform Office. Or you can order it from our webshop.
Would you like to know what the most popular wines and types of grapes are around Hévíz?