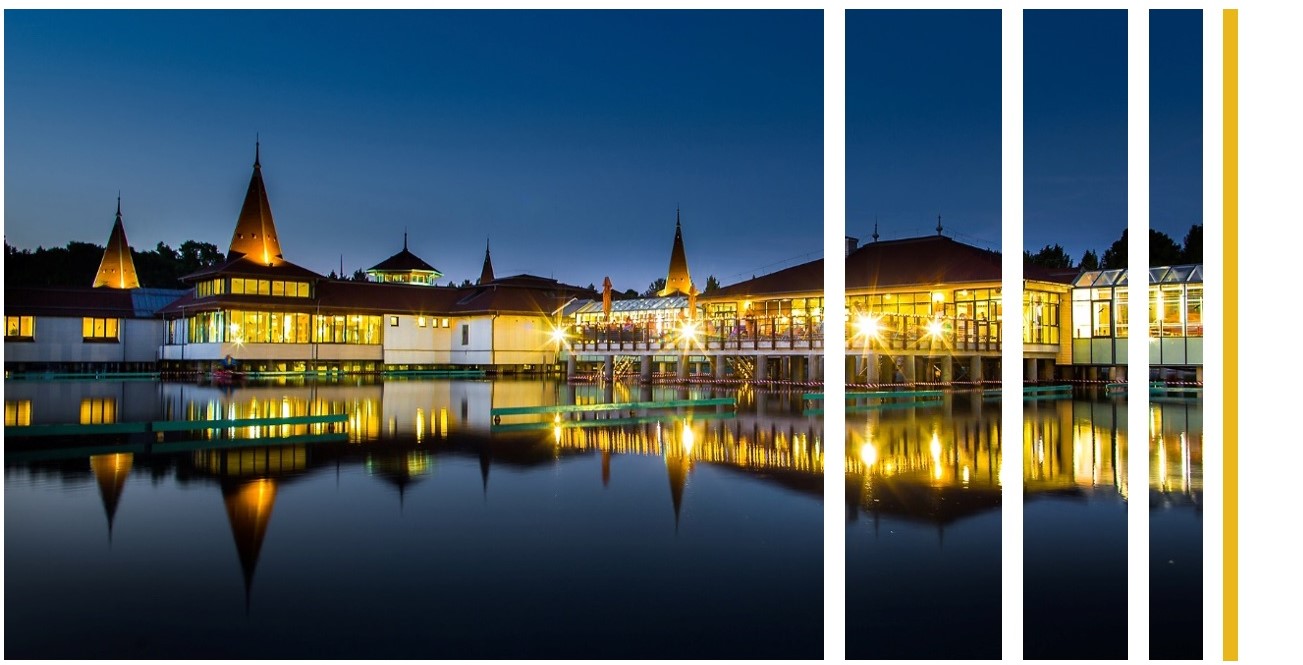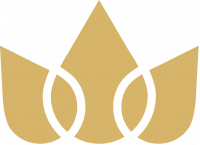 THE WORLD'S ONLY NATURAL THERMAL LAKE
Take a dip in the warm waters of the unique Lake Hévíz and let the mystical feeling make you forget the worries of everyday life! >>>
Would you like to level up? Look out for the Moonlight Bath events and bask in the glamour, or choose a mud massage with your ticket and enjoy ultimate relaxation!  >>>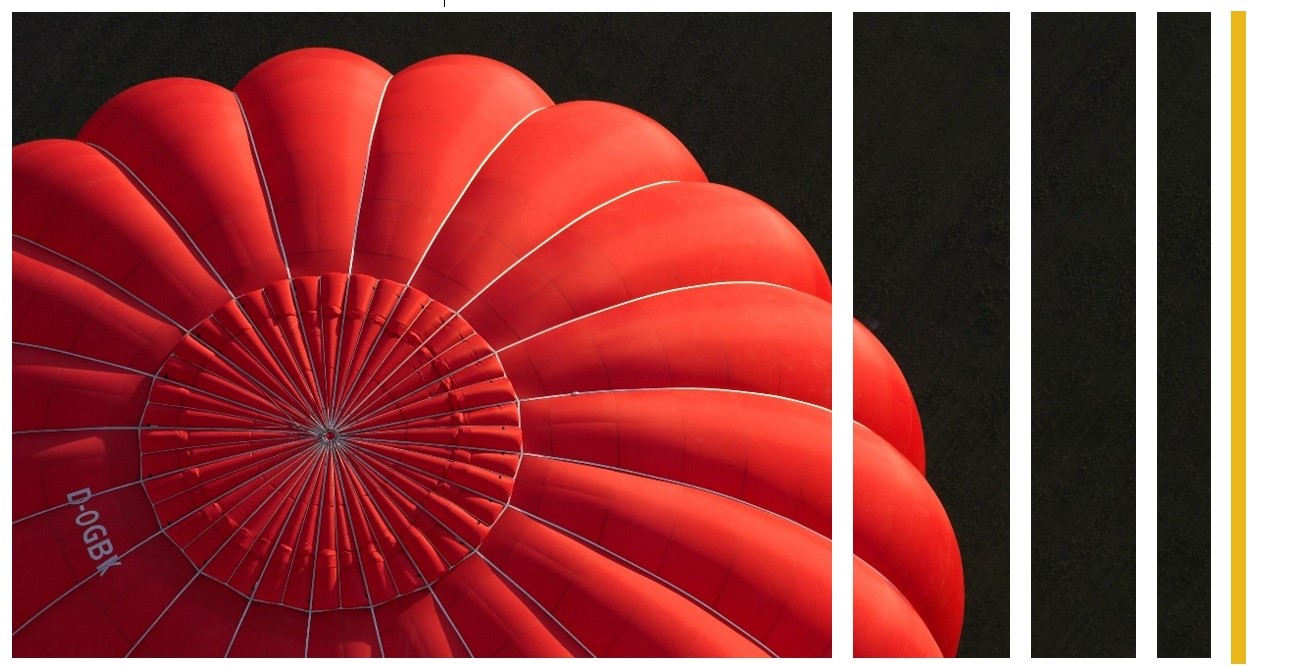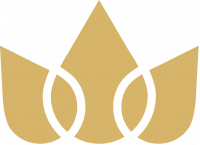 THE HIGHER THE BETTER!
In Hévíz, you can fly up to the skies in the country's largest hot-air balloon dome to admire the sunset or even the sunrise over Lake Balaton from the best seats.
Don't settle for less! Surprise yourself and your partner with a romantic trip above the birds, under the clouds. Book the whole basket of 19 people just for yourselves and organise a real VIP trip! >>>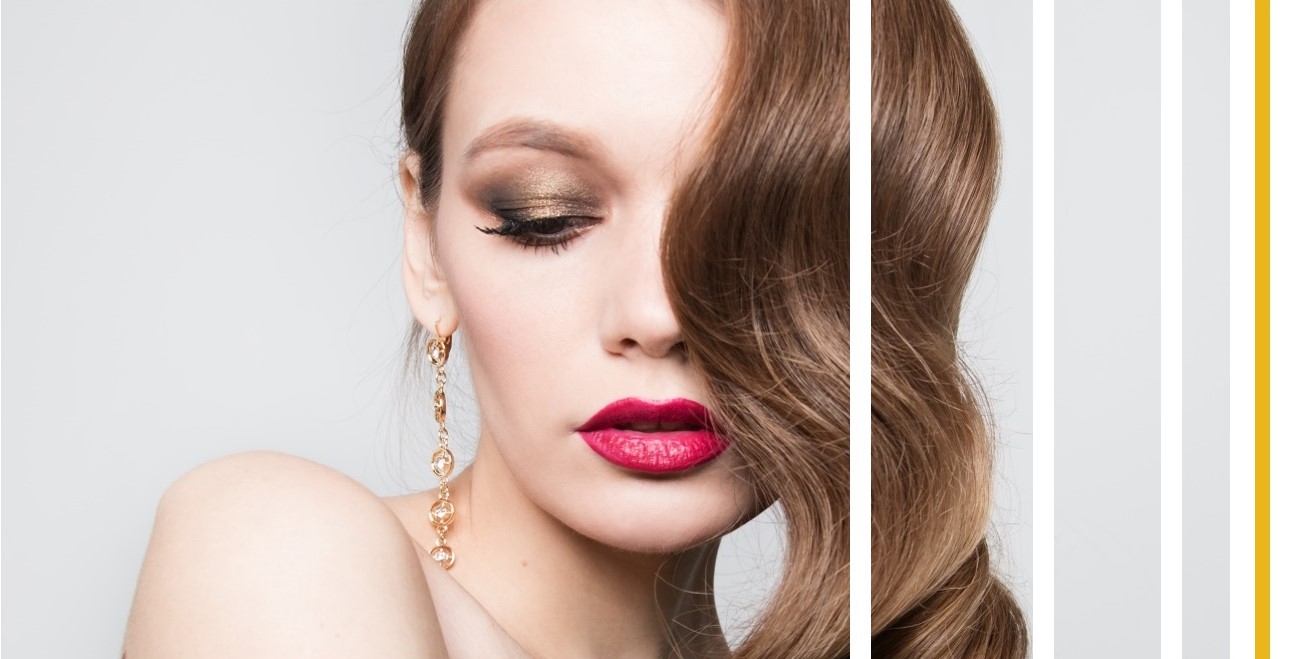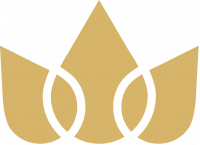 SHINE EVERY DAY!
Make your holiday in Hévíz about you! Professional facial and body treatments for all ages.
A younger and fitter body, a brighter complexion and you'll feel already better! Choose from the most advanced cosmetic treatments available in Heviz, whether it's a romantic makeover, lift, firming or slimming. >>>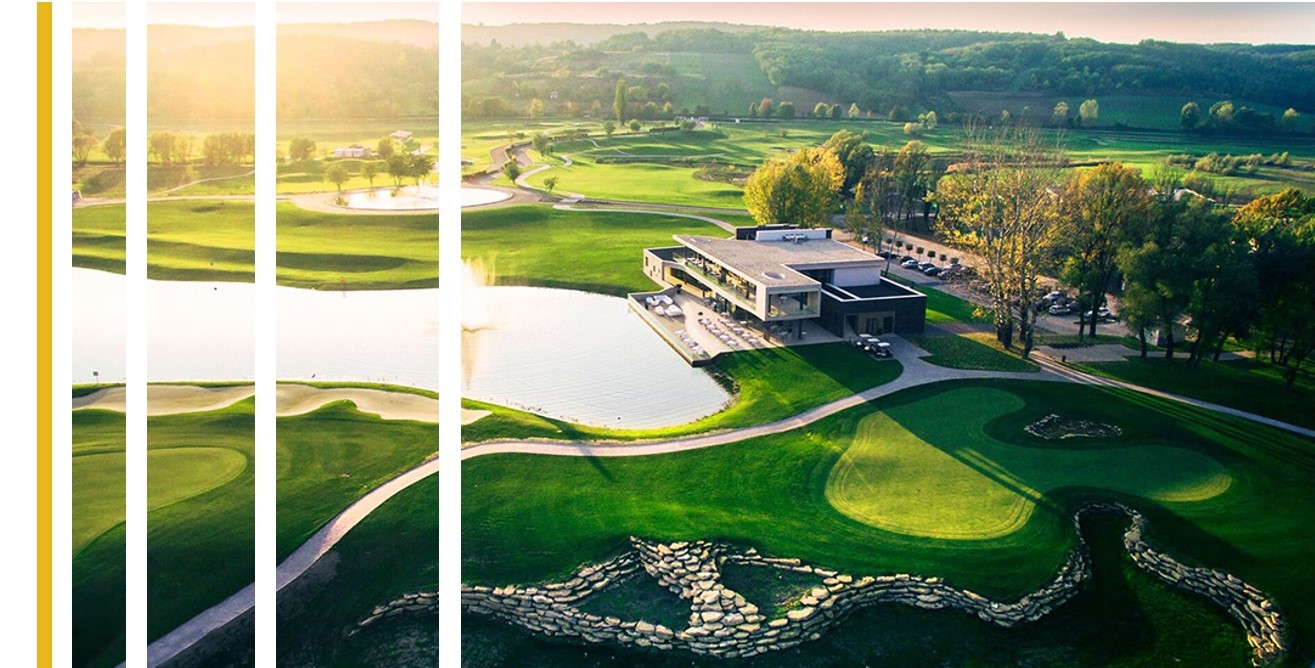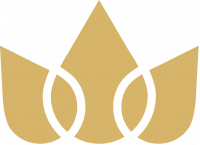 GOLF IS THE SPORT OF FREEDOM!
Spread over 160 hectares, 6351-metre-long, lake-filled
The 18-stage (Par 72) championship golf course was built to USGA standards, making it suitable to host international and world-class tournaments.
No matter what handicap you start with, enjoy the game! >>>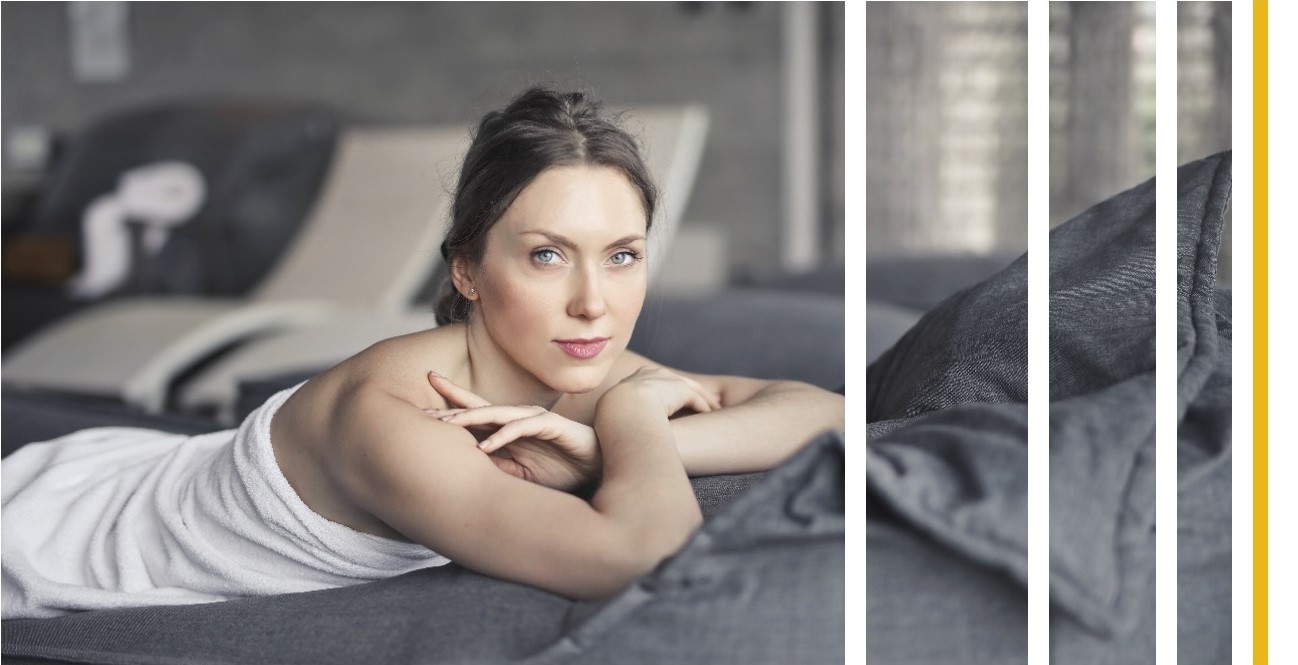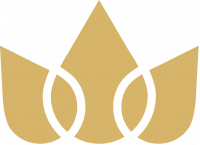 5-STAR RELAXATION
Why settle for anything less than the best? Pamper yourself in Hévíz in one of the most modern suites, request breakfast in bed, choose all inclusive treatment, and after a relaxing massage, relax by the pool and all you have to do is order your favourite cocktail! >>>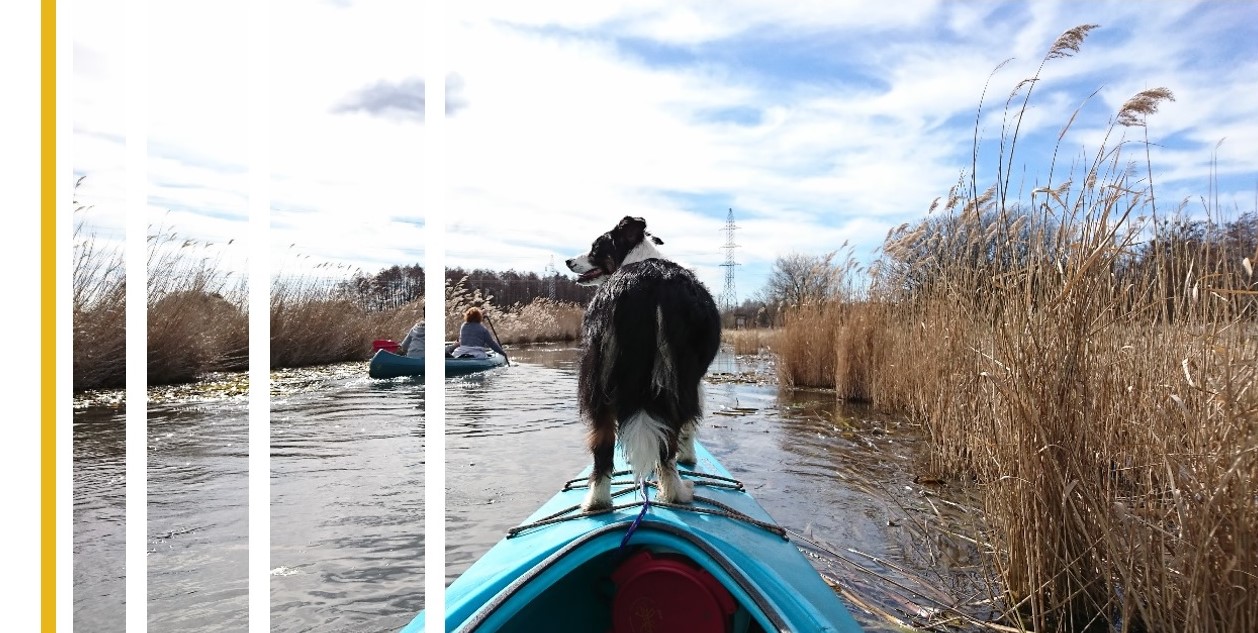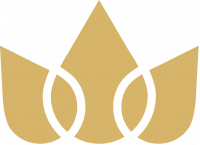 WATER TRIPS ON THE HÉVÍZ STREAM IN WINTER
Unique winter canoe trips on the steaming Hévíz stream along a 10 km stretch of wild and scenic landscape.
Between 1 November and 15 March. >>>
Feeling competitive? Hiking not enough?
Prove yourself at the HEVIZIBIVALY Duathlon! >>>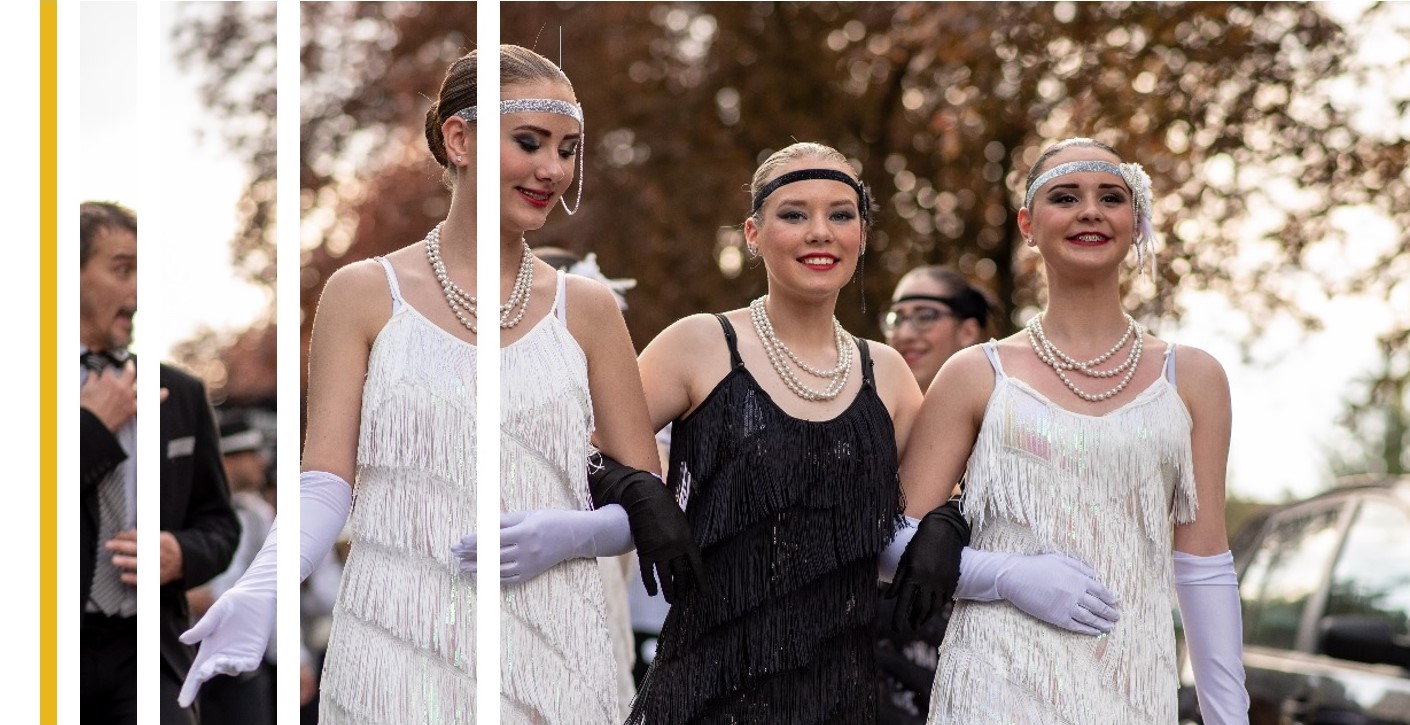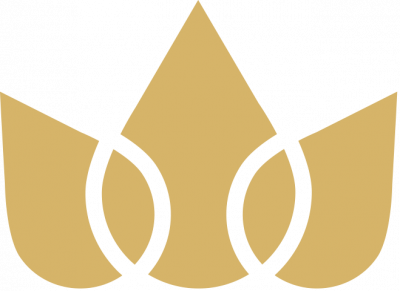 HAPPY PEACETIMES OF HÉVÍZ- THE GOLDEN AGE OF A BATH
Be a part of the City Day celebrations every year
the highlight of the day will be the costume parade, recalling the golden age of the former Hévíz Spa.
Rent a nice dress and join the glamourous life of Hévíz! >>>