7 March (Saturday)
Viva la Senoritas - spanish ladies night in the bistro of Zala Springs Golf Resort.
13 March (Friday) 7 pm
The 13 Chefs in the Hotel of the Lake Spa - gastro show in the Hotel Spa Hévíz. The chefs are making special dishes made out of ingredients used in the Festetics era! Price: 13,000 HUF/pers. Tickets can be purchased at the reception of Hotel Spa Hévíz. - Fully booked!!!
13 March (Friday) 7 pm
Jazz Friday at the Town Hall. Tickets are available for pre-purchase at the cash desk of Fontana Cinema, or at the venue on the day of the concert from 6 pm.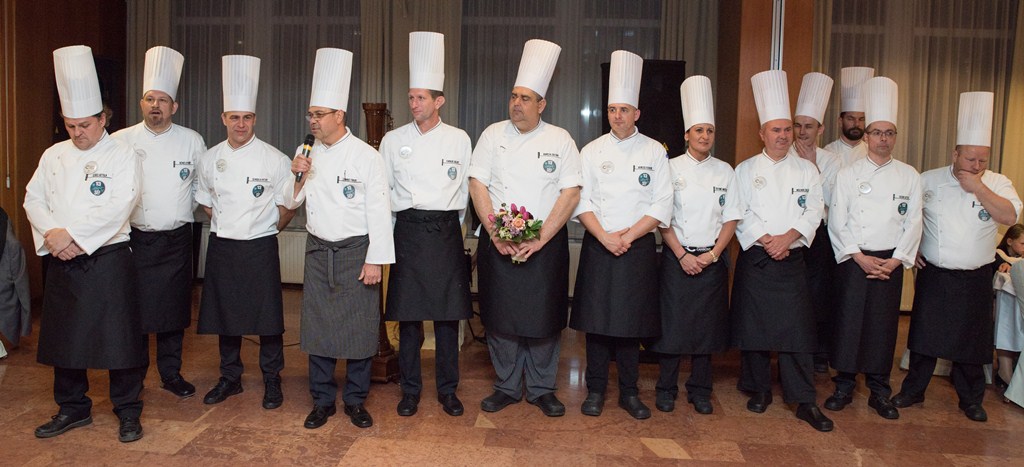 27 March (Friday) 7 pm
Viva la Musica - an event of classical music at the Reformed Church. The attendance is free of charge!
28-29 March (Saturday-Sunday)
Fair of Handmade Goods with traditional fair and gastronomy booths.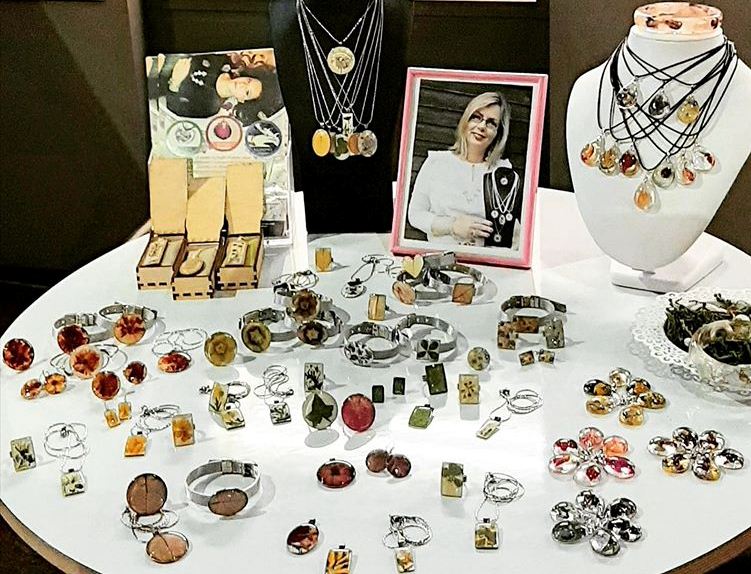 Farmers' Market of Hévíz
In February, the market is open twice a week:
Thursdays: 1 pm - 6 pm
Saturdays: 7 am - 1 pm
Sport programs:
Sport programs can be booked in the Tourinform Office of Hévíz every day depending on the
number of applicants:.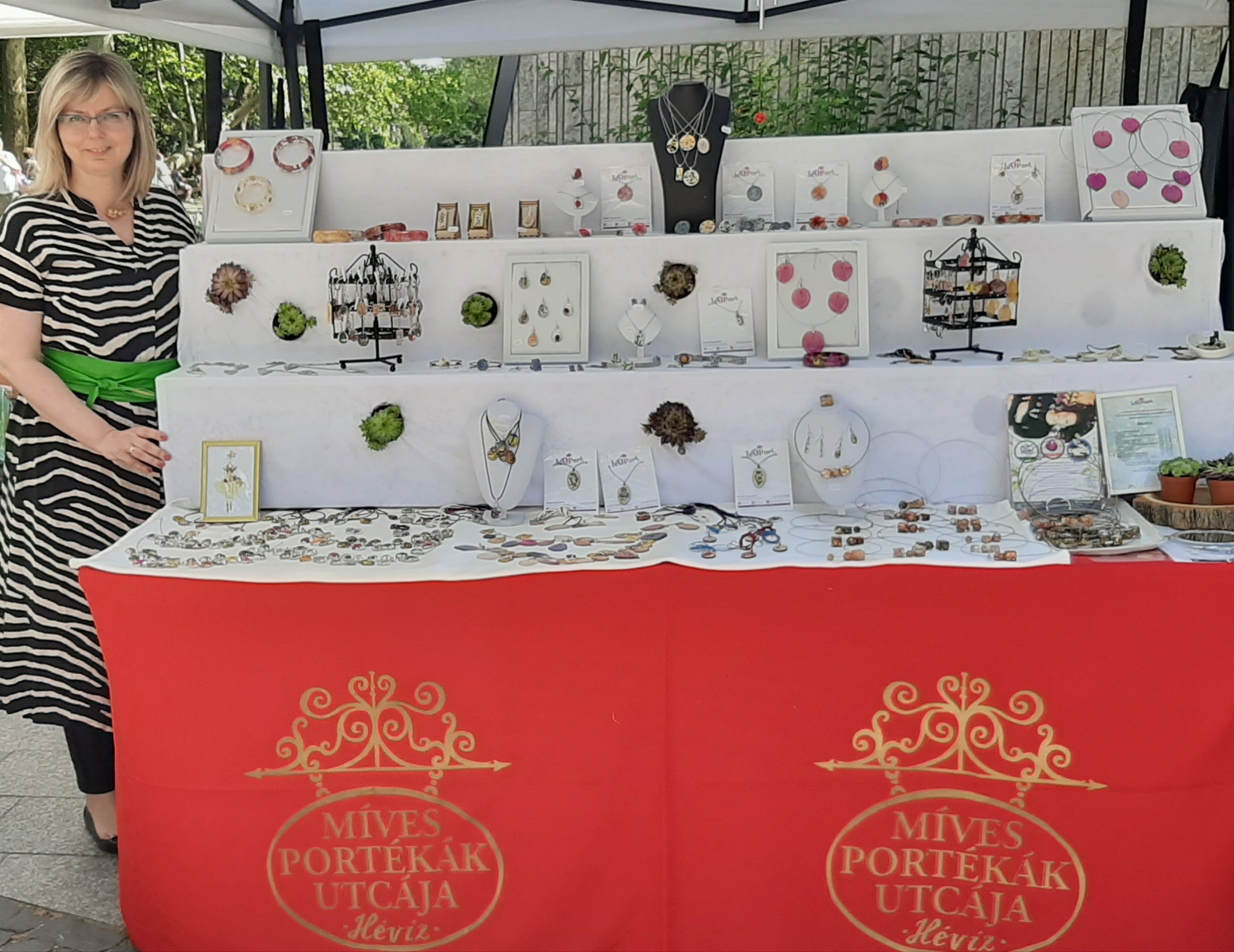 More information on accommodations and current programs:
www.heviz.hu | heviz@tourinform.hu
Tourinform Iroda Hévíz
Tel: +36 83 540 131
8380 Hévíz, Rákóczi u. 2.
Want to see more of Hévíz? Follow us on social media!
Facebook | Blog | Instagram | YouTube