Anyone who has ever been to the West Balaton region knows that this is one of the most colourful regions of the country. In this beautiful corner of Lake Balaton, a week is definitely not enough to discover everything! This is the region worth returning from time to time to discover hidden treasures and have unforgettable adventures!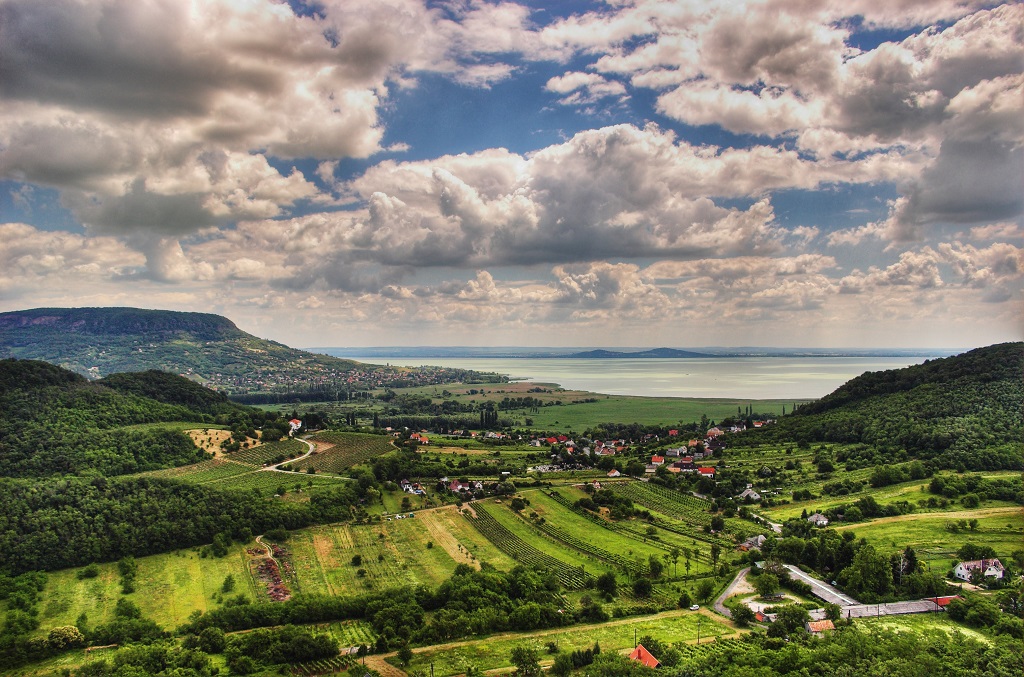 Spending your holiday in the western corner of Lake Balaton is something you definitely don't want to miss! Every season is showing a different face of the area and the landscape is not the only thing offering an incomparable experience; from season to season many programs are waiting for tourist to try them out and to collect memories they can obtain nowhere else!
But what can the West Balaton region offer?
The most beautiful view to Lake Balaton and the so called Witness Mountains (Badacsony, Csobánc, Szent György-hegy) can be seen in this region.
Here lies one of the most beautiful baroque castles of Hungary, the Festetics Castle of Keszthely which offers many exhibitions all year long.
The most unique lake in the world can be found here, in Hévíz.
On the top of the volcanic hills, we can enjoy both the unexceptional panorama and the medieval castle ruins often accompanied by tournaments.
Explore the many secrets of the Balaton Uplands National Park, from the Kis-Balaton to the Cave Lake of Tapolca!
During the winter, canoe tours, ice-skating, the steaming Lake Hévíz, wellness services, great food and hot drinks wait for the guests visiting the area.
Unlike during the summer, the best family-friendly beaches and restaurants on the shores of Lake Balaton are offering unforgettable moments while the cities get full with life offering festivals for almost every weekend.
During the spring and the fall, the lovers of active leisure activities take hold of hiking and bicycle trails.
And the keen gastronomy enthusiasts won't get disappointed by the gastro experiences of Hévíz, the famous wines of Badacsony and the better and better ice creams and special deserts all around Lake Balaton.

The most notable sights of the region:
Beautiful nature:
Castles, ruins:
Festetics Palace – Keszthely
Castle of Szigliget
Castle of Sümeg
Ruins of Tátika
Ruins of Rezi
Ruins of Csobánc – Csobánc Hill
Museums:
Further sights or programs to consider:

List broken down into cities:
KESZTHELY | 6 kms from Hévíz
REZI | 9 kms from Hévíz
ZALACSÁNY | 10 kms from Hévíz
ZALASZABAR |22 kms from Hévíz
SZIGLIGET |24 kms from Hévíz
SÜMEG | 25 kms from Hévíz
Castle of Sümeg
Tournament
TAPOLCA | 30 kms from Hévíz
BADACSONY – BADACSONYTOMAJ |30 kms from Hévíz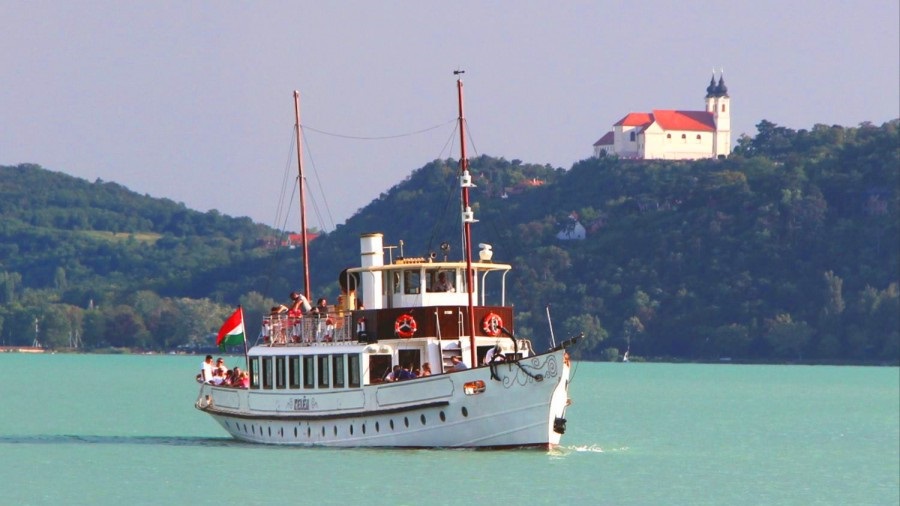 Farther away:
TIHANY | 67 kms from Hévíz
VESZPRÉM | 80 kms from Hévíz