14 February: Jazz Friday
7 pm City Hall (Kossuth L. str. 1.)
Featuring: Budapest Gipsy Swing Band
Tickets are available for pre-purchase for 1,000 HUF at the cash desk of Fontana Cinema and at the venue on the day of the concert from 6:00 pm.
15 February: Carnival of Hévíz
at Deák Square
10 am – 12 pm Handcraft workshops: crafting and painting masks in the Inner City Museum
1 pm – 2 pm Charity Fair of Doughnuts - offered by the hotels and restaurants of Hévíz
2.30 pm Playful contest for teams
3.15 pm A Fool's Wedding
3.45 pm Parade featuring the Vaga Banda stilt team, the Nagykanizsa stilt team, the Musica Antiqua Band of Hévíz and the Boom Batucada Band
4.15 pm The performance of Vaga Banda stilt team
4.45 pm Burning of the Straw Man
5 pm Street party with DJ Belo
22 February: Traditional Pig Slaughter and Charity
Between 8 am and 1 pm: concert by Német Duo
For the slaughter, the pigs are provided by SemecFarm, the community of the Farmers' Market of Hévíz and the local government of Hévíz. The supporters are providing traditional Hungarian sausages, cabbage roll, mulled wine and pálinka.
For 500 Forints, every guest will have the chance to taste the previously mentioned traditional food and drinks.
The sum of money collected during the event, is offered to local animal shelters and animal rights organisations.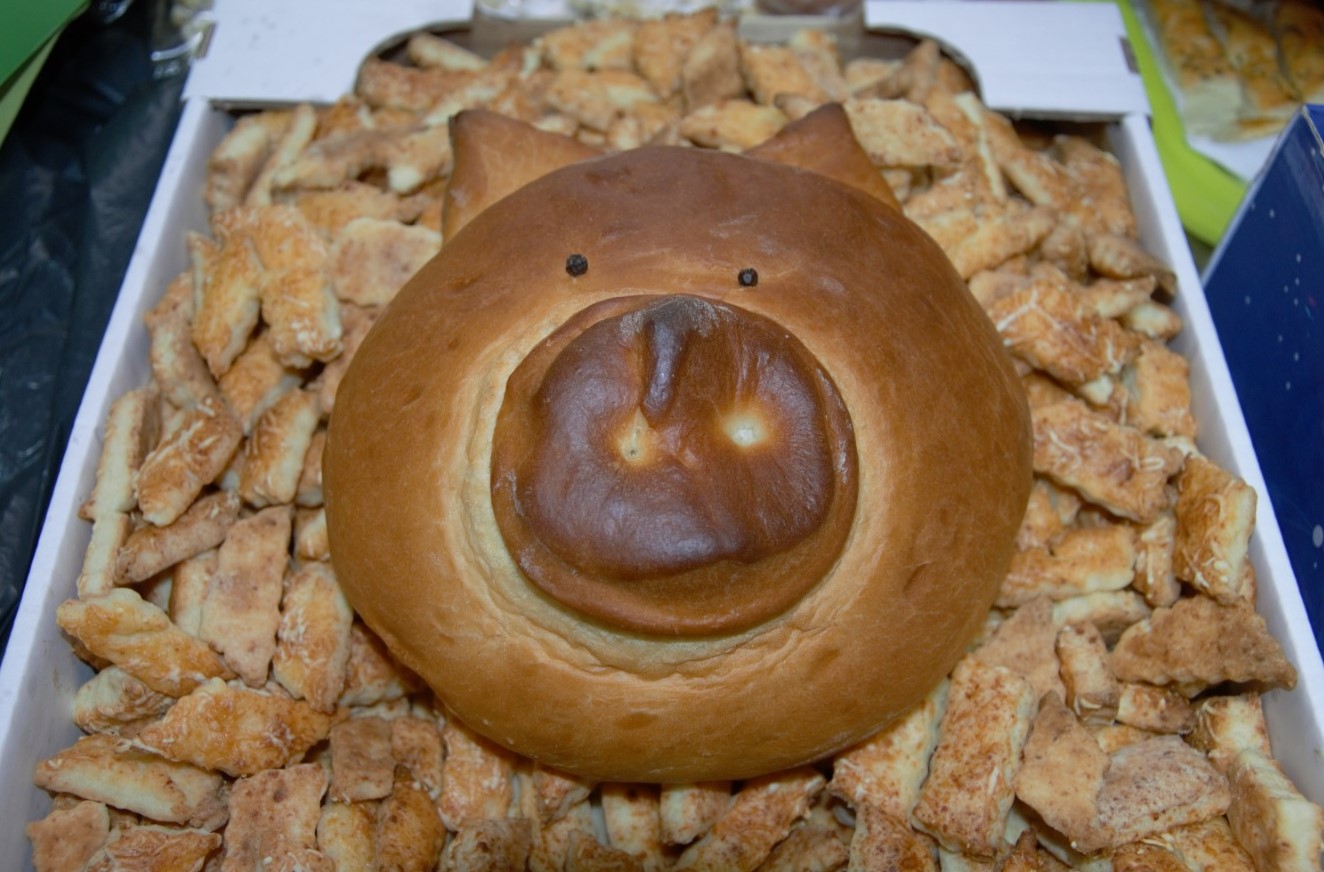 28 February: Viva la Musica - an evening of classical music
7 pm at the Reformed Church of Hévíz
The attendance is free of charge!
Farmers' Market of Hévíz
In February, the market is open twice a week:
Thursdays: 1 pm - 6 pm
Saturdays: 7 am - 1 pm
Sport programs:
Sport programs can be booked in the Tourinform Office of Hévíz every day depending on the
number of applicants:.
More information on accommodations and current programs:
www.heviz.hu | heviz@tourinform.hu
Tourinform Iroda Hévíz
Tel: +36 83 540 131
8380 Hévíz, Rákóczi u. 2.
Want to see more of Hévíz? Follow us on social media!
Facebook | Blog | Instagram | YouTube