Events:

7. September Harvest of Egregy, folkish playground, petting zoo, bouncy castle, handcrafting workshop, pressing, operetta evening, harvest ball, cooking competition, stand up comedy.

1 pm Cooking Contest
2 pm Lunch with Good Music – Accordion music with Lajos Németh
3 pm -5 pm Pressing and learning to use a plunging siphon
3 pm Harvest parade
5.30 pm Announcing the results
6 pm Stand Up Comedy Zoltán Maksa
7 pm Coco Loco concert
8.30 pm Retro Disco
Location: Egregy. The attendance is free of charge!

14 September II. Old Timer Car Festival and Wedding

Program:
10 am Meeting at Deák Square
10 am Nostalgic sight seeing with a 1969 Ikarus 311
12.30 am Opening ceremony
2 pm I. PUBLIC ROCKABILLY STYLE WEDDING
4 pm Awarding
5 pm Music
The attendance is free of charge!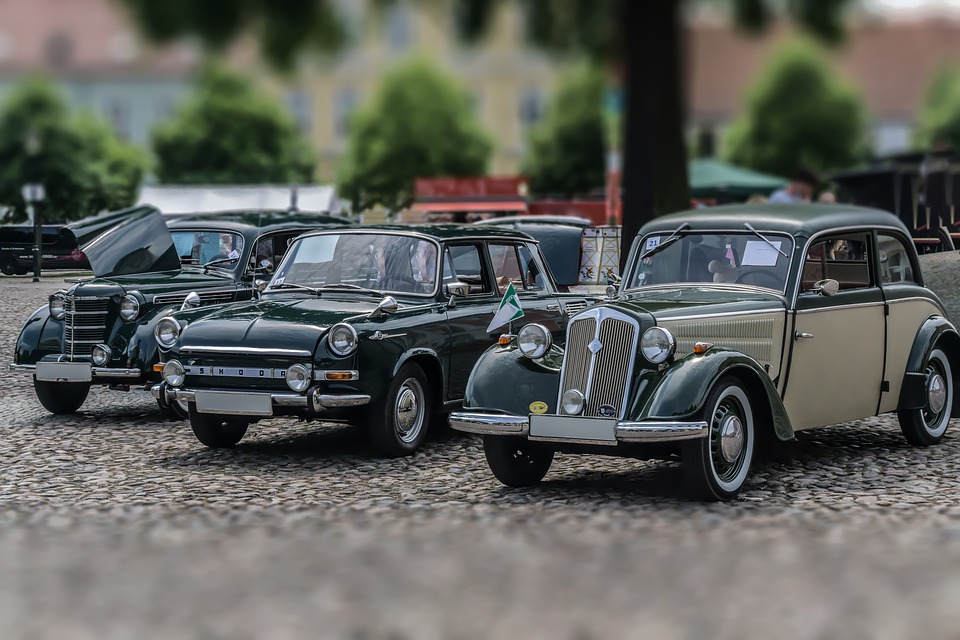 21-22 September Fair of Handmade Goods:
Location: Festetics Square


27 September. 7 pm "Viva la Musica" evening of classical music
Location: Reformed Church. The attendance is free of charge!

Regular programs:
2, 9 September (Monday)
Operetta Evenings with the Stars of the Operetta Theatre of Budapest int he Fontana Cinema (Rákóczi str. 9.)
Tickets: 3,900 HUF, Tickets are available for purchase at the venue!

4, 11 September (Wednesday)
6:30 pm Premium Wine Tasting in the Museum of Egregy. Smorgasbord, local products, and guided tour in the museum. The attendance is free of charge, but pre-registration is necessary. Number of participants is limited. Registration: korokborok@gmail.com

Wednesday | 4, 11, 18, 25 September
8 pm Organ concert with Miklós Teleki in the Holy Spirit Church of Hévíz
Tickets: 2,500 HUF (for adults),: 2,100 HUF (for pensioners and children) , tickets are available for purchase int he Tourinform Office of Hévíz and one hour before the concert at the venue!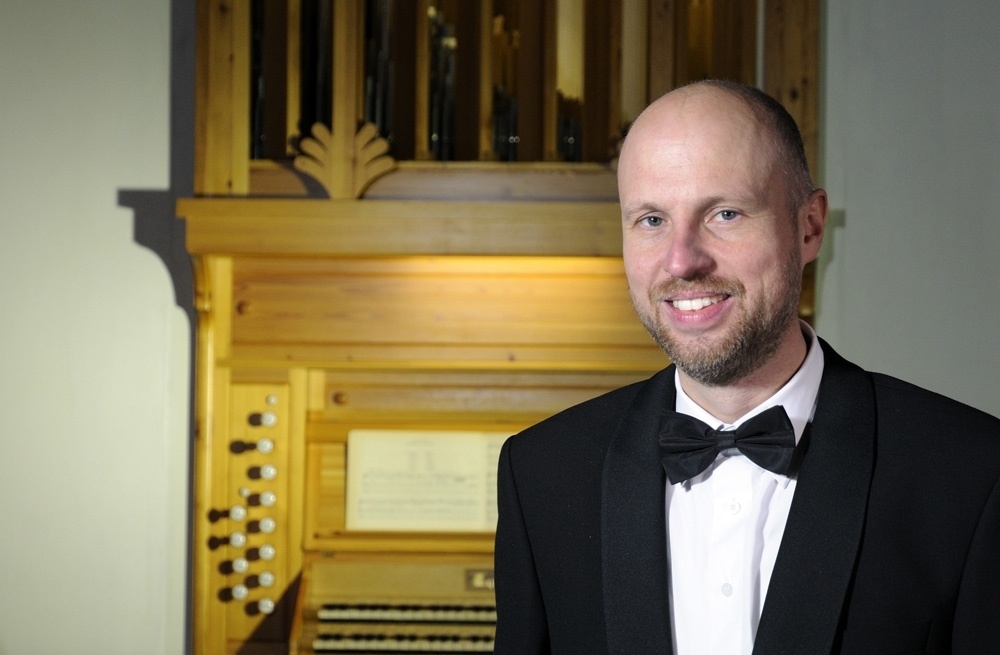 Dancing:
Dancing with Live Music
Mondays: 2, 9, 16 September. 6-9 pm , Mosolygó Liám | Phone: 00 36 30 516 6054

Senior Dancing
Tuesdays: 3, 10, 17, 24 September
8.30 pm at Deák Square 1, Information: Judit Némethné Nagy | Phone: 00 36 30 337 4509

Culture:
Inner City Museum | Local Historian Around the World – photo exhibition from the collection of Dr. Endre Szántó Exhibition from the collection of the local historian, András Sebők (honorary citizen of Hévíz)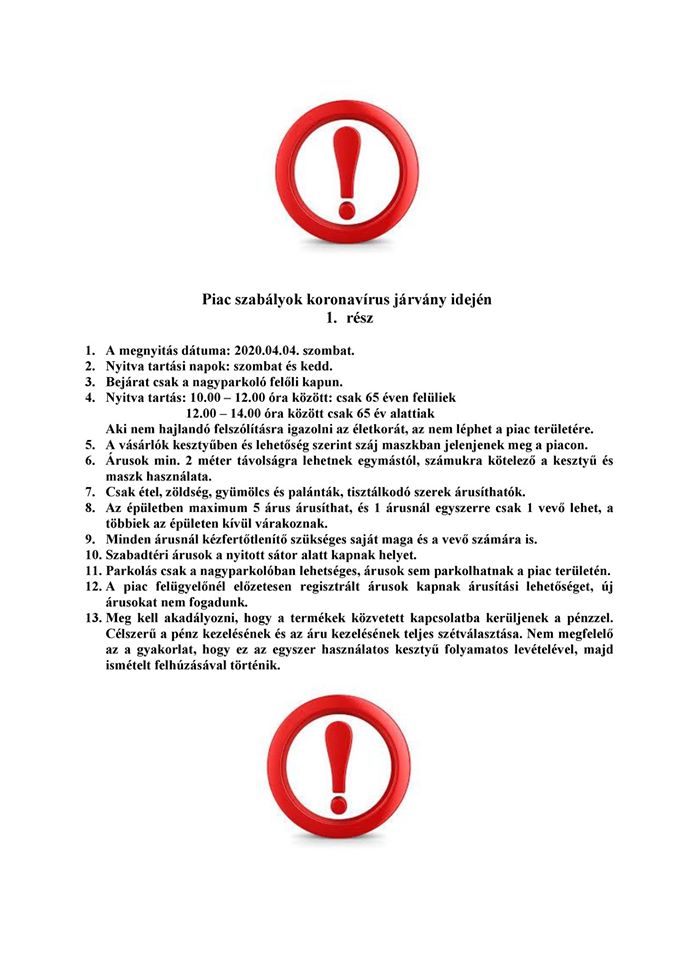 Farmer's Market of Hévíz
Three times a weeK:
7 am -1 pm: Tuesday, Saturday
1 pm -7 pm: Thursday

Sports:
Sport programs can be booked in the Tourinform Office of Hévíz everyday depending on the
number of applicants:
- Cycling tours
- Segway tours
- Nordicwalking tours
- Hot air ballooning
- Gyrokopter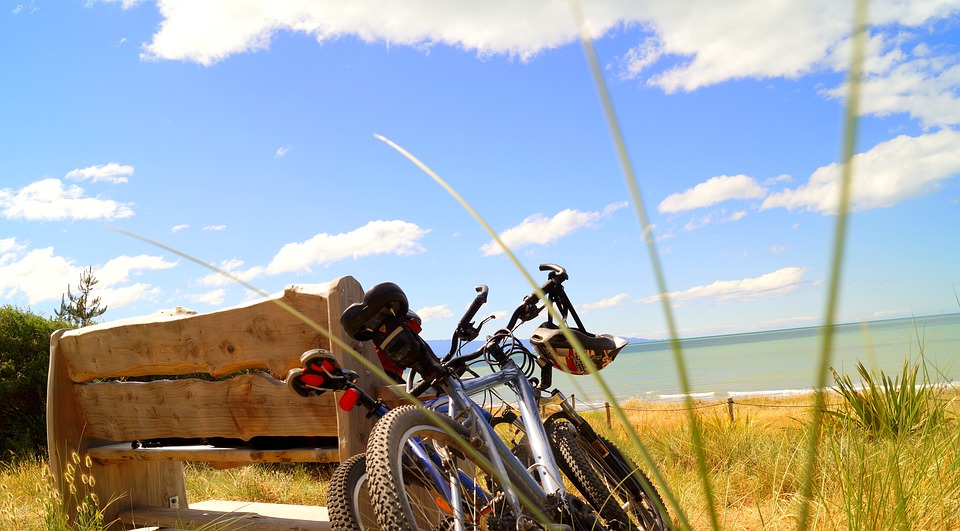 Further information about current programs and accommodations:
www.heviz.hu | heviz@tourinform.hu
Tourinform Office of Hévíz
Tel: +36 83 540 131
8380 Hévíz, Rákóczi u. 2.
Would like to know everything that happens on Hévíz? Follow us on social media!
Facebook | Blog | Instagram | Youtube