On the second Sunday of the month, we invite you to an unforgettable brunch to Hotel Európa Fit.
Date: 9 January. Between 12 and 3 pm. Reservation: sales@europafit.hu | +36 83 501 149
The Farmers' Market of Hévíz will be open 2 times a week in January. You will find you favourite local products every Thursday from 12 o'clock 5 o'clock and on every Saturday from 7 o'clock to 12 o'clock.
If you are looking for a challenge or you just want to have some fun, head to the Bobo Fun Park! Whether it rains or snows, you will find many exciting games in the indoor arena. What's more, you'll get a 20% discount from the price of your ticket every Wednesday.
If you would rather stay inside somewhere warm and cosy, you will find many possibilities in the city, for some wellness.
Programs in the region:
Between 10 January and 28 February it is worth visiting the beautiful Festetics Castle of Keszthely. During the previously mentioned period, you can visit the palm house for free and you will get a 20% discount from the ticket to the exhibition in the Amazon House. It is also worth checking out the gift shop of the castle, since you will find some discounts there as well.
The spas of Zalakaros and Kehidakustány are also open in the winter season. If you would like to hike a little bit, the many lookout towers of Keszthely Mountains await you as well.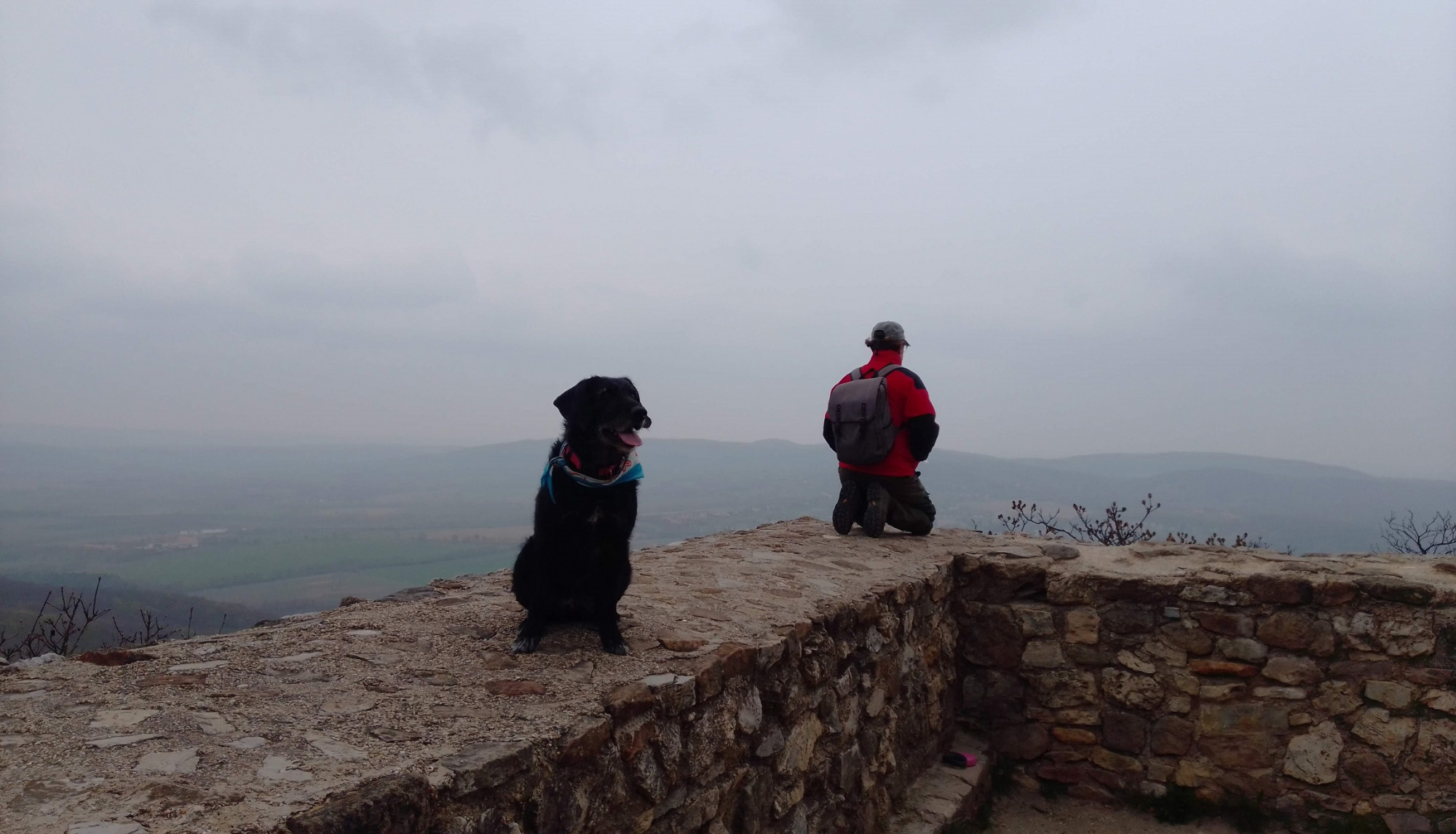 More information:
Tourinform Hévíz
8380 Hévíz, Rákóczi street 2.
+36 83 540 131