Hévíz used this hard time to renew its communication. For this, besides the experience they had they also asked for help from a creative agency.
The main message of the new strategy is to highlight fitness with the help of nature. The guarantee for experience and active leisure time will be also important.
A Fresh Image Harmonised with Nature
'We wanted to keep the well-known water lily which has been the symbol of Hévíz for years. Of course, we wanted to embody the contemporary trends as well. The water drops which are also the petals of the water lily were coloured to be green and blue which are symbolising the blue water of the lake and the greenery that surrounds it. We hope the new logo will also strengthen the new message: Hévíz can offer many programs besides the lake all year around' said the art director of Armadillo marketing agency, Ildikó Szőke.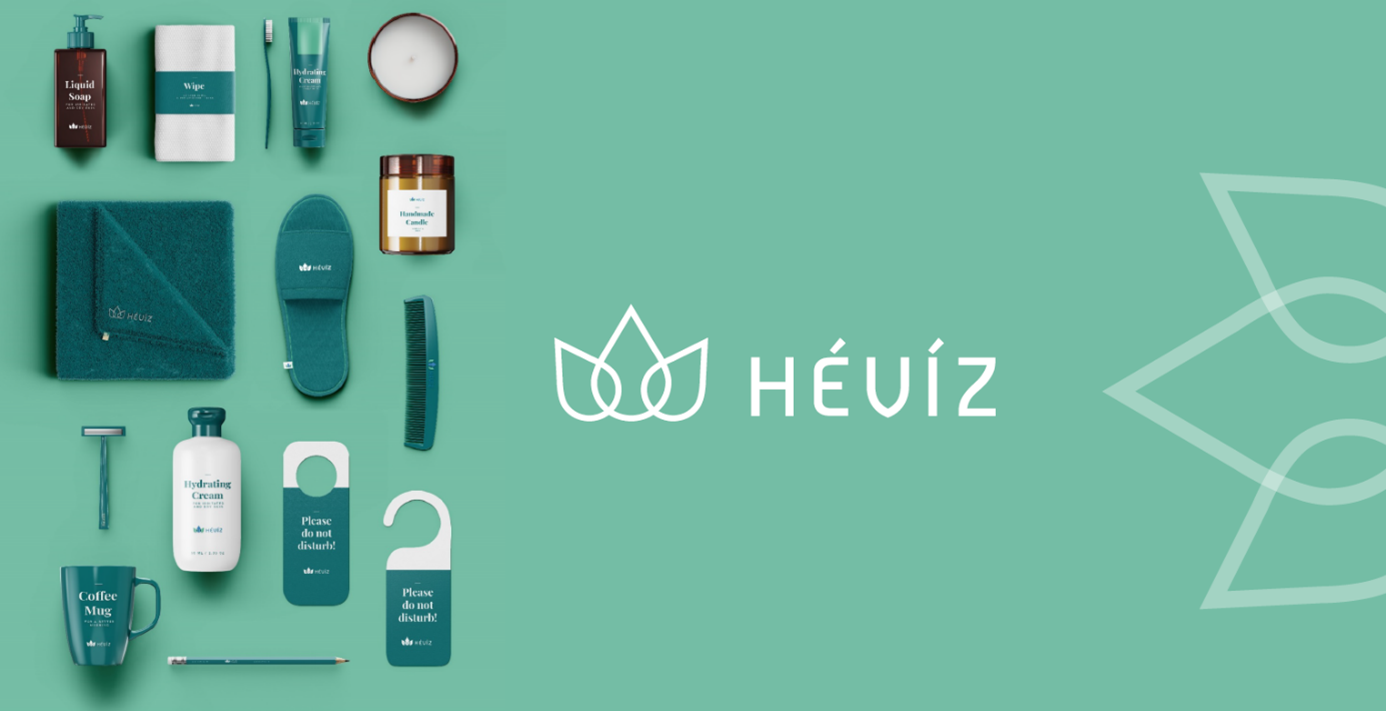 Continuing Building Hévíz as a Love Brand
The new communication of the city includes the already familiar health tourism direction but it also highlights 'slowing down' and personalised program possibilities. These new elements can be really appealing to an audience who would like to escape from the tiring weekdays to experience various adventures.
'We wanted to show that Hévíz is more than a lake; Hévíz is the fountain of life and adventures!' said the managing director of Hévíz Tourism Nonprofit Ltd., Tamás Pálffy. 'It doesn't mean we would like to get rid of the old traditions. We would rather continue building the love brand. We would really like if the younger generations and the active middle aged would regard Hévíz and its region as one of the most appealing destinations in Hungary. Of course, we won't forget about our regulars either: we are going to satisfy the needs of the old and the new senior generations as well'.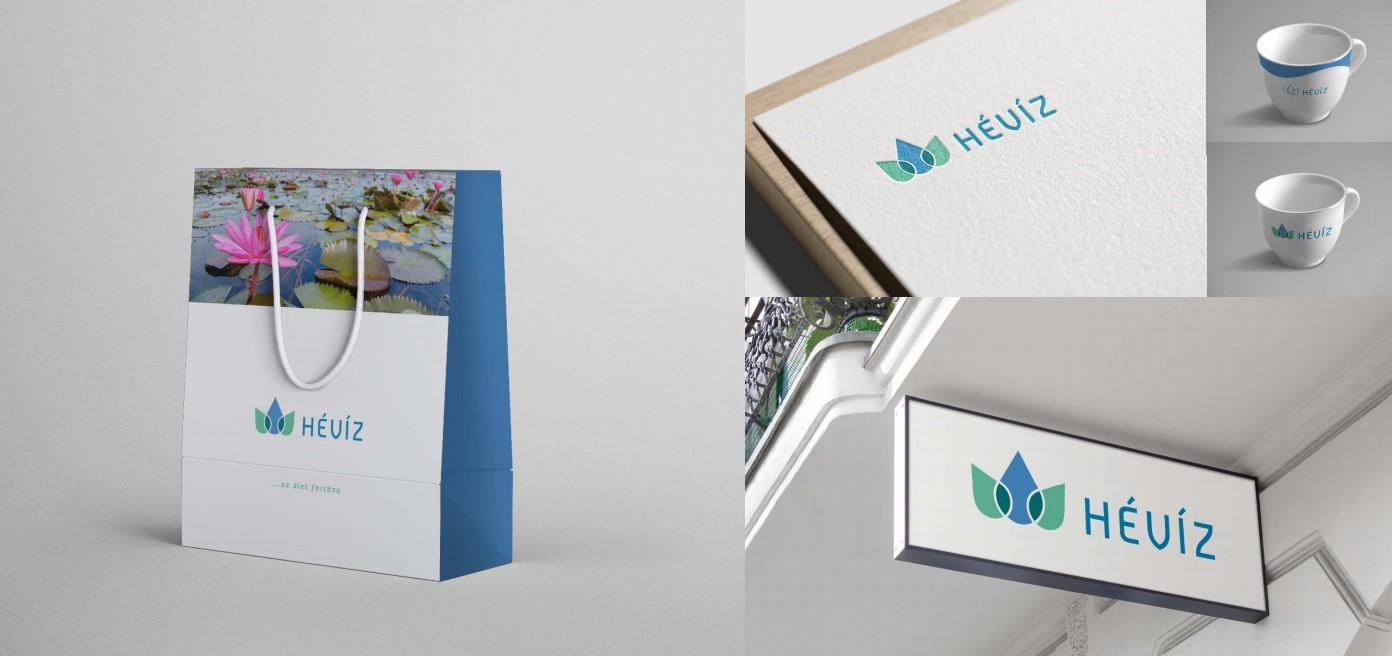 The Value of Hévíz is for Forever, but its Face Changes with the World
The power of the curing water in Hévíz and the unmatched atmosphere made the city quite popular for centuries. As the trends change continuously, those who have been to Hévíz already know that Hévíz is more than a lake! The slow tourism means that there is time for everything what is important. To live healthy, to laugh together, to walk, to eat good, to visit beautiful places, to do sports or just to regenerate in the water. This variety is worth showing to the world in a new way as well. The new image and the new communication strategy walk hand in hand, we hope to show that Hévíz is an amazing destination all year around. The new style is already represented on the website of the city but it will be also found in the marketing campaigns and the city programs.