Source of image: @Veranstalter
The Giro d'Italia is one of the largest bicycle races in the world, with millions of television viewers. If you are a guest in Hungary's most popular spa destination in May, you will be able to cheer on your favorites personally just from the side of the road! The last sprint section leads right through Hévíz on 11 May, 2020.
Keep your fingers crossed and cheer on the "heroes" on bikes along side with many more fans since Hévíz is one of the few cities where the 3,500 or so Giro participants will pass through. The 103rd Giro d'Italia starts in Hungary with the 9.5 km long individual time trial through Budapest on 9 May, 2020. The flat, around 200 km long sections of the 2nd and 3rd stage, which lead to Györ and Nagykanizsa, are taking place between 10 and 11 May. The last sprint section of stage 3 runs through the middle of Hévíz (11.05.20) including the main street of the popular spa and wellness resort. We are sure that the city will be filled with a certain feeling of jubilation, not to mention the atmosphere provided by the frenetic supporting programs organised in the city.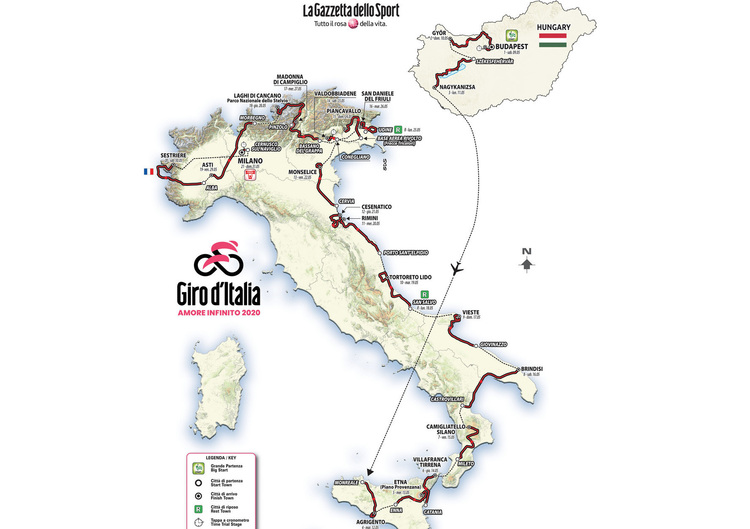 Source of image: @Veranstalter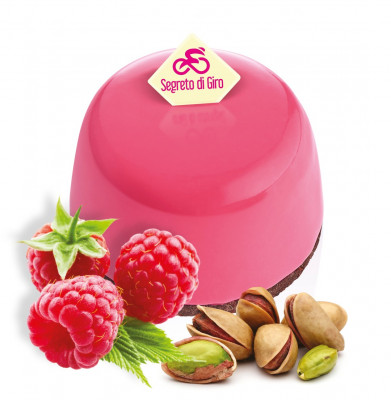 Café Macchiato became the "Pink Spot" for the race, where also a memorial stone was placed to commemorate the Hungarian big start of the race. In Café Macchiato, special pink Giro tarts was also created so visitors could enjoy the sweet side of the race as well. The sweet dream of raspberries and pistachios is worth a temptation all year round. 
Cycling fans should not miss this event and book an accommodation in Hungary's most popular spa resort right now! Combine seeing the famous tour of Italy with a relaxing bath in the largest natural thermal lake in the world. Hévíz has an excellent reputation for classic spa treatments, medical wellness, anti-aging, spa and beauty treatments. The modern three- to five-star hotels usually have their own thermal pools, wellness and beauty centers. A tip for hobby cyclists: Europe's largest steppe lake is only six kilometers away from Hévíz!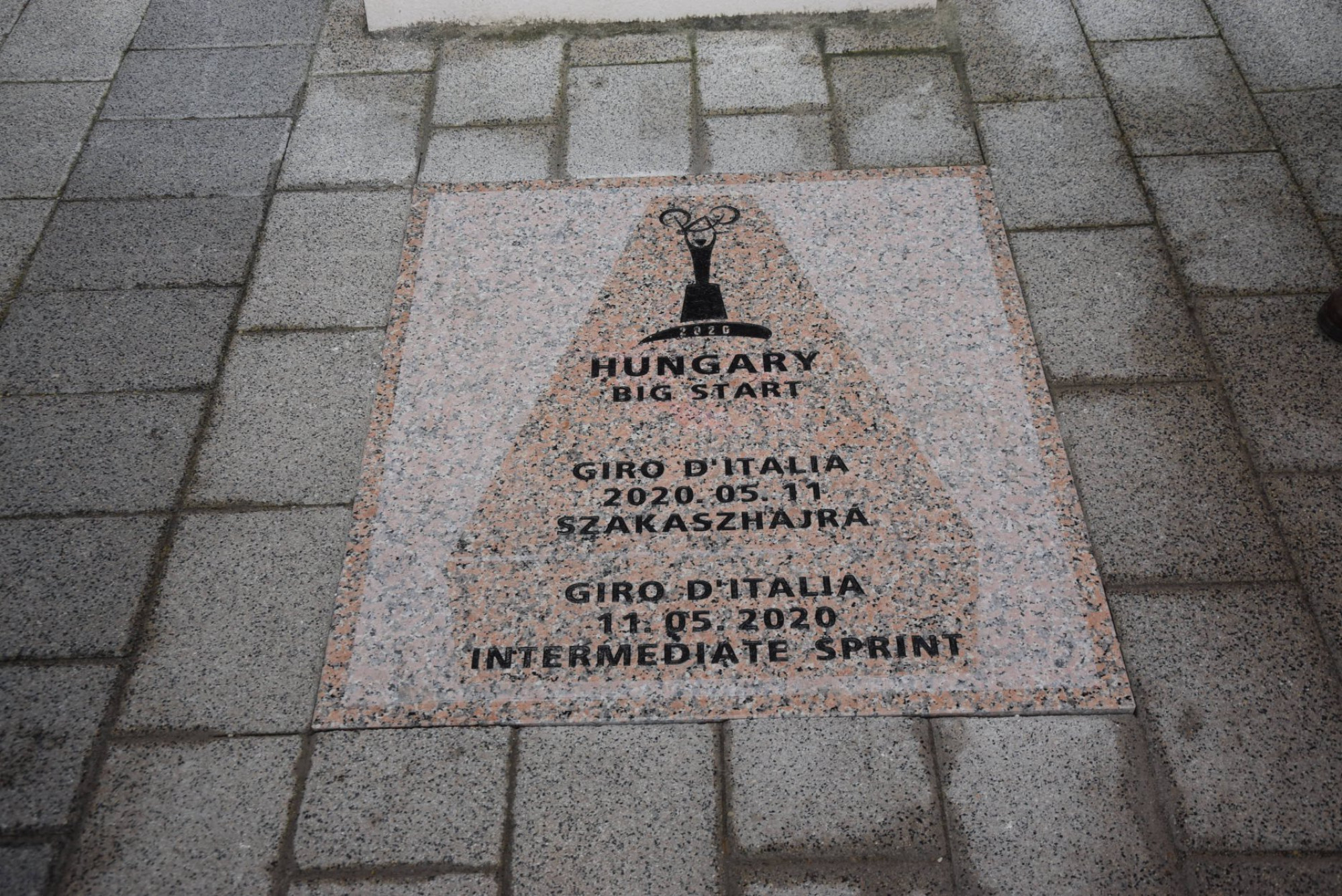 More information on current programs and accommodations:
Tourinform Office Hévíz
H-8380, Hévíz, Rákóczi str. 2.
heviz@tourinform.hu
00 36 83 540 131
Follow us!
Facebook | Instagram