From 2 April, you can book your ticket to the biggest hot-air balloon of the country. Tours are being organised on a daily basis (depending on the weather conditions). Don't miss out flying above Lake Hévíz and the beautiful view from up above!
19-22 April: Easter Festivities and Fair of Handmade Goods at Festetics Square and Deák Square
As in previous years, we await our dear guests with traditional Easter traditions and dishes on the season opening weekend.  Throughout the weekend, a fair of handmade goods will also take place on the squares of Hévíz. Every program of the festival is free of charge!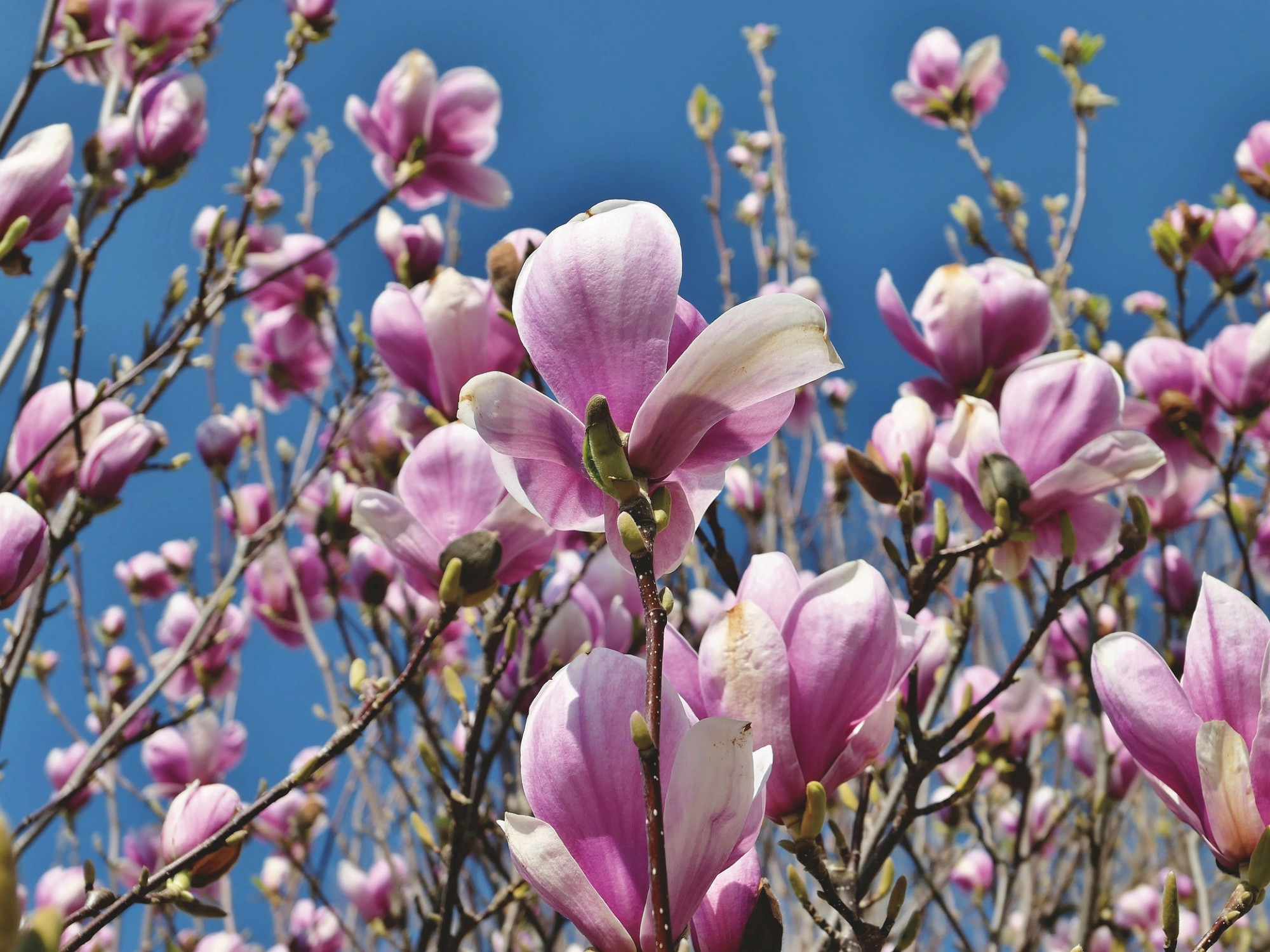 24 April, 5 pm: Opening of the "Zsolnay Bonnets" exhibition in the Inner City Museum (Rákóczi str. 9.). The exhibition is free of charge. The exhibition is open from 25 April to 20 June.
24 April, 8 pm: The season opening of the organ concerts of Hévíz. Miklós Teleki, organist will await our dear guests with his magical evenings in this year too in the Holy Spirit Church (Széchenyi str. 38) on every Wednesday. Tickets are available one hour before the concerts at the venue or in opening hours in the Tourinfom Office. Tickets: Adult: 2,500 HUF (8€), Pensioner: 2,200 HUF (7€).
26 April, 7 pm: Viva la Musica, an evening of classical music in the Reformed Church of Hévíz (Tavirózsa str. 6.). The attendance is free of charge!
From 9 April, the Farmer's Market of Hévíz is open on three days a week:
Tuesdays: 7 am – 1 pm
Thursdays: 1 pm – 6 pm
Saturdays: 7 am – 1 pm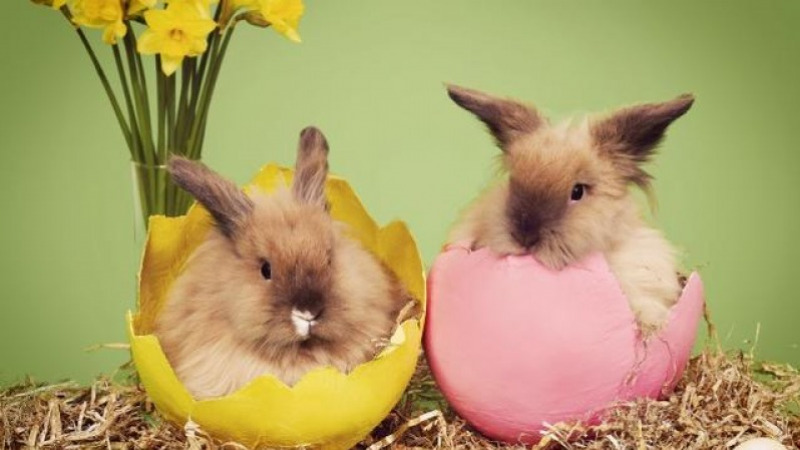 Further information about programs and accommodations:
Tourinform Iroda Hévíz
Tel: +36 83 540 131 | 8380 Hévíz, Rákóczi u. 2. www.heviz.hu | heviz@tourinform.hu 
Follow us!  www.facebook.com/heviz.info | www.instagram.com/iloveheviz