This summer everyone wants to spend as much time outdoors as possible. The variety of bicycles you can rent at the Tourinform Office of Hévíz has been adjusted accordingly so everyone can enjoy cycling.
SIX MODERN E-BIKES CAN BE RENTED FOR 2 OR 24 HOURS

Let it be the hills around Hévíz or the inclines within the city - with these new e-bikes it all becomes easy. Even longer bike tours can be made with the bikes, since the batteries have a range of 50-60 kilometers.
Prices:
Normal Trekking Bicycles:
2 hours: 1,500 HUF
24 hours: 3,000 HUF
E-bikes:
2 hours: 3,000 HUF
24 hours: 5,500 HUF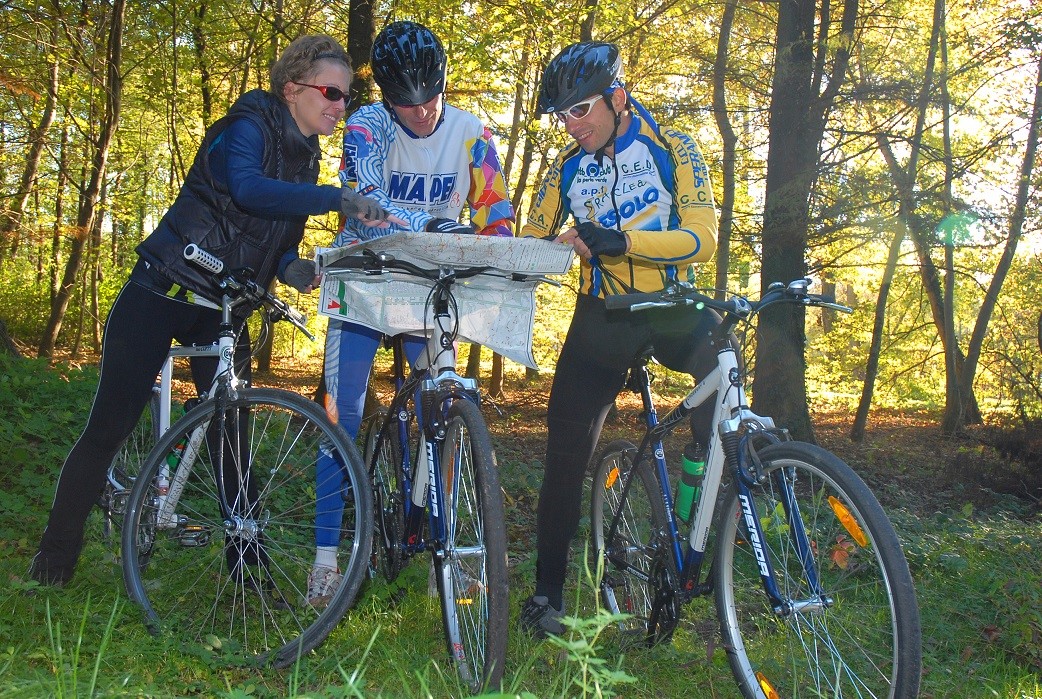 3 ROUTE SUGGESTIONS:
1. HÉVÍZ-KESZTHELY-GYENESDIÁS-VONYARCVASHEGY-BALATONGYÖRÖK
From the Tourinform Office you can reach Keszthely after a 6-kilometer bike path between beautiful swamp cypresses, along Lake Hévíz. In Keszthely, you can get to the shores of Lake Balaton via the pedestrian zone and then along the residential area of ​​the city. The bike path runs along the bank, past the new apartment buildings. A short detour can be made at Libás Beach or at the small, atmospheric Lido Beach in Gyenesdiás, then you can continue towards Vonyarcvashegy. This is one of the most beautiful parts of the tour. A bike charging station is also located in the Tourinform Office in Vonyarcvashegy. The beautiful view of Balatongyörök was already known to the Romans, as evidenced by the finds found in the area.
Distance: return trip: 36 km
2. RETURN BY SHIP, ENJOY THE LAKE!
If you do not want to return from Balatongyörök by bicycles, you can continue your journey with a ship on Lake Balaton. In the summer, a ship to Keszthely leaves at 5.25 p.m. From Keszthely you can easily return to Hévíz by bike.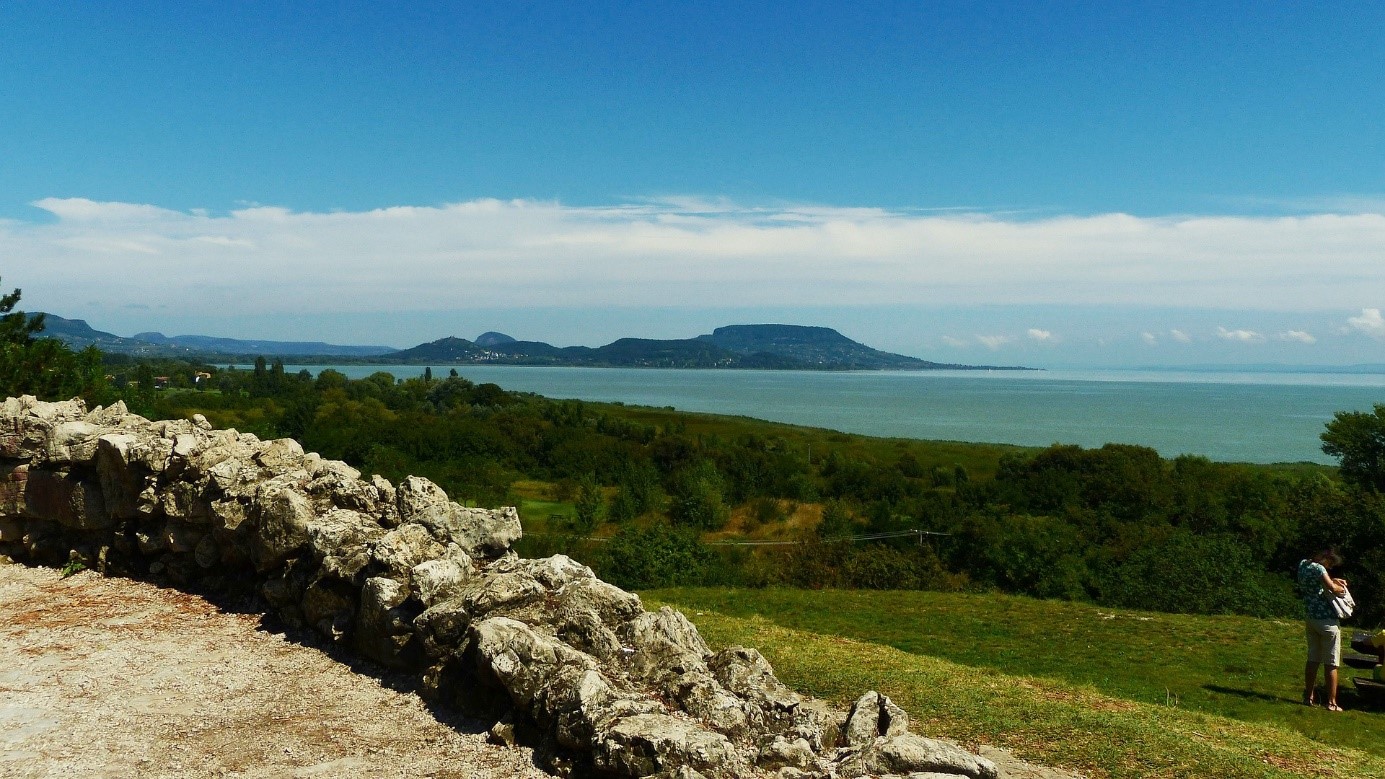 3. GUIDED BIKE TOUR WITH A LOCAL TOUR GUIDE
In the city center of Hévíz, the e-bike is an ideal means of transport, and the whole city can be explored in just about 2 hours. During the bike tour, your guide will present the most famous buildings in the city: the lake, the Hévíz stream, Roman ruins and among other things the church from the so called Árpádian period. Registration is required in the Hévíz Tourinform Office  in order to participate.