We gathered the programs that await you at the end of the year in Hévíz.
The Lights of Advent in the City and Celebration at the Farmer's Market of Hévíz
The inner city of Hévíz is filled with lights of Advent in December. A Christmas tree, a Betlehem and an Advent Wreath is placed at the Festetics Square. A candle is lit on each Sunday on the Advent Wreath. The promenade will be filled with wooden houses, atmospheric music and enticing smells. A fair of handmade products and children programs will wait everyone at Moll Square. On the Farmers' Market there will be special gastronomy programs on each Saturday morning.
On 30 December, a Pig Slaughter will be held at the Farmer's Market of Hévíz. On the 31 December a New Year's Eve party will be taken place in the tent with concerts and street festival.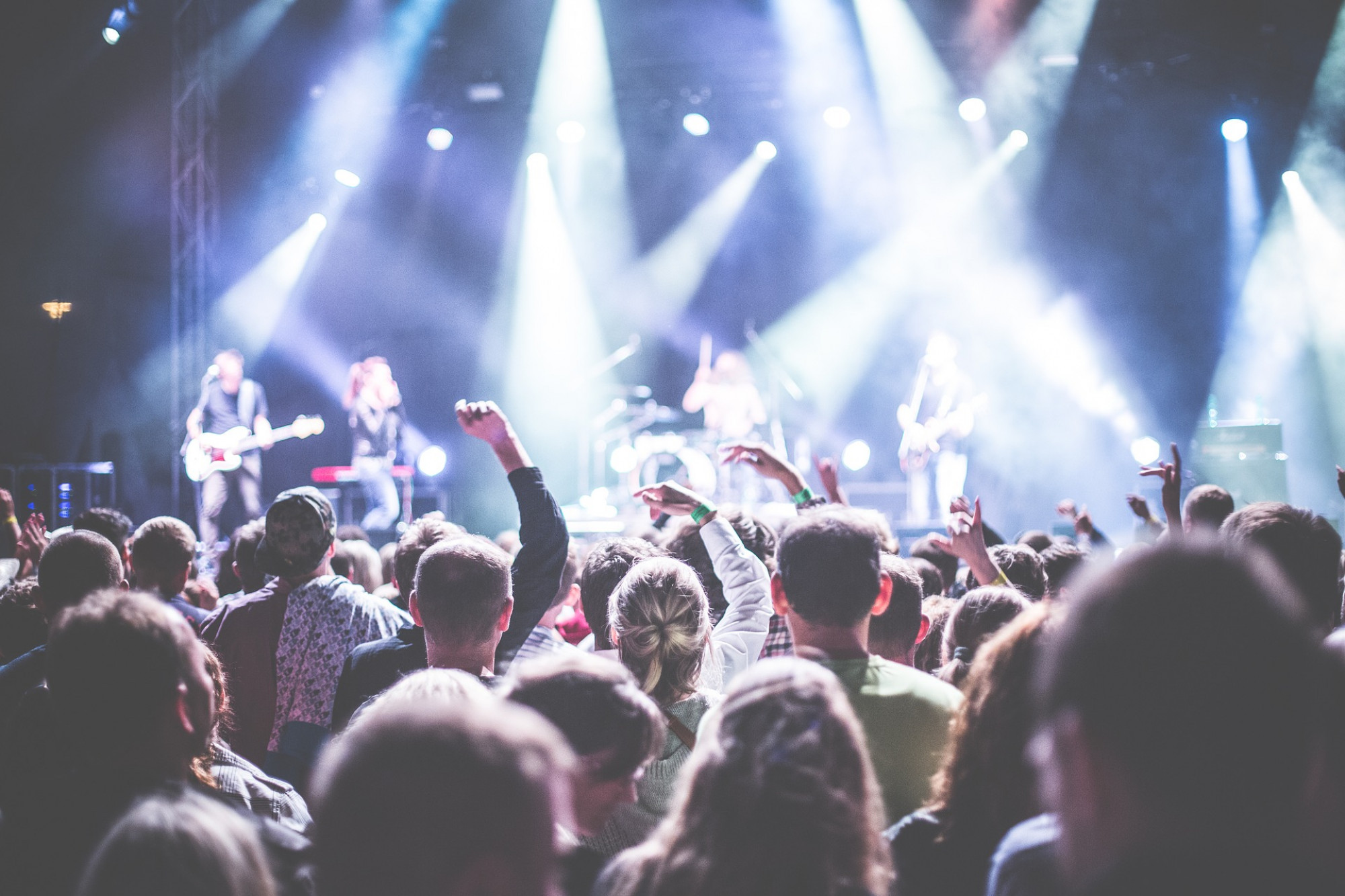 Holiday concerts and the best performers at the hotels of Hévíz
If you decide to stay one of the hotels in Hévíz during the holiday season, many program wil guarantee your entertainment. During the day, you may enjoy the relaxing wellness sections of the hotels, while in the evening the finest dishes and the best performers will make sure you enjoy your stay.
In NaturMed Hotel Carbona, guests can enjoy the piano play on each weekend of  the Advent. From 24 December each new day will bring about a new program as well: goulash party, Dynamic Band in the ball room, ham and champagne tasting, sauna seances and gingerbread decorating will await the guests. Éva Csepregi, Viki Singh, Bálint Gájer, the Bon-Bon band and a samba show will entertain guests in the holiday season.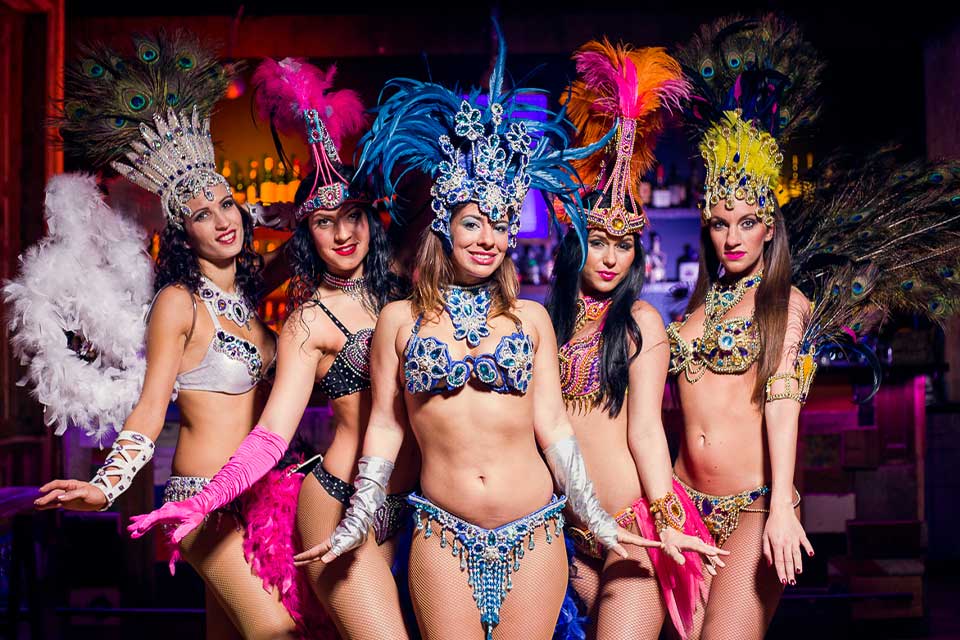 The team of Hotel Európa fit also made sure that hotel guests would have the best time during there stay during the holidays. Between 24 December and 31 December music programs will be held each day. Bettina Bódis, Endre Varga, the Happy Dixieland Band, the Silver Duo, Miki Varga and his band will also perform. The guest performers of the New Year's Eve party will be Veca Janicsák and the Ritmo Conga Show. If you decide to come with your whole family, children animations and programs will be held each day for the smallest ones.
The Korona Restaurant makes a thematic New Year's Eve party each year. This year a Moulin Rogue inspired party will await guests, so it is better to make a table reservation now if you want to make sure to enjoy one of the best parties in the city. French music, period dresses, French dishes and drinks will make sure to make you feel like you are in Paris. Make sure to arrive in an appropriate dress or suit.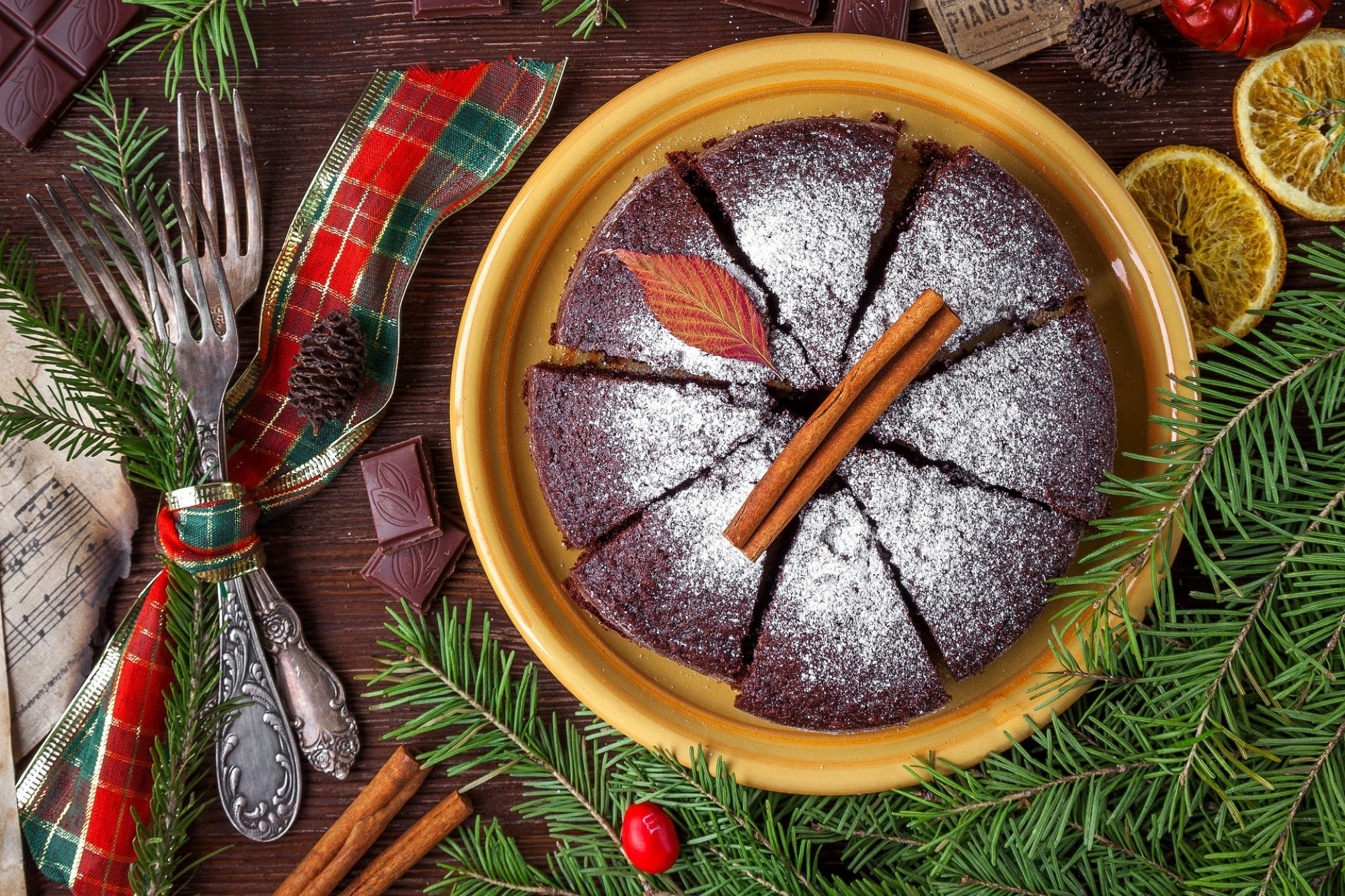 One of the best destination for the holidays, especially if you are arriving with your kids is the Kolping Hotel & Spa Family Resort in Alsópáhok. As in previous years, a rich program will be presented for children and for parents as well. There will be program almost each day: tales, music, and of course fun will wait everyone. Of course Bobo and Mimi will be also there to meet you. For the parents "Dad-relaxing" and "Mom-charging" wellness programs will be offered. During the holidays, Sándor Badár, the Wolf Band, Ede Figura, Irigyhónajmirigy and Péter Aranyosi will also perform. Fireworks, lucky draw, pool and champagne party are not cancelled this year either! You still have some energy left? You can jump, climb and move in the Adrenalin Park at a half price!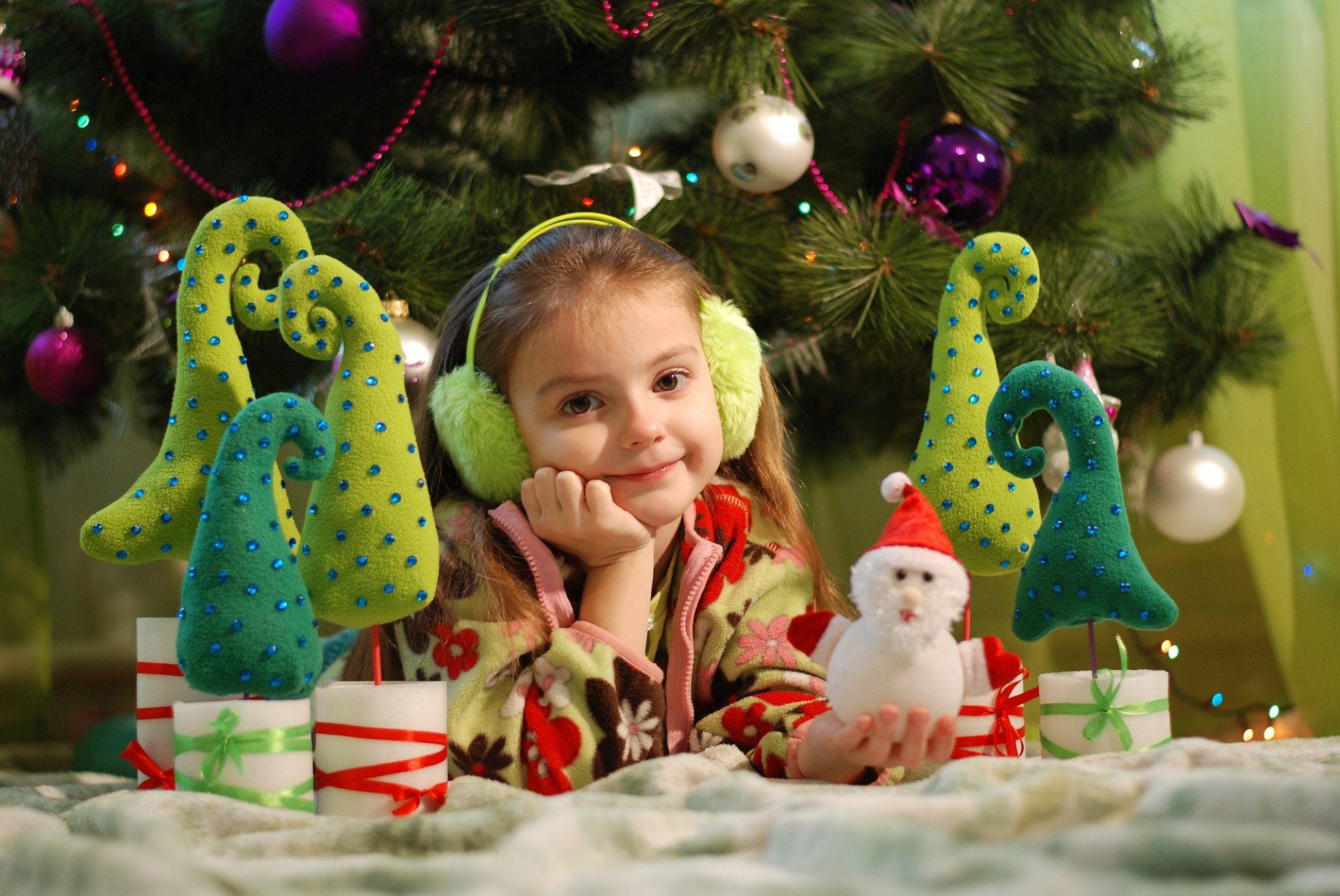 In Lotus Therme Hotel & Spa you will find everything that you need for some quality regeneration. Roland Dörnyei's piano evening and Alexandra Wolf's Christmas program will await everyone who would like to enjoy some atmospheric music. Gergő Oláh's concert will make sure you won't get bored during Christmas. A pre-New Year's Eve party will be held by the Fricska Band. Between the two holidays, sauna seances and other hot wellness programs will make sure that you would be fresh for the New Year.
Of course some hotels like Bonvital and Ensana Thermal and Aqua like surprises the most, so they have yet to announce their holiday programs. Fine dining and quality concerts are guaranteed in all of the hotels though. If you want to see some fireworks, we suggests you the holiday package of Hotel Palace where the light mood will be brought by the Seres Brothers and the Boka Boogie Band.
We wish you a Merry Christmas and a Happy New Year, make sure to celebrate with us in Hévíz!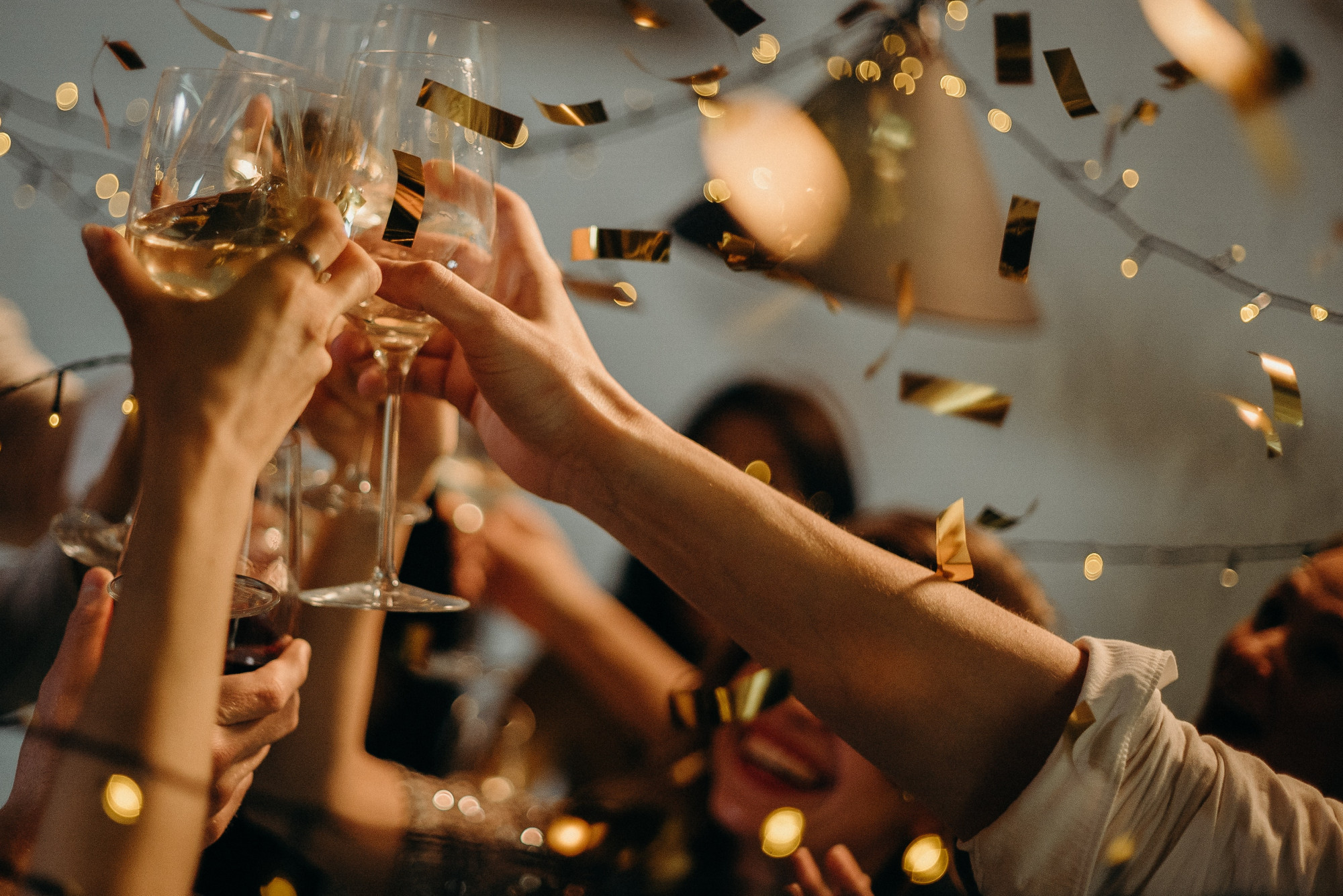 FURTHER INFORMATION:
Tourinform Office Hévíz
Hévíz, Rákóczi u. 2.
Phone: +36 83 540 131
Email: heviz@tourinform.hu