The scenic beauty of Lake Hévíz and the western corner of Lake Balaton are inviting nature lovers to explore their own freedom: the six-kilometre-long Hévíz-Keszthely cycle path starts in the forest next to the thermal lake and leads directly to the 204-kilometer Balaton cycle route . Those who cycle along the northern shore of Lake Balaton must discover the medieval castle ruins and the many volcanic hills all around the Szigliget peninsula (approx. 30 km).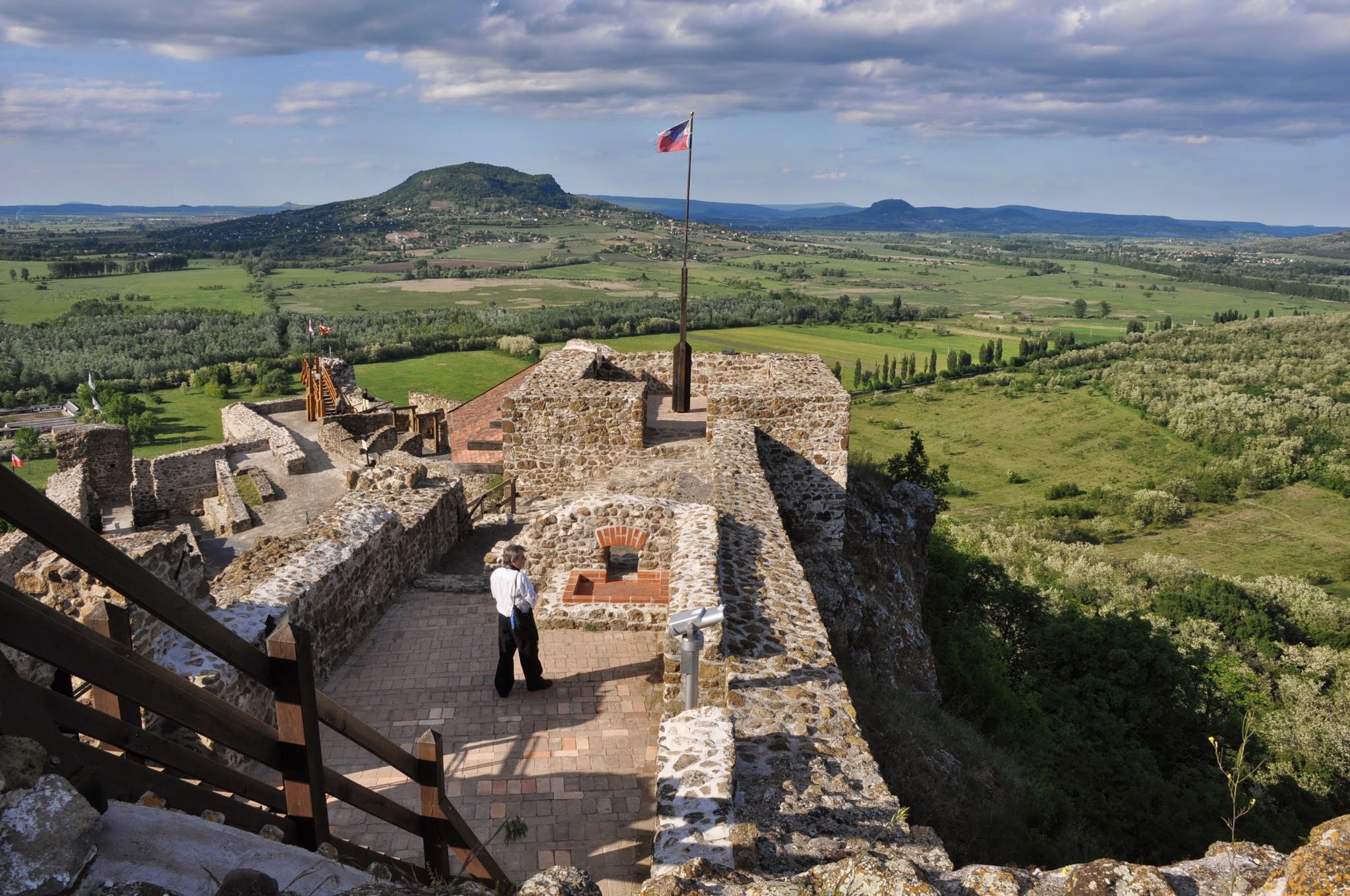 From Balatongyörök (15 kms from Hévíz) you can also travel by ship with your bike and cross the Lake over to Balatonmáriafürdő which is located on the southern shores of Lake Balaton. From there it is another 30 kilometers back to Hévíz. Fenékpuszta with its Roman ruins or the Kis-Balaton National Park with the visitor centers, the internationally known bird reserve and the buffalo reserve are also ideal stops along the long ride. If you take the southern route on the Balaton cycle route from Keszthely, you can also head directly to the Kis-Balaton (approx. 15 km). We would also like to reccomend another cycle tour which is about 30 kilometers long and leads northwest of Hévíz through the Zala Valley. Along the way, beautiful viewpoints, sights, small wine cellars and the so called csárdas invite you to stop and admire the hidden beauties of the region.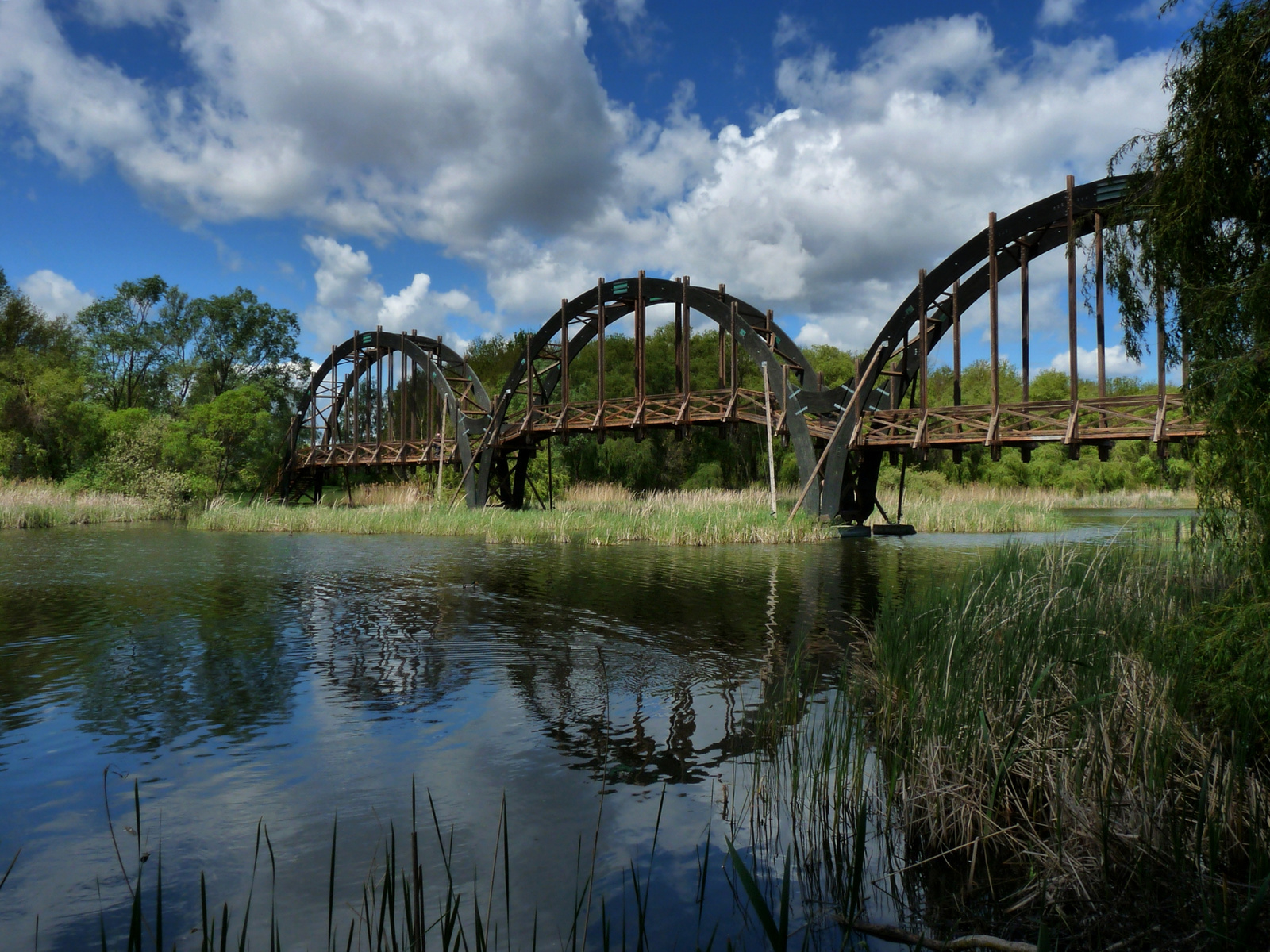 The breathtaking beauty of Transdanubia with its gentle curves between the Bakony forest and the Keszthely Mountains, the hills of Somogy and Zala are also known for the many hiking routes and natural attractions. 20 kms west of Hévíz, as part of the Balaton Uplands National Park can be found the five-kilometer-long stalactite cave, called Csodabogyós. About 30 kilometers northeast of Hévíz, a the small town can be found, called Tapolca which has one of the most breathtaking attractions of the region. In the Cave Lake of Tapolca you can take rowing boat trips under the city. Wine hikers must travel to Szigliget which is located on the northern shore of Lake Balaton. Next  to Szigliget, Badacsony is also a great place for wine lovers. The Badacsony witness mountain has a volcanic origin which gives an extravagant taste to the wines served there. Welschriesling and Pinot Gris vines are the most notable wines of the region, which you should definitely try while stopping there. The wonderful panorama and the cozy wine cellars will make a long lasting impression in the traveller.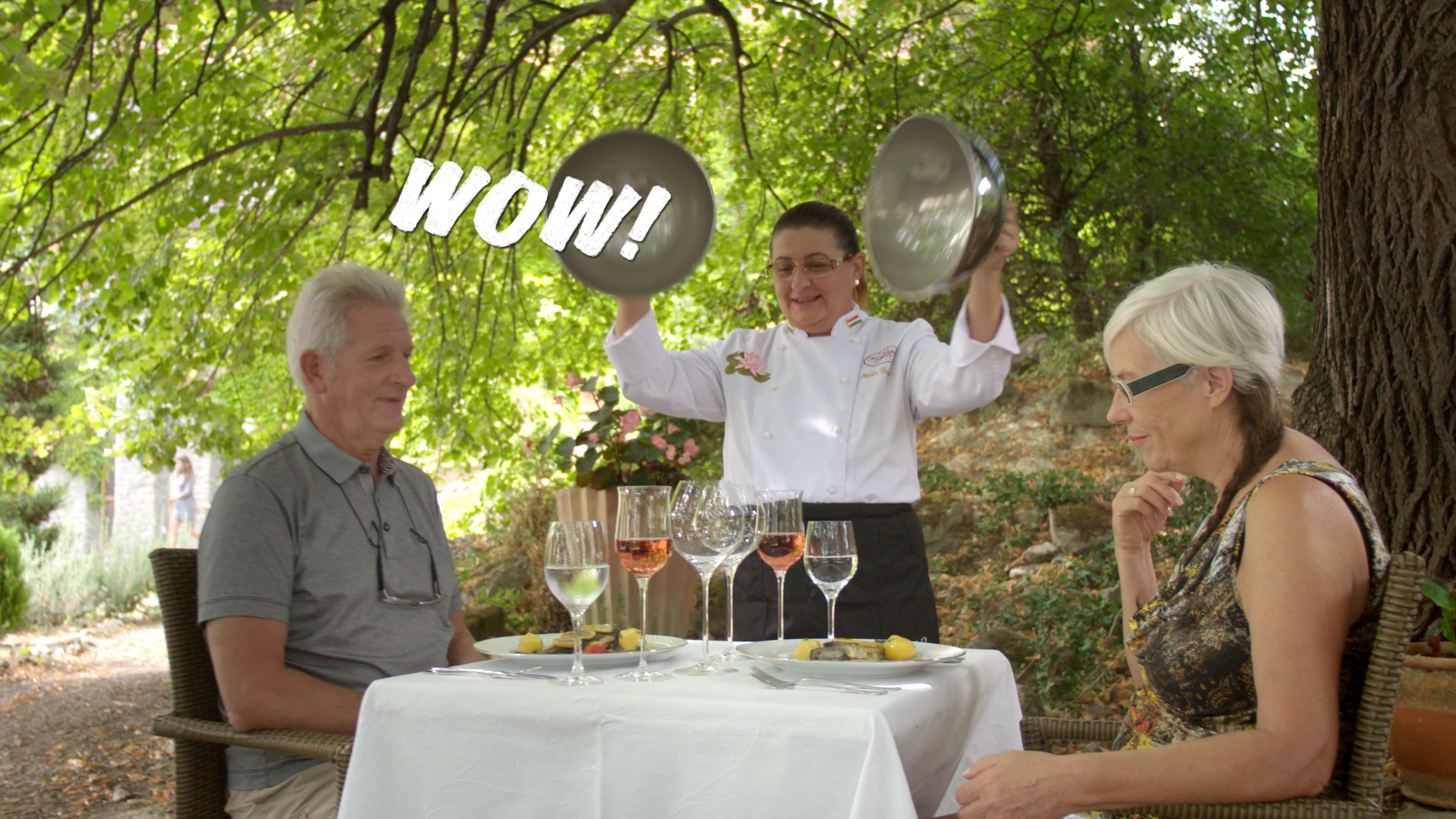 Book your accommodation nowon our website where you can choose from several hundred options!
Follow us!
Instagram | YouTube