To 31st December 2013 parking is going to be free in the whole town. During the period from 1 st January 2014 to 1st March 2014 parking is going to be free just in the Central Parkplace. 
The discount introduced last winter was a great success among the guests therefore the town decided to contribute to a carefree winter holiday this year again.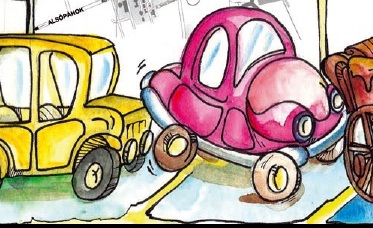 Although the first hour has been free in the central car park so far and then only 100 Ft had to be paid per hour, now even this can be saved.
It is worth to sit in the car and come to Hévíz to taste roasted chestnut in the Christmas fair or ice-skate with the kids and in the meantime you don't have to think about the parking meter.
Have a nice time!