Festivals:
6-7 July Flavours, Dances and Good Neighbours: Folklore and world music festival with folk dances and music at Deák Square. Every day from 12:00 fair of gastronomy and handmade goods is awaiting our dear guests. The attendance is free of charge!
6 July
6:30 pm concert by the choir of Hévízi Tiszta Forrás Dalkör
7 pm KUD Graničar (Csazma – Croatia)
9 pm concert by Balkanophonia (Belgrade – Serbia)
7 July
8 pm concert by Bohemian Betyars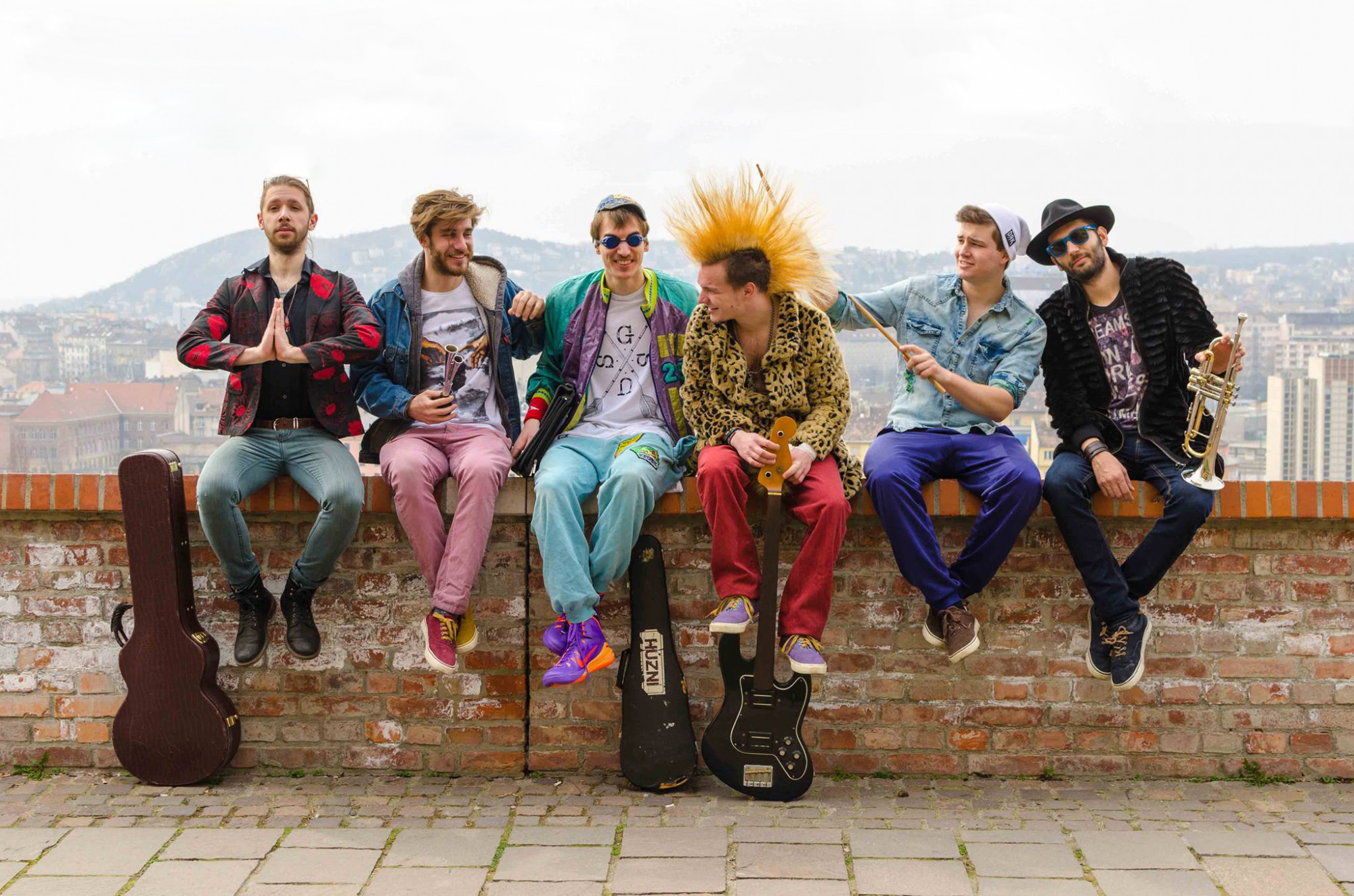 20 July
Fair of Egregy traditional fair with carousels, fair of food and crafts at the venue of Egregy.
26 July
4 pm Historical walk with Endre Szántó local historian. The attendance is free of charge!
Regular programs:
on Mondays | 1, 8, 15, 22, 29 July
Operetta Nights with the Stars of the Budapest Operetta Theatre  in the Fontana Cinema (Rákóczi str. 9.)
Price: 3,900 HUF
Tickets are available at the venue!
on Tuesdays | 2, 9, 16, 23, 30 July
Summer Evenings of Music – free concerts at Festetics Square
02/07 7 pm Budapest GipsySwing
09/07 7 pm The Klezmer Brothers
16/07 7 pm FOLKSZ
23/07 7 pm Tim Nugent Head – concert by Mátyás Tóth
30/07 7 pm concert by Milán Szakonyi and Klára Hajdú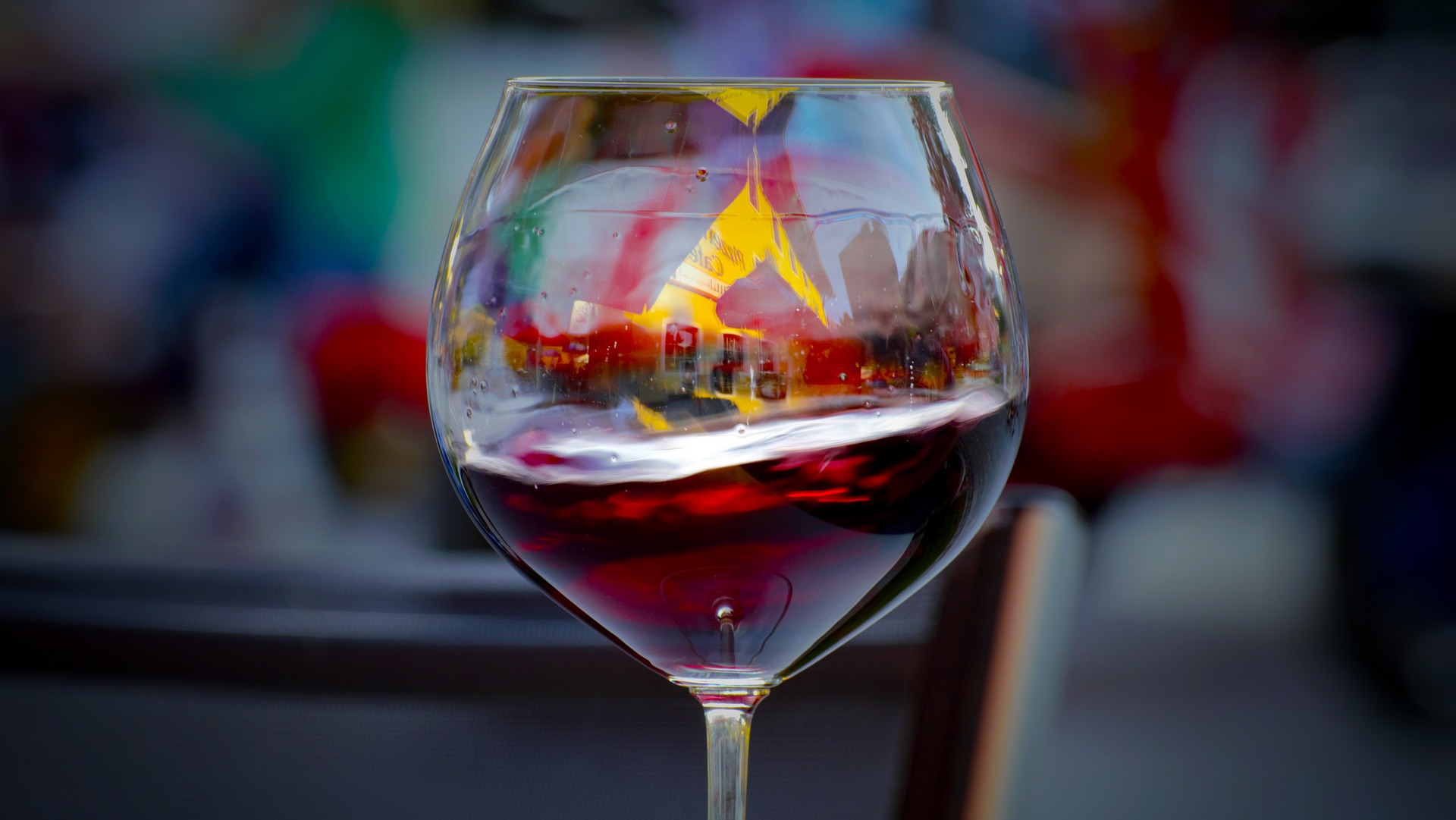 on Wednesdays | 3, 10, 17, 24 July
6:30 pm Premium Wine Tasting  - Smorgasbord, local crafts, wine caricature and guided tour. The attendance is free of charge! The number of participants is limited! Registration: korokborok@gmail.com or +36 30 225 6940
8 pm Dancehouse of Egregy at Egregy, in the parkoing lot of Vilmos Cellar. The attendance is free of charge.
8 pm Organ concerts by Miklós Teleki at the Holy Spirit Church of Hévíz (Széchenyi str. 28.) Tickets: 2,500 HUF /Adults  or 2,200 HUF/Pensioner. Tickets are available for purchase in the Tourinform Office of Hévíz, or one hour before the concert at the venue.
Thursdays | 4, 11, 18, 25 July
7 pm Street music in Tavirózsa street. The attendance is free of charge!
7.30 pm "Táncba hív a nóta rózsám..." folklore program at Deák Square. The attendance is free of charge!
Farmers' Market of Hévíz
Three times a week:
7 am – 1 pm: Tuesday, Saturday
1 pm – 7 pm Thursday
Sports::
Sport programs are organised depending on the number of applicants in the Tourinform Office: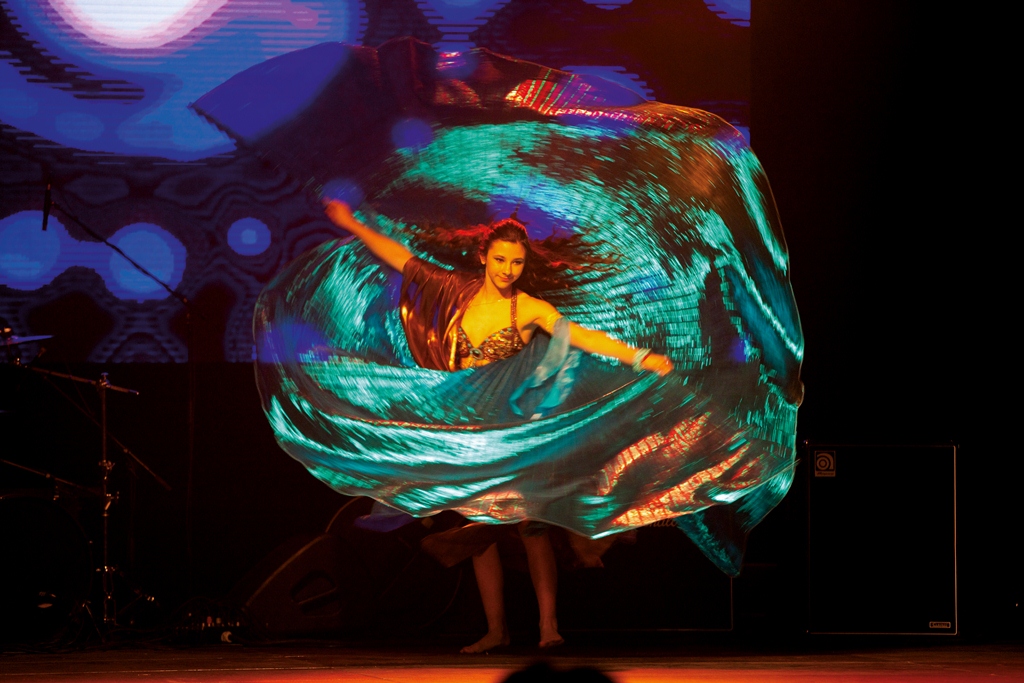 Further information on programs and accommodations:
www.heviz.hu | heviz@tourinform.hu
Tourinform Office Hévíz
Tel: +36 83 540 131
8380 Hévíz, Rákóczi str 2.
Follow us!
www.facebook.com/heviz.info
www.instagram.com/iloveheviz