Life starts to crawl back to the streets of Hévíz: the weather is nice, people are walking in the pedestrian street and enjoying the beautiful tulips in the city. Shops were able to reopen 10 days ago, more and more customers are returning to them.

From Saturday, guests arriving in the city can enjoy the sunshine and our wonderful Hungarian cuisine. Most of the restaurants will open with a limited menu, but they are waiting for guests with more love than ever.

These services are planning to open from Saturday:
These services are planning to open in May: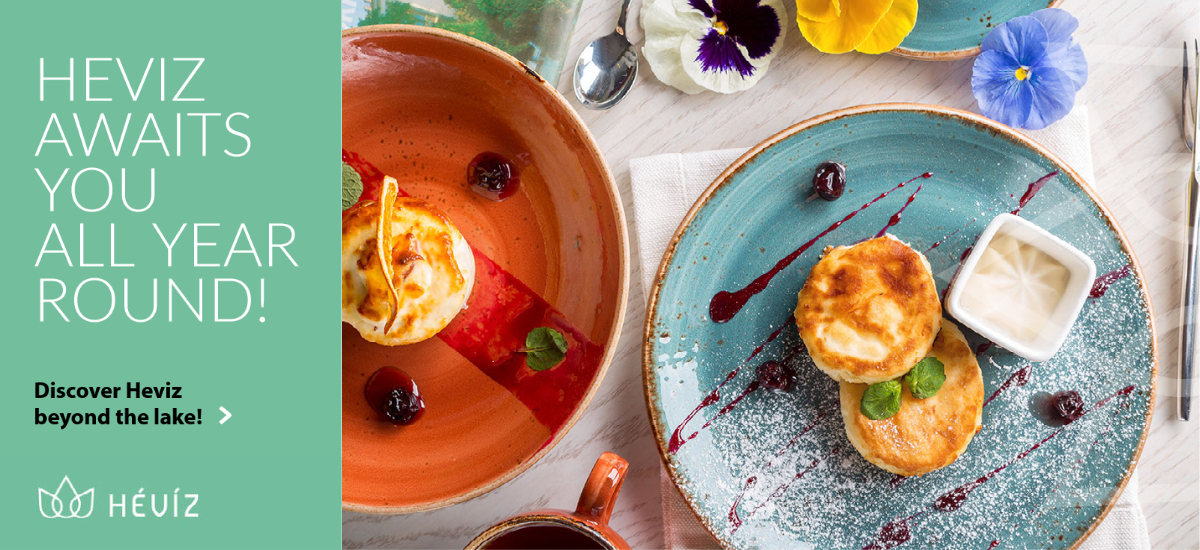 Countdown starts, Lake Hévíz will open soon
With 4 million vaccinated, many loans on May 1st, pools, cinemas, fitness rooms, sporting events, zoos, wildlife parks, circuses, museums, hotels and restaurants can be opened. We hope the time will come next weekend and you can enjoy Lake Hévíz again.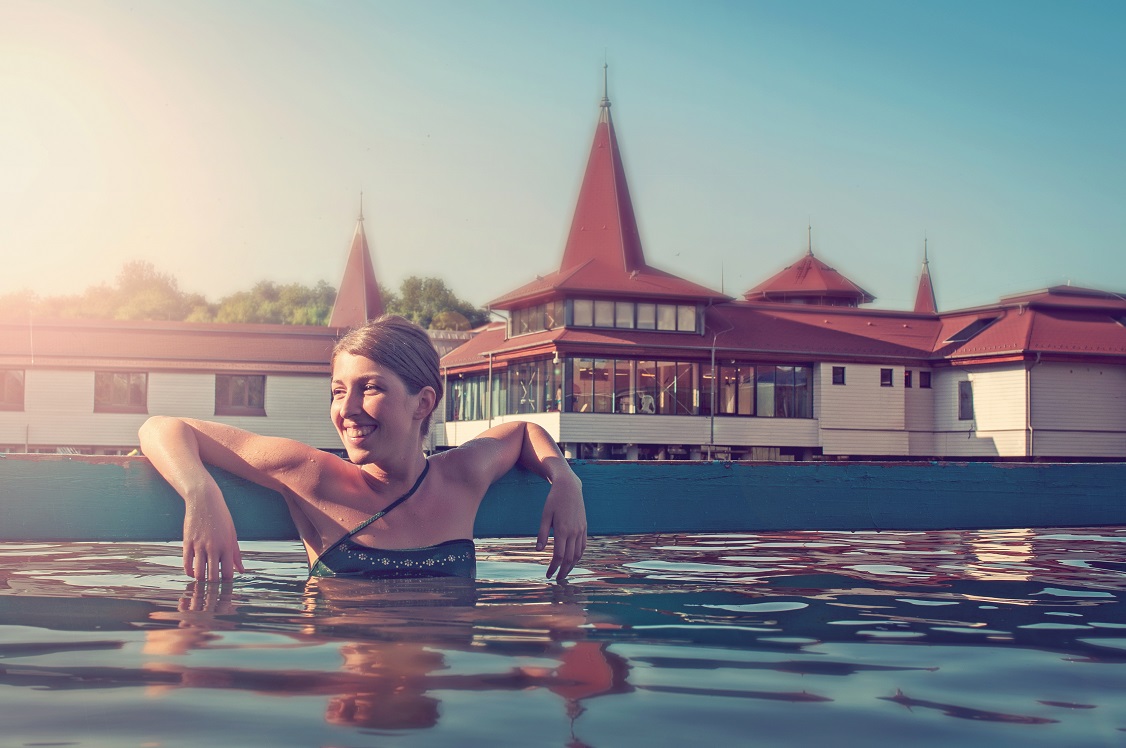 More information on current programs and accommodations:
Tourinform Office Hévíz
H-8380, Hévíz, Rákóczi str. 2.
heviz@tourinform.hu
00 36 83 540 131
Follow us!
Facebook | Instagram