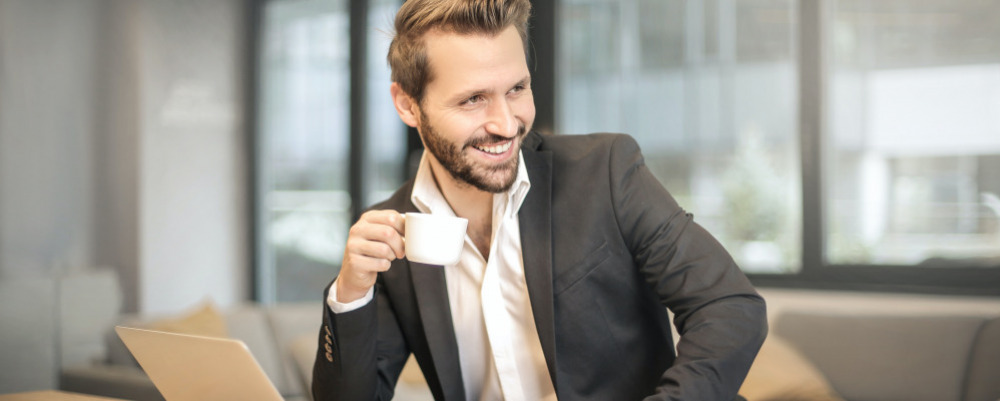 Manager program
We understand that you want a fast and efficient solution. We know that you do not have much time. We also know that you would like to have quality services when and how you want them...
No matter what you are responsible for - your family, your colleagues, the success of a company -, responsibility consumes energy, which can lead to mental and physical fatigue and exhaustion.
In Hévíz, "manager programs" are based on four main pillars:
quality relaxation: where the service provider will take care of everything from the softness of your pillow to the strength of your coffee effective medical wellness treatments, on request with prior specialist consultation.
You can choose from health condition assessments, Kinesio-Lab, medicinal and wellness massages, sauna, TENS, ultrasound therapy, oxygen therapy, gravity inversion table, Kinesio tape, individual movement therapy, cryosauna and many more special services tailored to your individual needs leisure time
what recharges you the most: because from family experiences to individual running tracks, you can choose according to your own needs ... if you want to
natural healing factors: clean, fresh air, silence, green surroundings, medicinal water and healthy food to make your experience not only stress-free but also chemical-free
The Manager programs are available at the following service providers: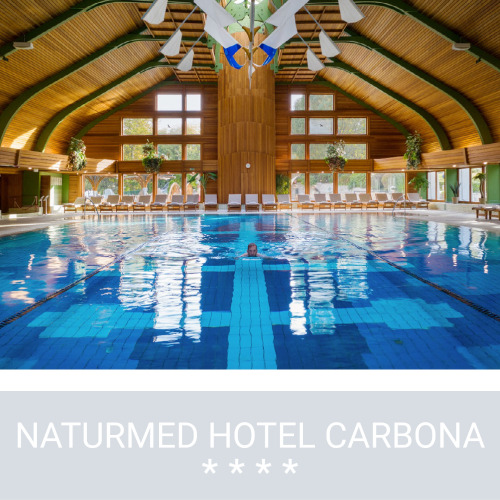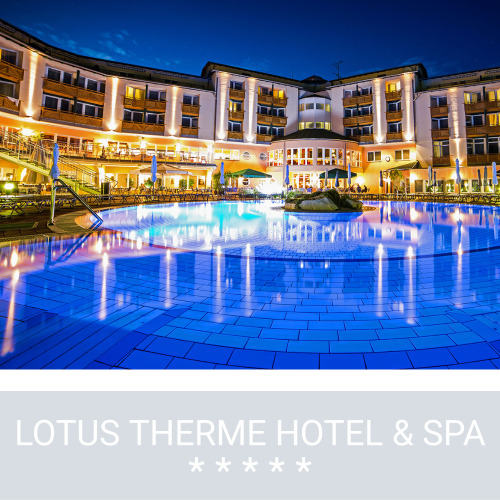 Although we encourage you to do so, we know you won't turn off your mobile and you have also brought your laptop with you, so high-speed internet is a standard service everywhere.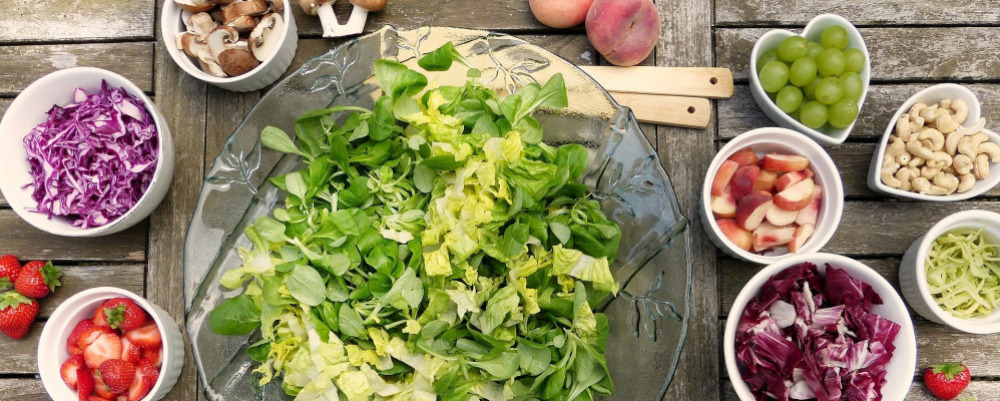 Food allergy test, diets in Hévíz
Fasting cures and planned diets, often designed to detoxify the body, are becoming increasingly popular. However, some feel the need to make a change, yet are unsure how to get started....
Have you experienced allergy or food intolerance symptoms?
Perhaps it's a result of environmental change, too much stress, over-processed plant-based foods or simply a hectic lifestyle, but more and more people are not able to eat everything with relish. However, to get an accurate answer to the question of what makes you feel unwell and what causes unpleasant symptoms sometimes or quite often, you need to have a professional test.
What is food intolerance?
Food intolerance is an abnormal reaction of the body to certain foods, which may be caused by several mechanisms. Food sensitivities can cause very unpleasant symptoms and can have a major impact on the quality of life. Food allergy is relatively rare, but food intolerance affects one in three people. The symptoms of food intolerance develop more slowly and are less obvious than those of food allergy. In some cases, they cause rapid-onset sickness, digestive problems, but in others, they can have long-term effects on metabolism, circulation, hormone balance or even joint and skin health. By taking a food intolerance test, you can quickly and easily check which foods may be causing your symptoms. A food intolerance test can detect intolerance to 46 types of food proteins (e.g. gluten, milk, egg, mushroom, nut ...etc.) from a drop of blood. If required, the test can be followed by dietetic advice and a special dietary plan.
Where can such a test be done?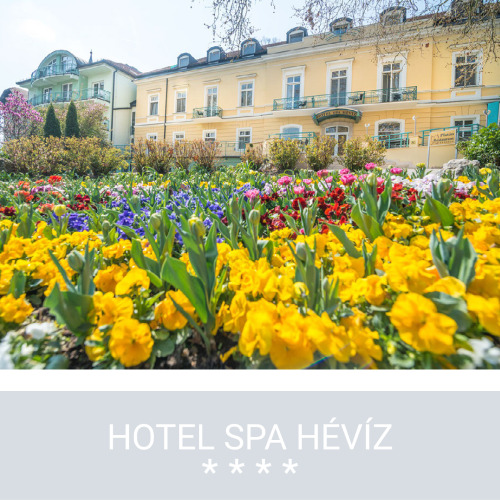 Detoxification cures, fasting in Hévíz
Regular or periodic detoxification is essential for the continuous renewal of the body and the activation of cellular metabolism. While fasting is mostly about drastic changes in diet for a period of time, other methods can be used to renew cells during detoxification. These programmes usually take a few days, are available in a complex package and are always supervised by a specialist or dietician.
These packages can be booked with the following service providers