Adventure-park, golf and ballooning, segway tours
Hévíz seems to be and "island of calm", where everything slows down a little bit; People walk slowly here, motorists do not keep moving about at full speed and visitors may spend even hours sitting on a bench. Visitors come here to relax, in fact. However, while relaxing, everybody has a desire to participate in one or another special program so that they will have something to tell about to neighbours or friends at home.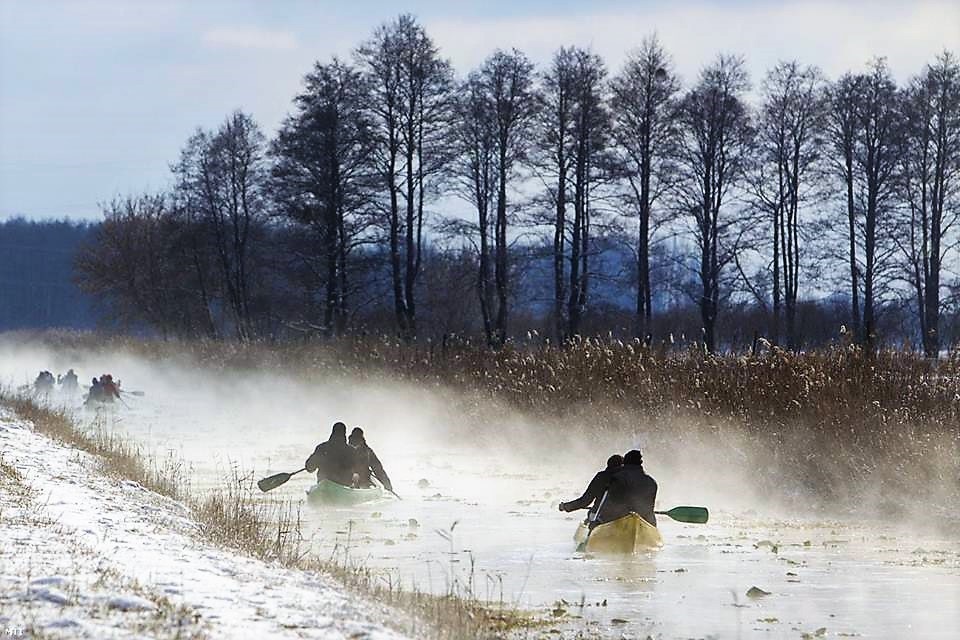 We recommend certain special programs to fearless and adventuresome tourists irrespectively of age group. People, who are attracted by height, or who would prefer to explore the secrets of depth, or who simply want to raise their adrenalin level, can find a wide range of activities to make their own choice from.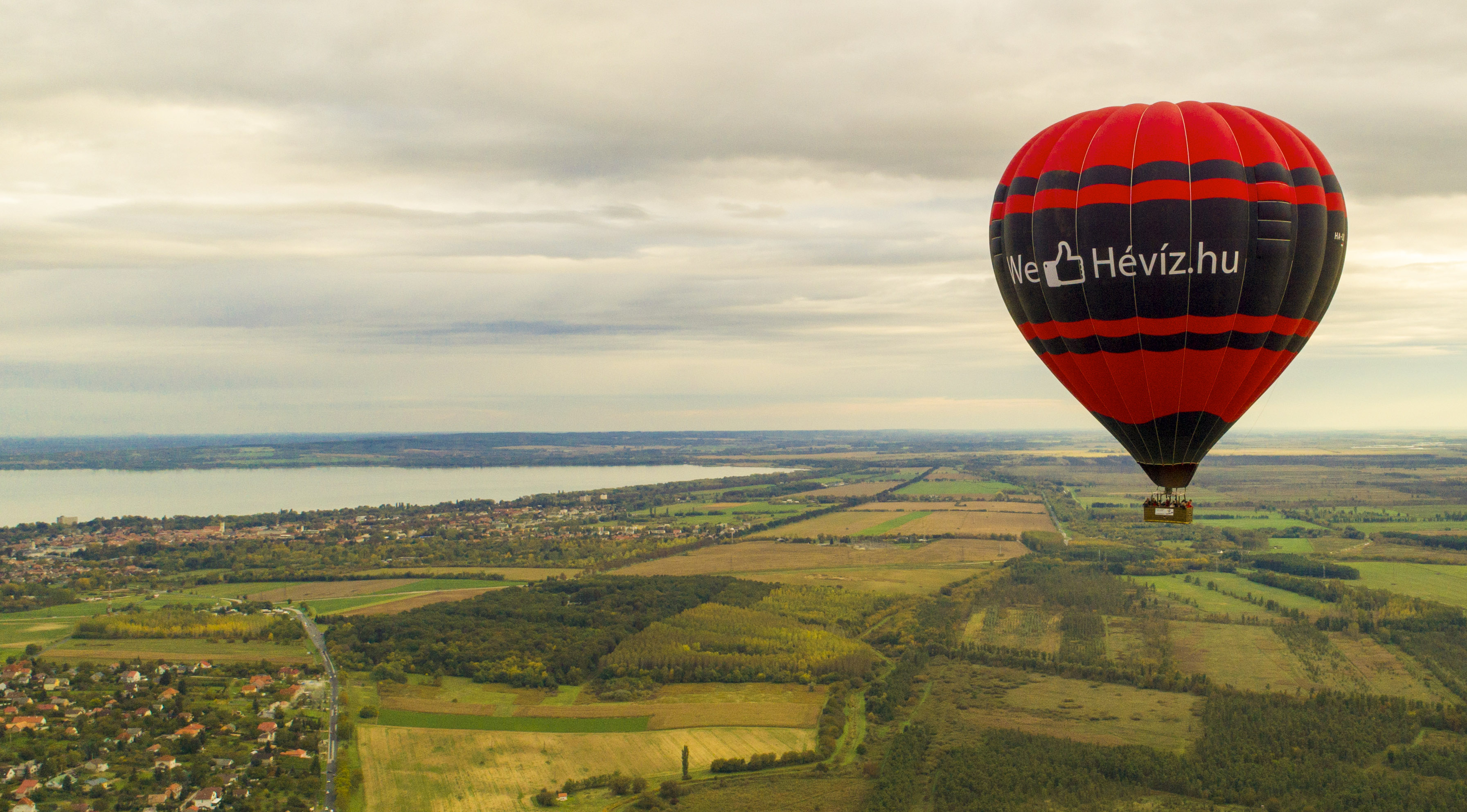 The one and a half hours spent ballooning is an unforgettable experience for everybody. You can gaze at the hilly surface of the Zala area in the height as well as the water of the Balaton changing all the time and the well-kept shore decorated with houses, gardens and parks. At the end of a one-hour journey you may also take part in a dedicatory ceremony.
It is the cavers who are the best at showing you the secrets of the depth and springs. You can also join cave tours guided by experts. Please find out the times of cave tours in the Tourinform Office.
If you already at the Tourinform office you have to study the services of the High-Tech Sport Basis. The tour on segway, on this fantastic vehicle offers an unforgettable experience for children, adults, the young, the elderly, couples, families and friends alike. Those longing for adventure, experience and relaxation will be guaranteed to enjoy themselves if they take a tour with us. The original American Segway provides a supreme experience. You would not believe how easy it is to use! It allows you to feel freedom and the untouched sensation of melting into the nature, and it also helps to get over our physical boundaries. It is simply a wonderful experience, which may return even in our dreams. It is a must to try it.
Beyond all these we call your attention to the Tavirózsa Adventure Park or the Spiderland Adventure Park or the go-cart track in Gyenesdiás located 10 km from Hévíz. These two activites are recommended mainly for young and middle-aged companies or for purpose of team building training.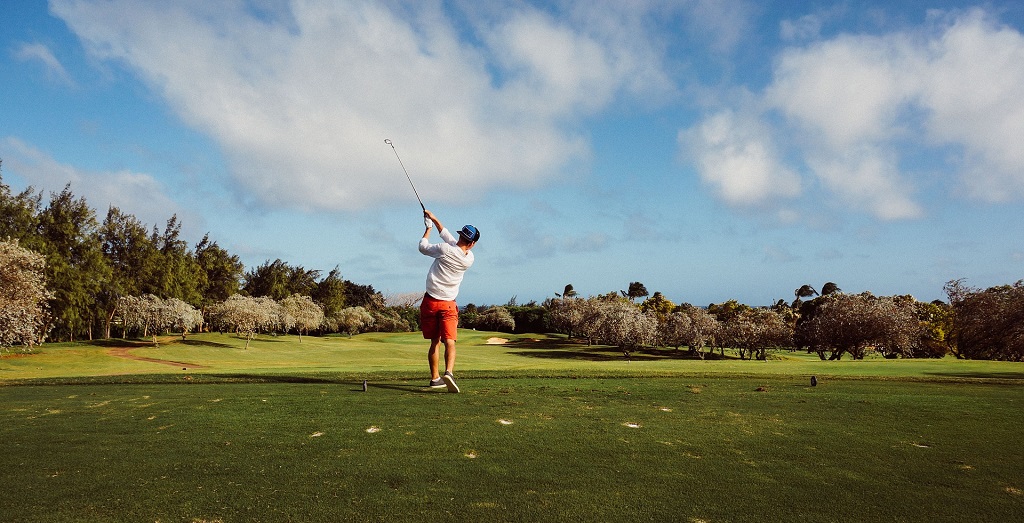 If you prefer quieter leisure activities, you might enjoy spending some of your time on the golf-course or sailing on Lake Balaton, where you can admire the beauty of the Lake.
Choose among of the various programs by clicking on our program offers.