Hiking, countless sights and cycling awaits you in Hévíz
Besides entertaining programs and events you should devote time to active recreational activities and sightseeing in the area whether you come to Héviz just for a short weekend break or for a spa cure for some longer time. The hilly streets of this fascinating town, the touring and cycling routes surrounding the town as well as the tennis courts and the swimming pools of hotels provide you with excellent opportunities to enjoy active relaxation; apart from the sports events we recommend the Hévíz Museum Collection to your attention as well as the trial of some other interesting facilities such as hot-air-ballooning or riding the Dotto train to the winery row.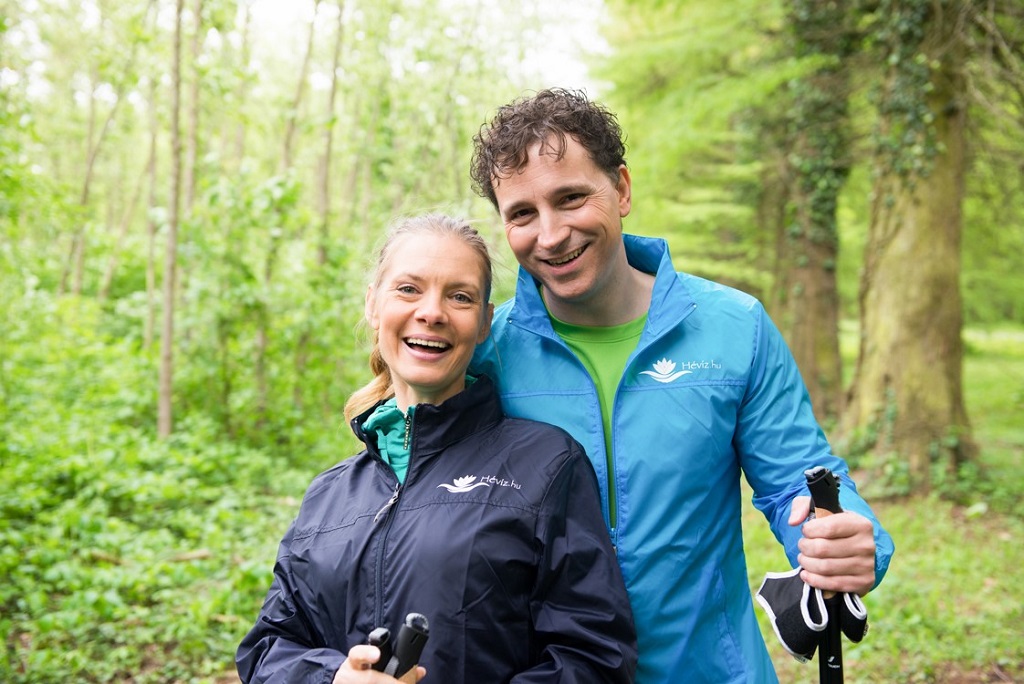 Horse riding fans can feel free to indulge in their passion; they can choose from cross-country riding and riding lessons in yards of horse-halls. Those who prefer aquatic sports can reach the shores of Lake Balaton in a few minutes by car. Whether it is sailing or water skiing, hang-gliding or hot-air ballooning, you will certainly find the most satisfactory relaxation in the area.
The concerts, organized several times a year, offer you great entertainment in the evenings while sitting on the terrace of a café with a glass of refreshing cocktail and listening to the music.
Choose from our leisure offers to your liking, and you need no more just one click to find further details relating to sports equipment hiring or entrance tickets.
More about the leisure programmes in the area: www.west-balaton.hu