What kind of wine can be submited into the competition?

dry white wine

light, fresh, stylish, well recommended for food

has a good value for money

he has already competed in a noble wine competition with a gold or silver rating in the previous 2 years

wine certified by experts
Which wineries entered the competition?

Not only local wineries were invited to the competition, but many other wineries from different parts of the country. 25 producers from 12 wine regions of Zala and Balaton submitted a total of 50 items for the gastronomic battle. 22 grape varieties - Welsh Riesling, Savignon Blanc, "Ezerjó", Zenit, Patria, "Cserszegi fűszeres" - represented the selection.
The process

The wines were judged on 22 April at the NaturMed Hotel Carbona. The items were first judged by a professional jury. The main patron of the event was Ágnes Diána Sárdy PhD, Director of the MATE Buda Campus, Associate Professor. The members of the jury were Barna Szőke PhD, chaired by MATE, Deputy Research Director of the Institute of Viticulture and Enology of Badacsony, Barnabás Kovács PhD, assistant professor of wine, Sándor Viniczai, editor-in-chief of wine booklets, Zsolt Vaszily CEO of Carbona, Tamás Borbély - President of the Badacsony Wine Region, Wine Producer of the Year, owner of the Borbély Family Winery, Winemaker, and last but not least Mrs. Beatrix Sütőné Tüttő was representing the city of Hévíz. The wine was selected with the usual blind tasting. This means that only the type and year were given to the jury members. Well-known Hungarian experts evaluated the wines using an electronic 100-point grading system. During the scoring, in a close competition, 7 lots were finally presented to the social jury, who judged the wines using the same system.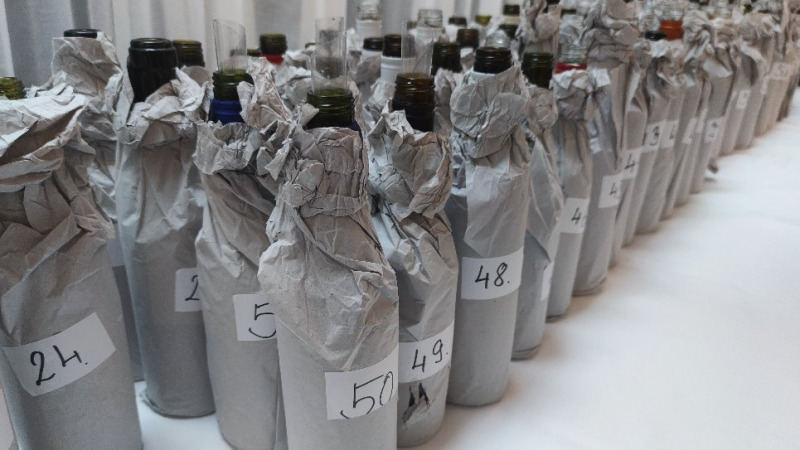 Who became the winner?
Cezar Winery Kis Balaton - Savignon Blanc 2021 vintage white wine.
What does the winner get?
In addition to wearing the honorary title for a full year, they will have the opportunity to present themselves at the 4-day Wine and Gastro Festival in August. The honorary diplomas accompanying the title will be presented at the jHappy Peace Times on April 30, 2022 from 5:00 pm to 6:00 pm.
Where can I taste / buy it?
The winning wine is already on the market and has already received its special decorative label. It will be available for purchase at the Tourinform Office in Hévíz, and you will meet with the wine in local restaurants too.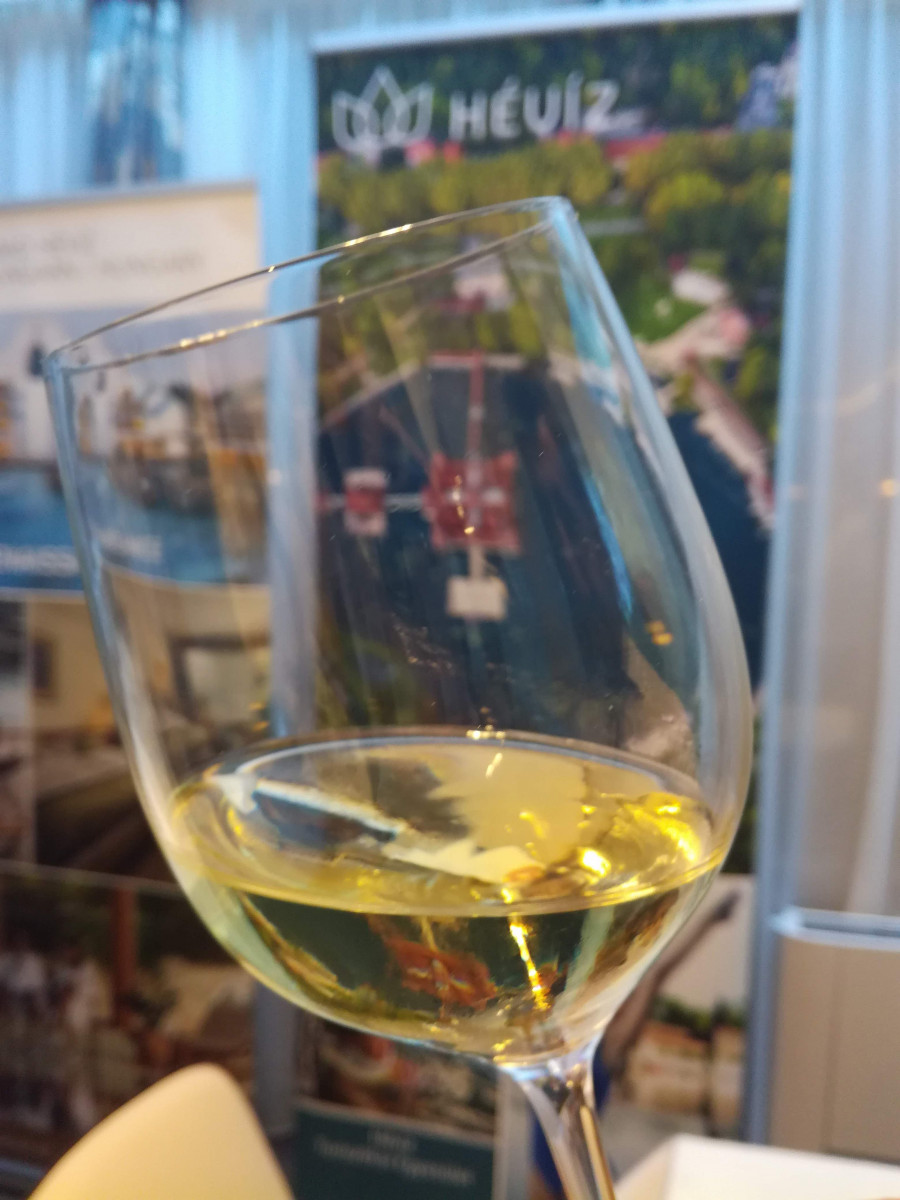 More information:
Tourinform Hévíz
8380 Hévíz, Rákóczi str. 2.
+36 83 540 131