We asked the expert of NaturMed Hotel Carbona**** to outline in a few points what new wellness trends we can expect in the new year:
Linking health assessment and prevention to wellness will be a priority. Employers will be more sensitive to the health of their employees due to mental illnesses caused by working from home and the feeling of confinement. Thus, most employers may prefer to provide wellness services to their employees as a bonus. So let's see in details what the most important wellness trends this year will be!
The Key to Boosting Your Immune System: Creating a Healthy Diet and Relaxing Sleep Conditions
Recently, more and more people are beginning to believe that it is better to protect their health continuously throughout the year, instead of boosting their immune system only a couple of times in a year. According to the expert of Hotel Carbona, a healthy diet has a fundamental role in strengthening our immune system, as it allows us to adjust our ideal body weight and increase our stamina. As for the trends of 2022, we will see the renaissance of cold-pressed vegetable and fruit juices. Regular consumption of these will now be less associated with seasonal juice fasting. Another key to maintain our physical and mental health is getting the right amount and quality of sleep. It is estimated that about one third of people suffer from insomnia, and in the last year or two we have seen that as a result of the pandemic and post-Covid syndrome, sleep disturbance and insomnia have become more and more common, so an increasing emphasis will be placed on sleep hygiene this year.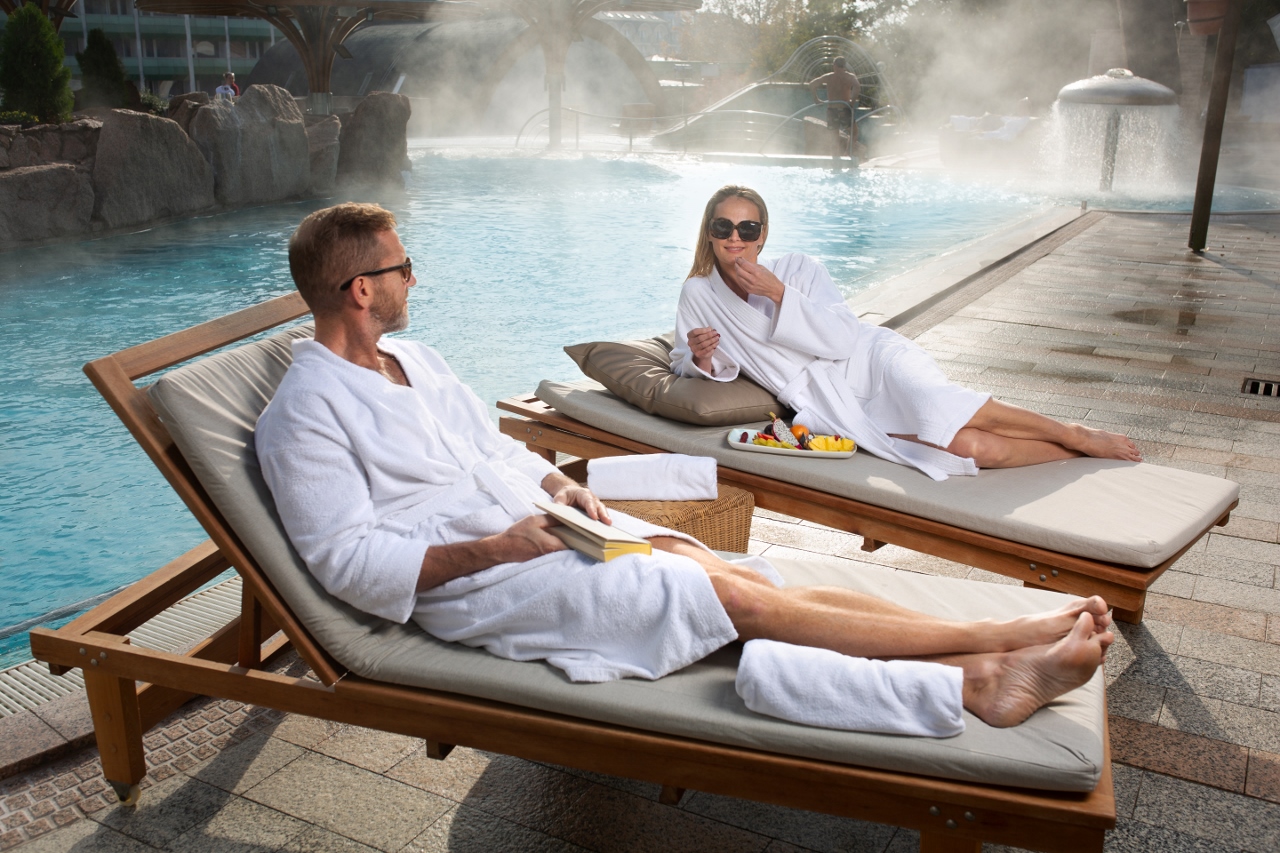 Lighter forms of exercises instead of high intensity trainings
The recent period has also brought changes in the field of exercise. We were stuck between the four walls for months and there was no way to go to the gym or attend group classes. As a result, the popularity of online classes and instructional videos quickly rose, so we didn't have to give up exercise at home either. On the other hand, far more people started training outdoors where they did not have to fear contacting someone else. According to the expert from Carbona, online exercise will remain popular this year as well. However, as more attention is paid towards maintaining physical and mental health, more subtle exercises aimed for all ages will be more dominant instead of high-intensity exercises. Such forms of movement include various stretching exercises, yoga or hiking.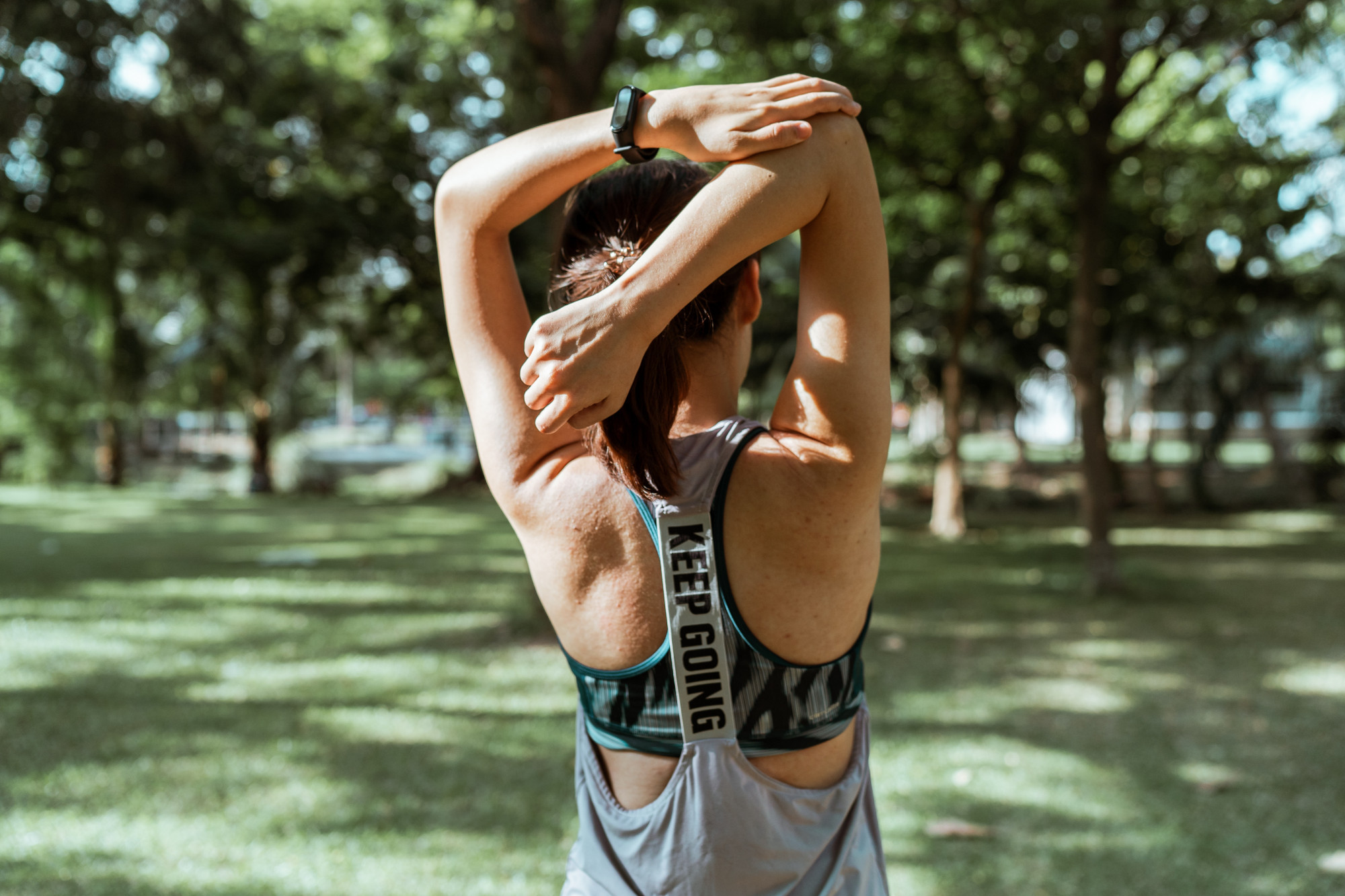 2 in 1: medical condition assessment and wellness in one go
This year, more people are expected to combine relaxation and wellness with medical assessment and prevention. One of the reasons for this is that many people did not have access to various routine examinations due to the pandemic. At the same time domestic tourism was relaunched, and spa and wellness hotels were reopened, where the medical condition survey was part of various prevention and rehabilitation package offers. And all of this can be appealing not only to those who want to be up to date with their own physical and mental health, but also to those who are struggling with post-Covid syndromes. In some accredited spas, they already have the opportunity to take part in a rehabilitation program compiled by specialists, which seeks to alleviate or eliminate physical, mental and cognitive disorders with a series of individual treatments after the condition assessment.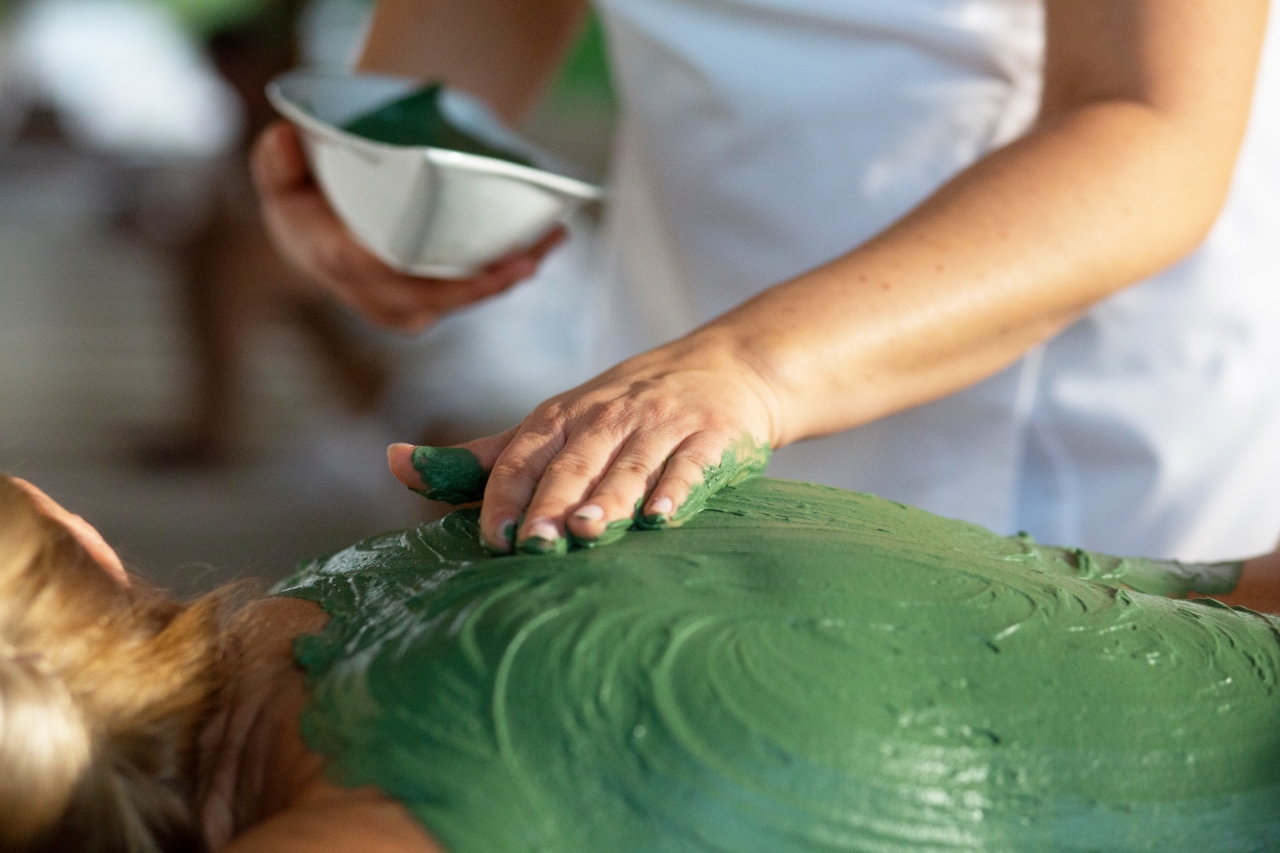 Innovative beauty technology tools will become even more popular this year
For years, we have seen home beauty products to grow more and more popular, while companies are launching beauty products that allow us to be a beautician to some extend ourselves from the comfort of our home. This trend has been reinforced by the pandemic, as the demand for beauty technology devices that can be used at home has increased. In 2022, therefore, LED light therapy face masks, various devices with micro-current technology and innovative solutions that can even be used at home, for example, to tighten the face, will be increasingly searched after. Of course, in addition to all this, there will continue to be a great demand for the various beauty services and medical aesthetic treatments that require an expert. These include mesotherapy and radiofrequency therapy for cellulite and fat deposits, or hyaluronic acid facials.
The physical and mental health of workers will be appreciated more
Of course, the pandemic also left its mark on the world of work: many people continued to work remotely while trying to reconcile their work with family life. This has been a real challenge for many, especially because not everyone likes to work from home or simply be locked up in their own apartment. The closure due to the epidemic has had a negative impact on many of us, which is why the mental health of workers will increase in 2022, according to the expert from Carbona: mental health training, even online, may become increasingly important. Where they see this as an opportunity or embedded in the corporate culture, employers are more likely to support their employees with wellness benefits. Of course, this can also depend a lot on changes in the cafeteria system at work.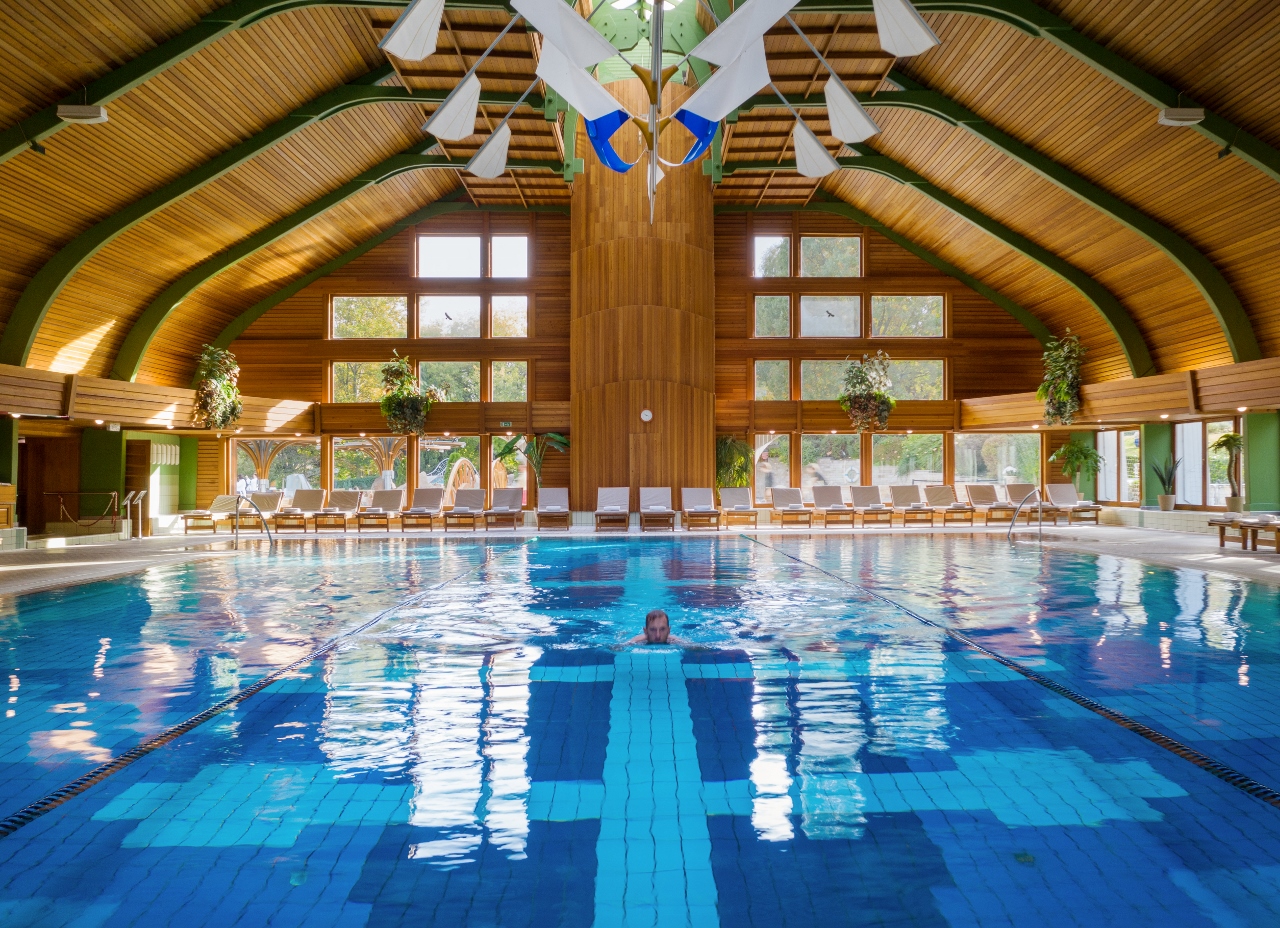 One thing is sure: Hévíz is full of wellness and therapy services where you can not only rest and recharge your batteries, but you can also focus on prevention. You will be sure to choose from a wide range of accommodations based on your individual needs regarding health.
We are open, and we can't wait to meet you in Hévíz!
More information about programs, accommodations etc.:
Tourinform Hévíz
H-8380 Hévíz, Rákóczi str. 2.
+36 83 540 131
heviz@tourinform.hu