Swimming in November?
Why not?! You do not need to go a warm heated indoor spa to experience it! The water of Lake Hévíz changes completely every 3 days, its temperature can reach even in autumn 30°C. Moreover, in early autumn it is a truly extraordinary experience to dive into the warm thermal water and swim among the blooming water lilies. You don't believe it?Come and see it for yourself! Our regulars do not accidentally choose September and October for splashing around in Hévíz, because after the sultry summer days they can enjoy the warm, caressing water without dense crowds. Everything you need to know about the thermal lake is here! >>>

Look out for adventures before and after bathing!
Hévíz, Keszthely, Tapolca, Badacsony, Szigliget... With the cooler weather the longing for the outdoors decreases, although the autumn leaves and the beautiful mountains, the steaming Lake Hévíz and the undulating Lake Balaton are a special sight at this time. Castle ruins and lookout points also await you, and a sunny day is the perfect opportunity for a canoe trip on the steaming Hévíz stream. Is the weather getting worse? Take on a challenge at the Adrenalin Arena in Alsópáhok or head over to Keszthely to see the magnificent exhibitions at Festetics Castle. And what else could there be on a November evening than wine dinners, goose feasts, sensual drinks and tempting desserts. Experience exciting programs every day! >>>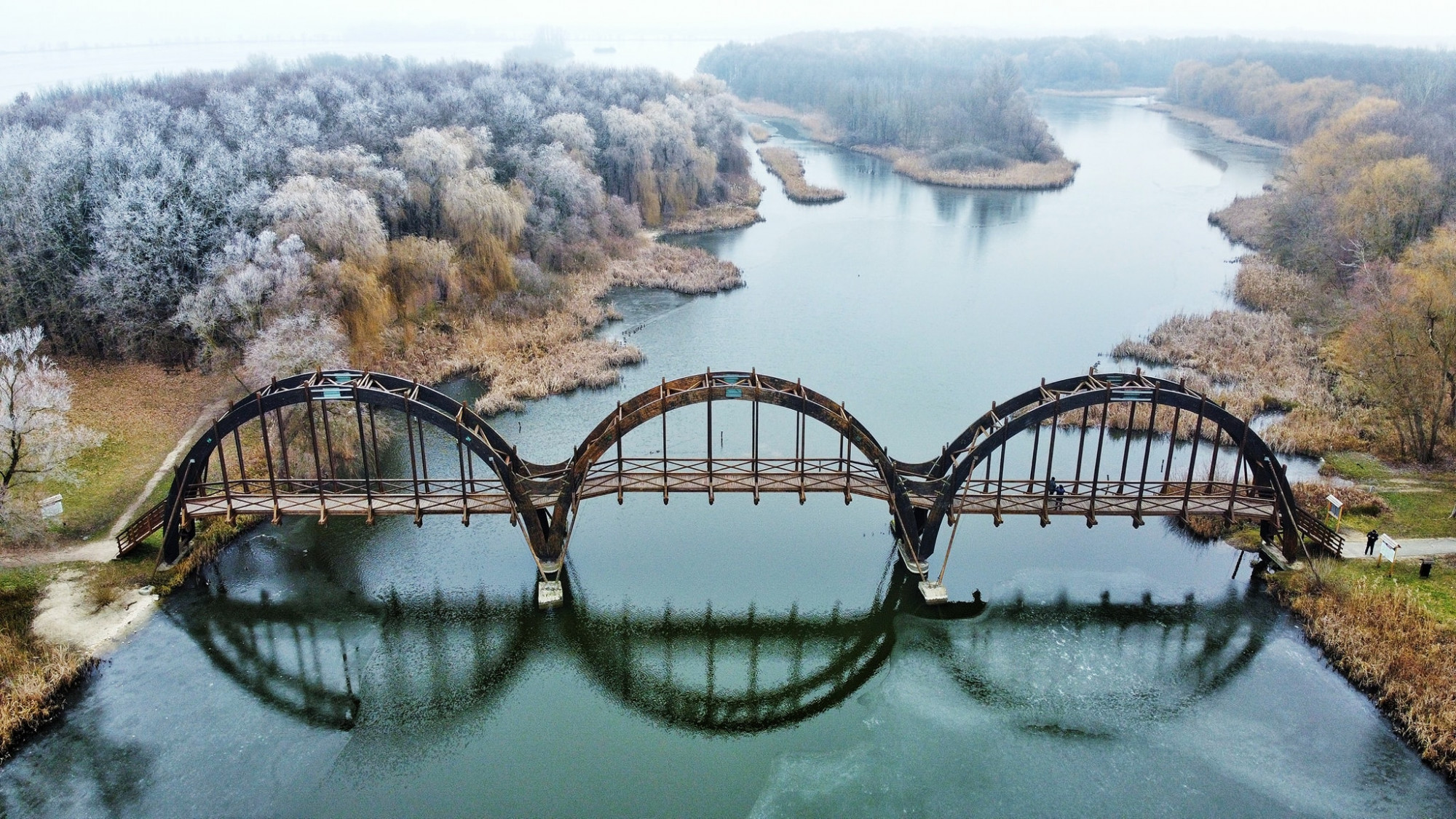 Leave the fatigue behind!
Get back into shape! Autumn is all about enjoying every moment while you can, beore the cold winter arrives. Get healthy, rest, take it down a notch, be a little selfish and take care of yourself a little. Some crave relaxation, some have shoulder pain, some are recovering from sports injuries. No matter what the motivation is: this is one of the best times for quality rest and regeneration. Because Hévíz will make you fitter! >>>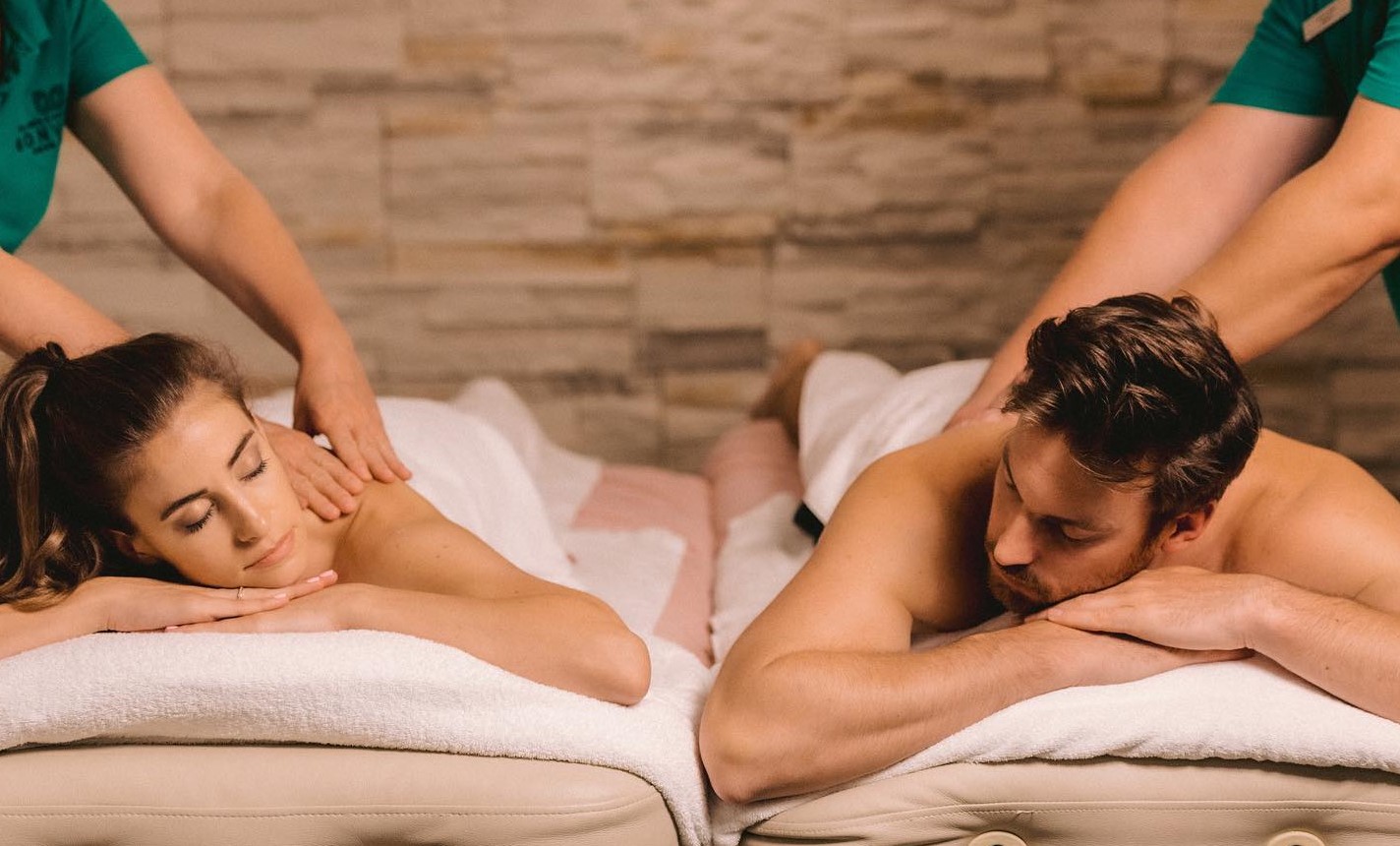 Come and charge your batteries in Hévíz!
For more information:
www.heviz.hu