As soon as the number of people who got their vaccines reaches the 4-million-mark, Lake Hévíz can reopen too. OPENING: 1 May 2021 9 am
The prices are the same:
3-hour-ticket: 3,500 HUF
4-hour-ticket: 4,300 HUF
3-hour-ticket over 60 years old: 3,000 HUF
For the rest of the prices click here!
The Spa opens two of their entrances on Saturday: the main entrance at Schulhof Vilmos Promenade and the entrance from Festetics Spa at Ady Endre street will be open. With regards to the government decree published on 26 April 2021, the Spa can be visited only be those who got vaccinated.
Opening hours:
The Lake will be open from 9 am to 6.30 pm. People can bath until 6 pm.
Further information about the opening hours here!
At Festetics Spa treatments are already available from 12 April. Further information and booking: + 36 70 668 0623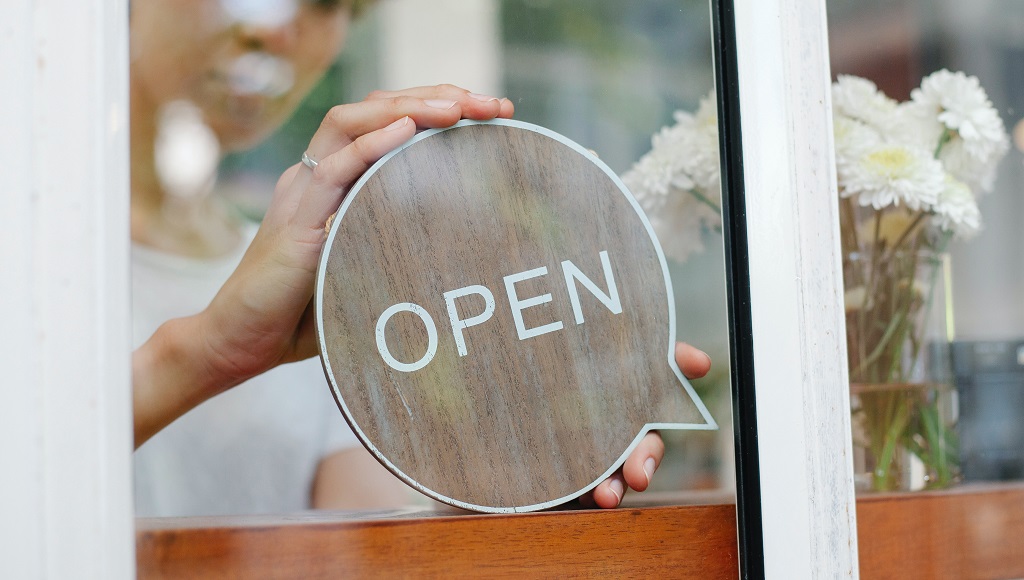 Hotels and private accommodations
The accommodations of Hévíz will also open for the vaccinated due to the government decrees. Booking is already available, the opening hotels are the following:
1 May – Hotel FIT Hévíz, Astoria Panzió, Korona Panzió, Sante Panzió and more private accommodations
3 May – Hotel Spa Hévíz
6 May – Hotel Európa fit
7 May – Kolping Hotel Spa & Family Resort
13 May – Ensana Thermal Hévíz Health Spa Hotel
14 May – Hotel Palace Hévíz and Lotus Therme Hotel & Spa
19 May – NaturMed Hotel Carbona