Events:
Till 7th October -  Oktoberfest in the Hofbräu Restaurant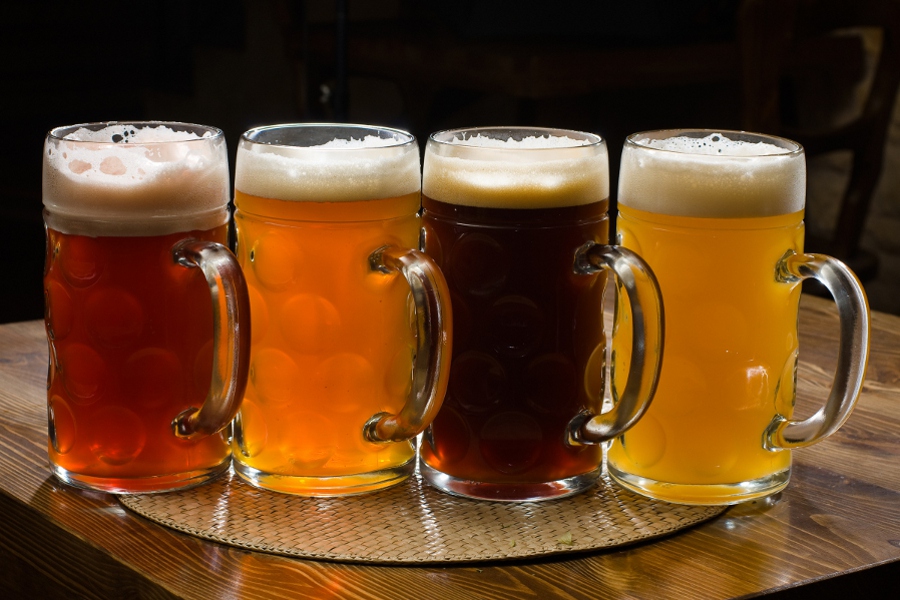 6-7 th October - III. Chesnut Festival
Tavirózsa Adventure Park
2 nd October 7 pm - World Music Day
City Hall, free entrance!
26 th October 7 pm - Viva la Musica" classical concert
Calvinist Church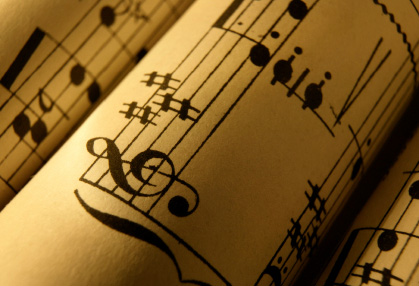 Regular events:
Wednesdays | 5th, 12th, 19th, 26th
8 pm: Organ Concerts at the Holy Spirit Church
Tickets are available for purchase at the Tourinform Office and the venue for 2400 HUF (for adults) and 2100 HUF (for pensioners).
Farmer's Market (three times a week)
Tuesdays, Saturdays: 7 am - 1 pm
Thursdays: 12 pm – 6 pm
Sport programs
Sport programs are available for application in the Tourinform Office (depending on the numbers of applicants):
cycling tours,
segway tours,
nordic walking,
gyrocopter.
More information about our current programs:
www.heviz.hu | heviz@tourinform.hu
Tourinform Office Hévíz
Tel: 00 36 83 540 131
H-8380 Hévíz, Rákóczi str. 2.
Follow us!
www.facebook.com/heviz.info
www.instagram.com/iloveheviz