Relaxing in winter
The warm thermal lake is a special feature of Hévíz, which forms appropriate grounds for every kind of treatment and cures.
A treatment in Hévíz not only serves medical purposes, but is beneficial for prevention and relaxation as well. Adapting to the growing needs of the guests, the lovers of wellness and healthy living may also choose from a wide range of facilities.
Rush. This is the world which best describes our lifestyle today. That is why people need to escape from their usual environment from time to time to relax in a peaceful atmosphere where they are pampered by professional and caring hands. Hévíz offers its guests a possibility for getting refreshed, active and passive relaxation alike all the year round. Time halts in Hévíz, the body relaxes by the smothering touch of the thermal water, and people gain new energies.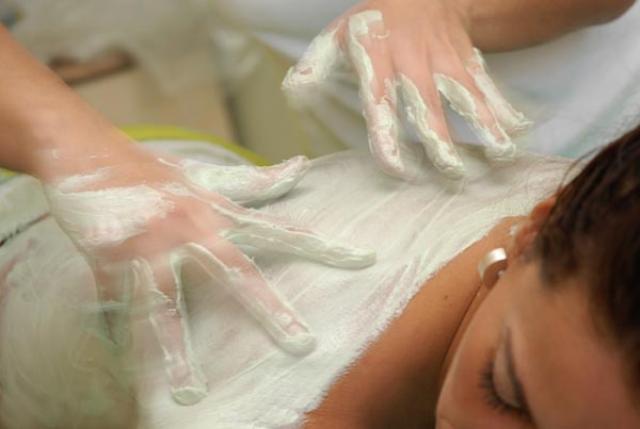 Read Wellness ABC to learn about all the treatments which are available even for you during a wellness holiday in Hévíz. Find the most appropriate ones for you by selecting from the offers of our service providers.