Would it be cool though?
If you want to look cool by swimming in a natural lake in winter try Lake Hévíz. The temperature of the Lake never goes below 24˙C, not even in the winter. In Hévíz it doesn't matter what season it is: it is always bathing time!
This is a proven fact!
Did you know? Tired muscles, cold toes, and stress dissolve in warm water! In the thermal spa pools, you can enjoy the hot steam all day and night at 36°C. Wherever you go, sooner or later (sooner is the better) you're bound to stumble upon a poolside.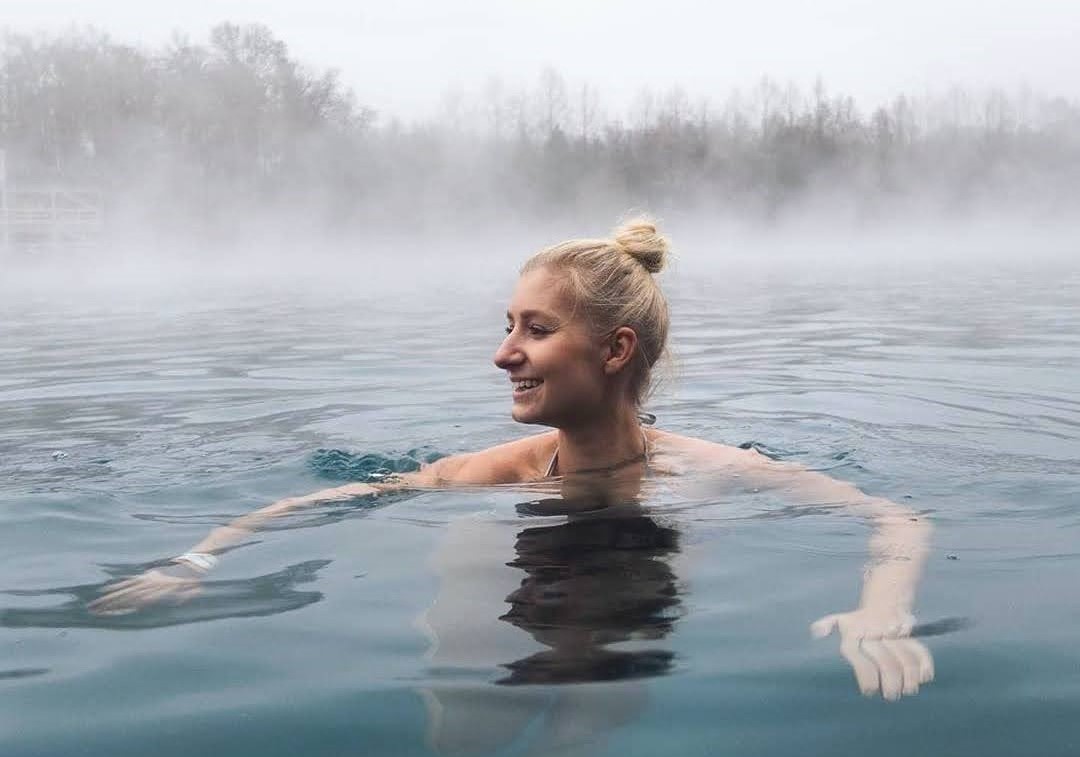 Melt yourself out with the power of steam!
As soon as winter sets in, the sauna stones start to glow. Honey, fragrant, coconut, beer infusions, and refreshing saunas await you. You don't have to start with the 90°C Finnish sauna, instead start with the aroma or steam cabin and relax with the power of nature!
A water experience in a different way!
Ever been paddling in winter? Have you ever paddled at all?
Only here, and only in winter, you can experience it on the Hévíz Stream. Not only the experience is special, but the landscape is also a sight to behold! Which is why only a very limited number of paddlers can paddle on a stretch of about 10 km. If you want to go on a canoe trip, you should book early for this programme! But good news: it is safe for children too and even recommended for beginners! In fact, zigzagging is even more fun.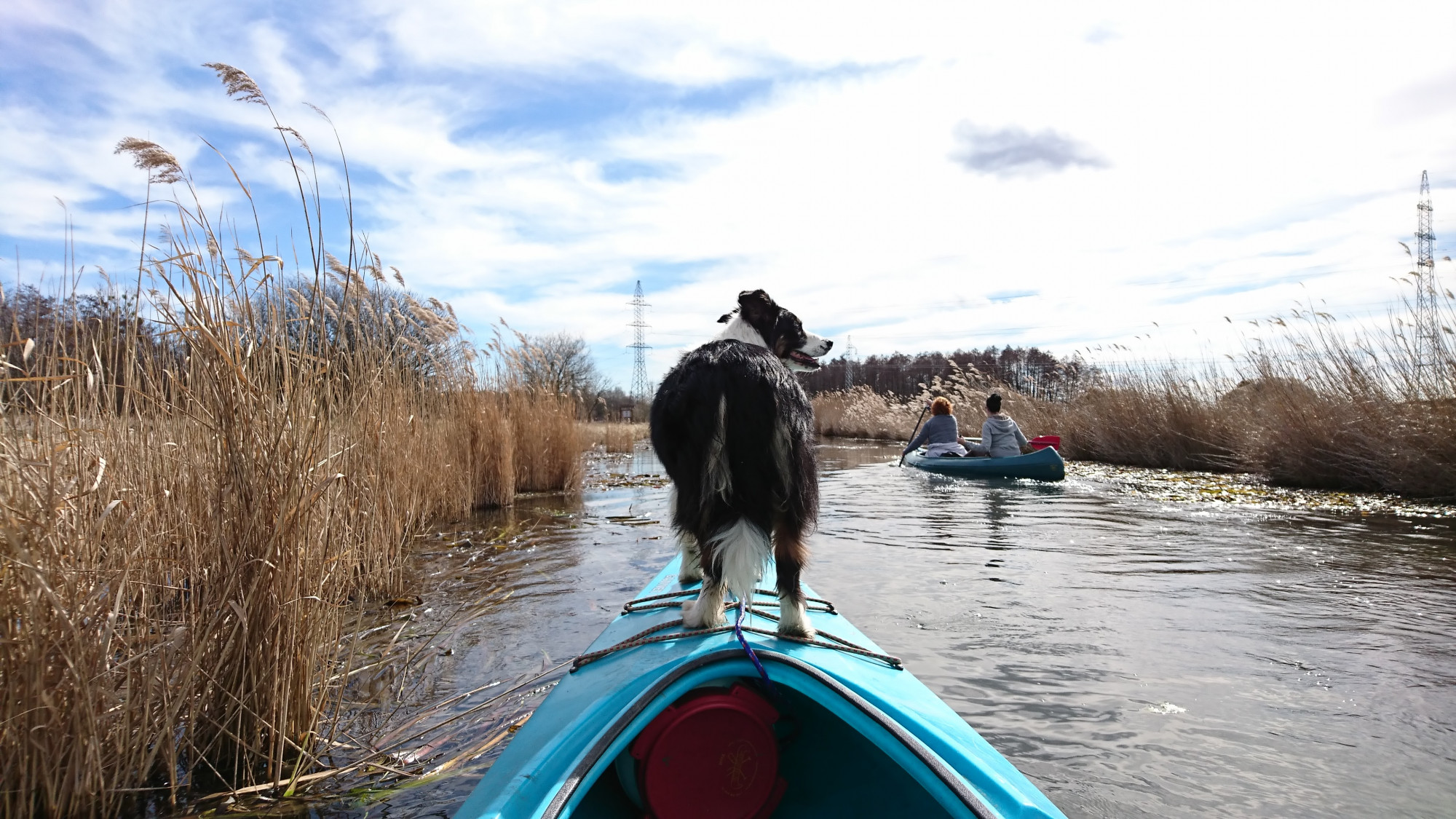 Forget the water!
Warm water and steam are not the only ways to warm up. Explore the so called 'Vadlán-lik (Wild Girl's Cave) or find out yourself if the basalt organs really play some music or not. Finally, make a selfie from the top of one of the lookout towers of the Keszthely Hills, or from the Castle of Szigliget,with Lake Balaton and the basalt hills in the background!
Catch fire!
Would you like to participate in a small adventure tour, just here, just in town, preferably not too long? Join a torch-lit tour of the town, discover the secrets of Hévíz on a magical evening on our night tour! You can sign up for the tour at the Tourinform in Hévíz.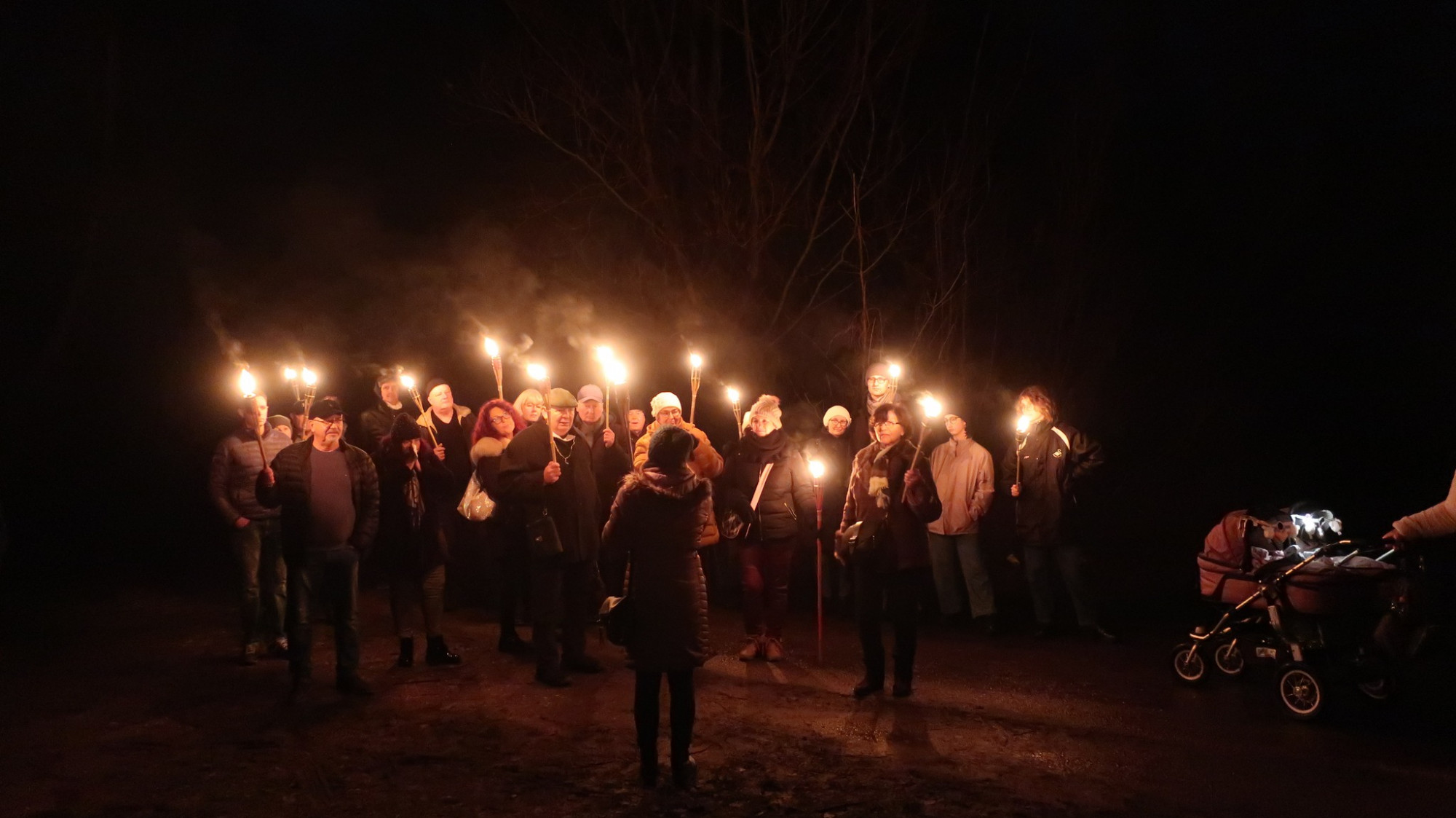 There's a Plan B!
You arrived in the city, and it's raining all day.  Don't stay home!
It's open now as well!
If you like challenges and moving a lot The Adrenalin Arena in Alsópáhok is the perfect choice for you. The Arena is fun for adults and for children as well.
For the less adventurous, Keszthely's Helikon Castle Museum is the place to visit. In the castle you can spend days, since there are six different exhibitions waiting for you to explore them all. You may also find some other thermal baths in the area as well filled with slides and many pools.
You're here to relax, not to jump! 
Stay in the hotel and head to the spa. There's nothing better than one or more pampering sessions, a nice relaxing massage, a scented bath or some beauty treatments.

Don't forget to eat!
Morning, noon, evening, anytime - have a steaming drink; tea, coffee, mulled wine, punch, hot chocolate and/or eat hot cream soups, pancakes, roasts, or the finest lángos in the city. You don't have to go down to the bar if you don't want to. Order everything from the hotel and spend the whole day in bed. Although you can do that at home too, although you would miss the room service!
Change your perspective! No snow? You can still enjoy your winter vacation!