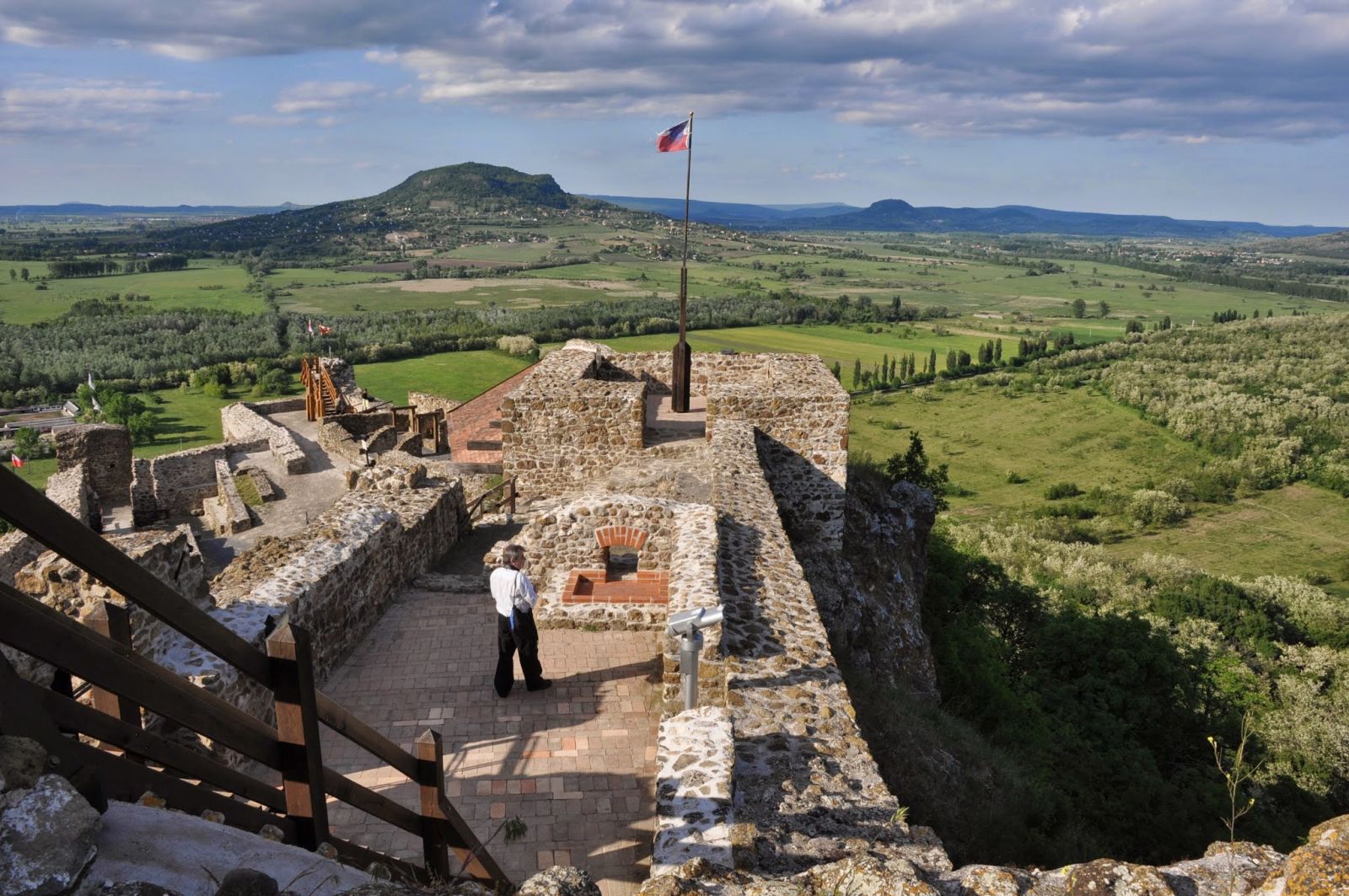 Where history comes alive
Sümeg, Szigliget, Tátika, Rezi, Csobánc.
These are some of the volcanic peaks of the Keszthely Hills, but there are also other things that make them special. Today, each of them has a medieval castle ruin on the top. Sümeg and Szigliget stand out among the others as history comes alive almost every day there with knights tournaments, people dressed in period costumes, falcon and hawk shows and medieval dinners. You'll just want to keep coming back to experience this enchanting period in history.
Many of these hill top castles also offer stunning panoramic views of Lake Balaton.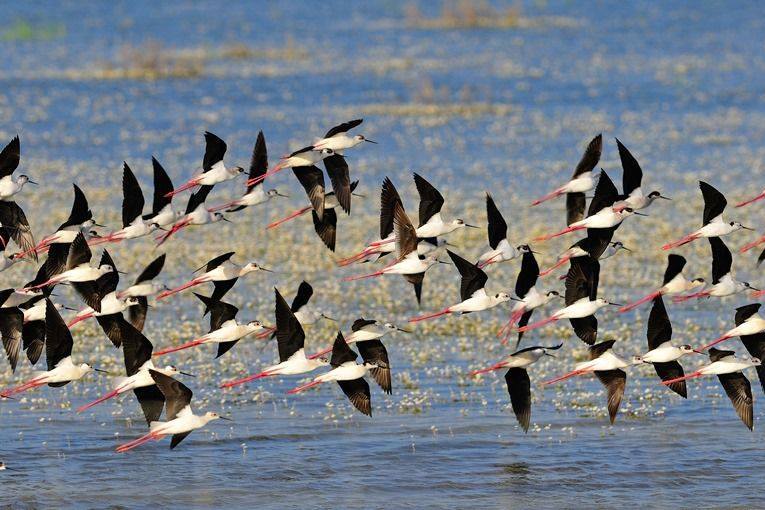 You'll be touched by the wonders of nature
The Balaton Uplands National Park is rich in both nature reserves and tourist attractions. Kis-Balaton (Small Balaton), is one of Europe's most important wetlands, and is only a 15-minute-drive away from Hévíz. Here you can admire the flight of graceful herons and white-tailed eagles.  
In Tapolca, you can take a subterranean boat trip on the crystal-clear water of the Lake Cave, while in Balatonederics, the wonders of the limestone chambers of the Csodabogyós Cave await you. 
The tourist attractions of the national park encompass an area full of unique natural wonders. Whether it be the lakes, hills, caves or visitor centres, there is something to discover every day.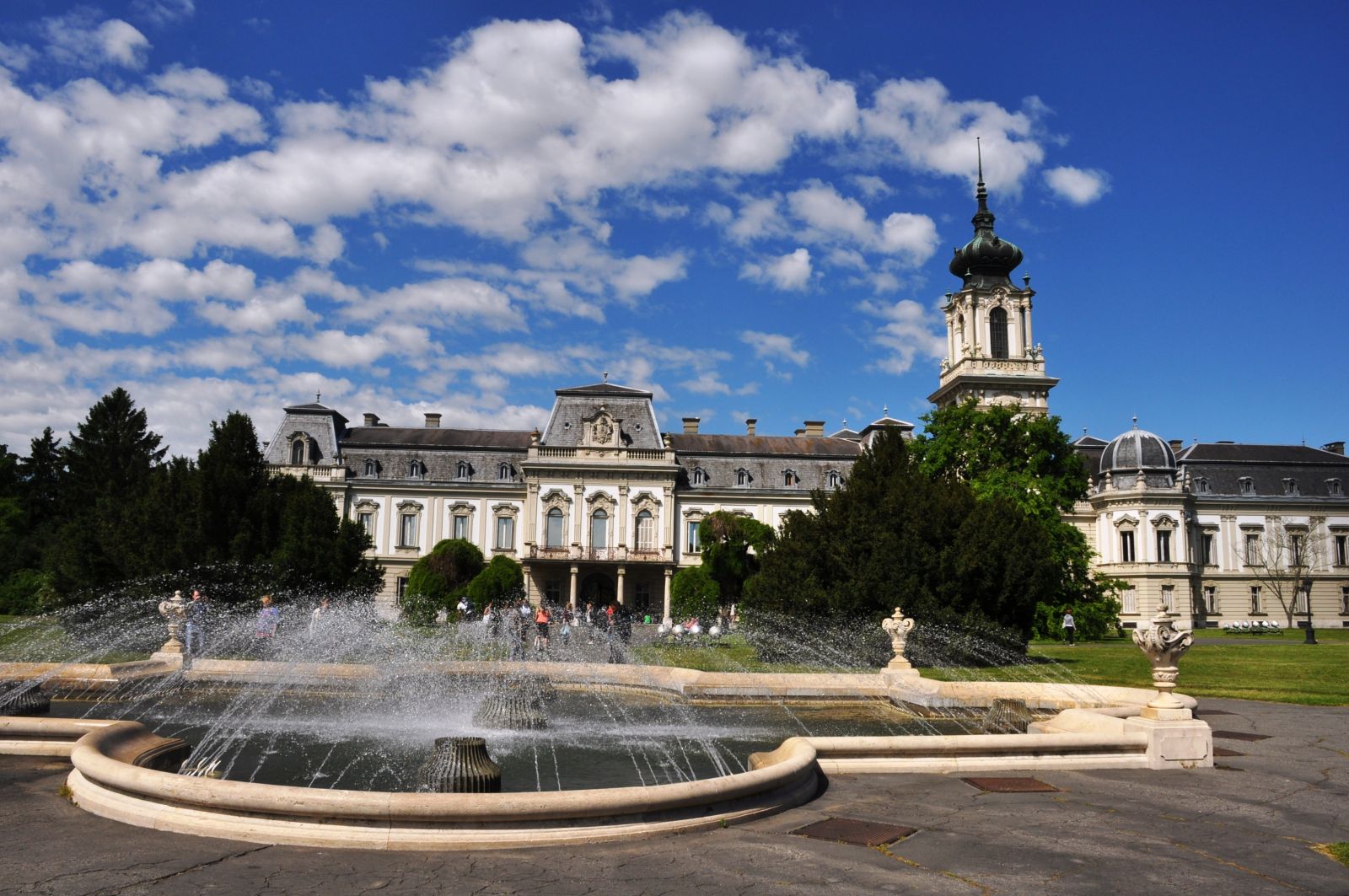 Keszthely, the town of the Festetics Family
Keszthely is located only 8km away from Hévíz which visitors can either walk or ride to along to purpose built bike path most of which is through shaded forests. The town, which is more than 750 years old, has many places to discover including the Festetics Palace. It is one of the most beautiful Baroque palaces in Hungary, furnished with period furniture. The park surrounding the Festetics Palace features numerous exhibitions including a Carriage Museum, Hunters' Museum, and located in the same building, a model railway exhibition. It is also worth visiting the Amazon House and the Balaton Museum showing the history of Lake Balaton. Whilst walking on the promenade by the lake, enjoy the wonderful sight of Lake Balaton, which becomes a paradise for families with children and yachtsmen during the summer. What else could top your holiday off than with as a pleasure boat trip on the shimmering blue waters.