Programs:
4th-5th August: Nostalgia Weekend: Old coffee house atmosphere, bar pianists, chamber musicians and waltzing couples. The event is held at Festetics and at Deák Square. Free admission to every event.
16th-20th August: 7th Hévíz Wine Festival: Countess Maritza operetta, Glenn Miller
tribute concert, Budapest Jazz Orchestra,  Jenny Berggren (Ace of Base) concert. Arts and crafts fair, other exciting programmes every day, fireworks, tasty wine and good mood on Deák and Festetics Square. Free admission to every event.
22nd August: Fairy tale with folk and children's songs. Presented by: the Csibész Youth Association's group 'Árvácska'.
31st August: Historical walk: a walking tour to discover the history and sights of Hévíz led by a costumed tour guide. Free admission.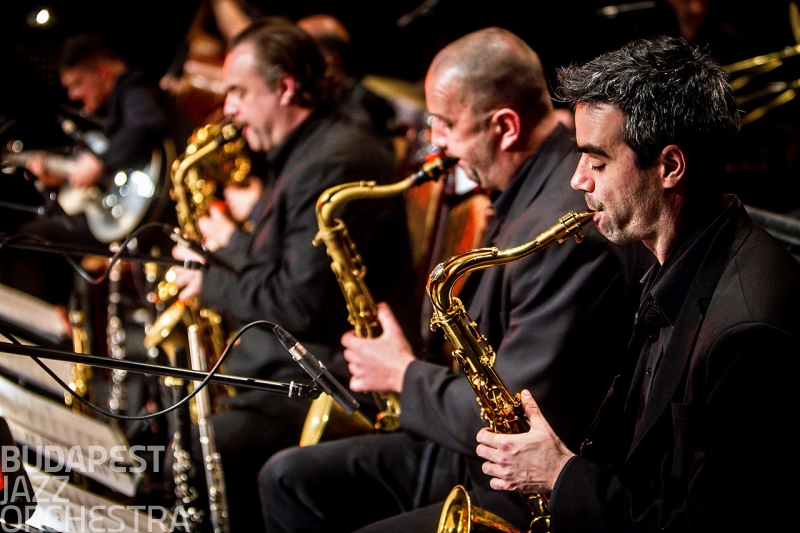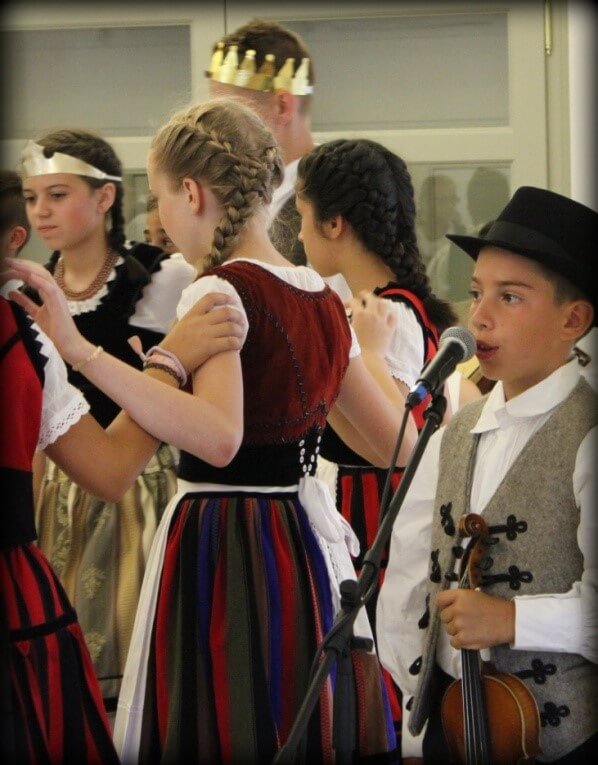 Regular programs:
On Mondays August 6th, 13th, 27th
Operetta gala with the stars of the Budapest Operetta Theatre. The event is held in Fontana Cinema, tickets are available in the Library, in the Tourinform Office and at the venue for 3900 HUF.
On Tuesdays: August 7th, 14th, 28th.
Summer evenings of music: concerts with different performers every week! The event is held at Festetics Square, the attendance is free of charge.
On Wednesdays: August 8th, 15th, 22nd, 29th.
6.30 pm Historical Wine Tasting – A historical event with Premium Hungarian wines in the Museum of Egregy. Tickets: 7000 HUF (includes the entry fee of the museum, wine tasting, and the buffet meals). Tickets are available in the Tourinform Office, in Fontana Cinema and in the Museum of Egregy.
7.00 pm Dance house of Egregy: the event is held at the parking place of Vilmos Cellar. Attendance is free of charge.
8.00 pm Organ concerts:  held in the Jézus Szíve (Heart of Jesus) Church of Egregy, in Zrínyi street. Tickets are available for 2400 HUF and for 2100 HUF for pensioners in the Tourinform Office and at the venue.
On Thursdays:  August 2nd, 9th, 23rd, 30th
7.30 pm "Táncba hív a nóta rózsám" folklore program at the Deák Square. Attandence is free of charge.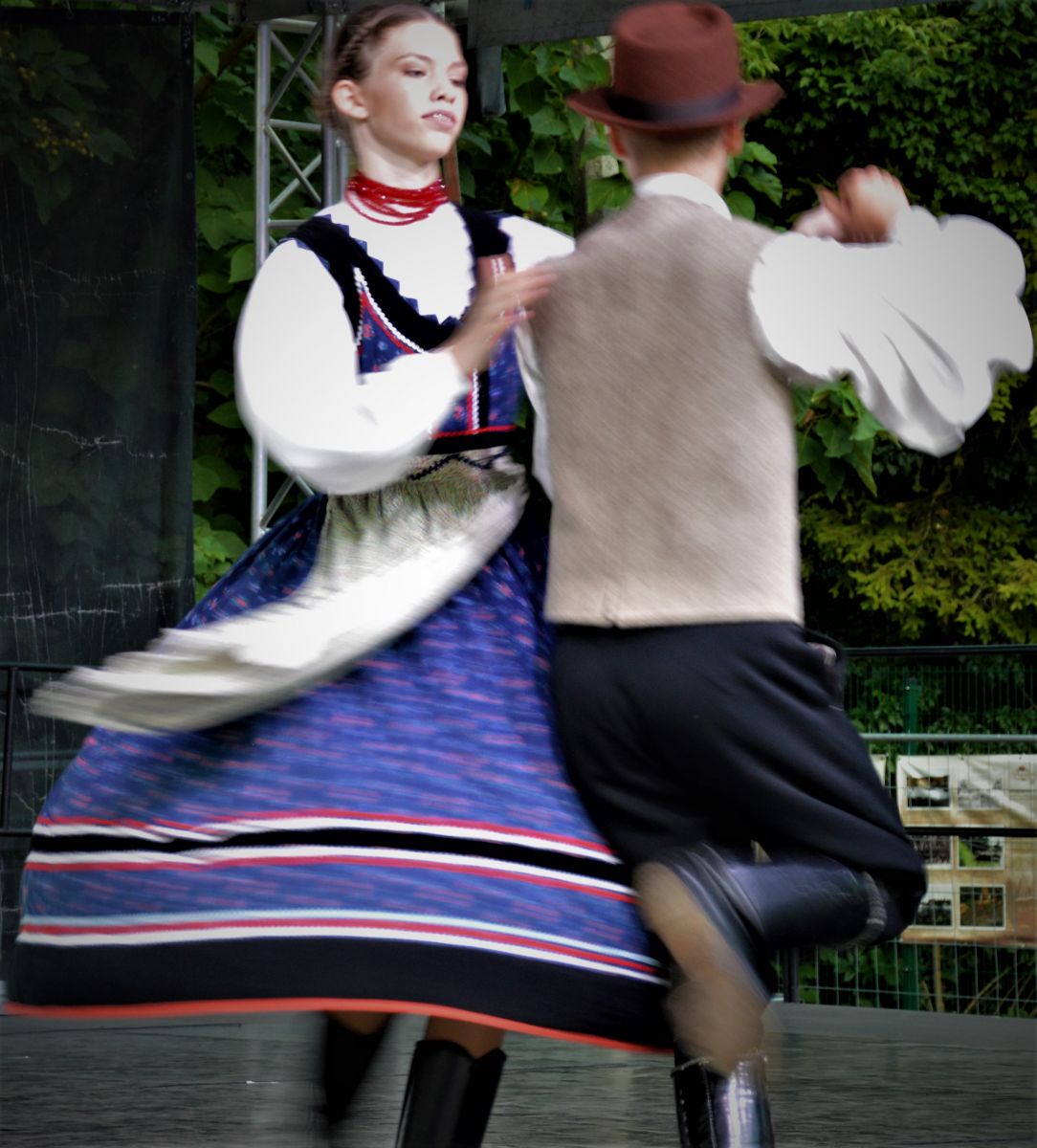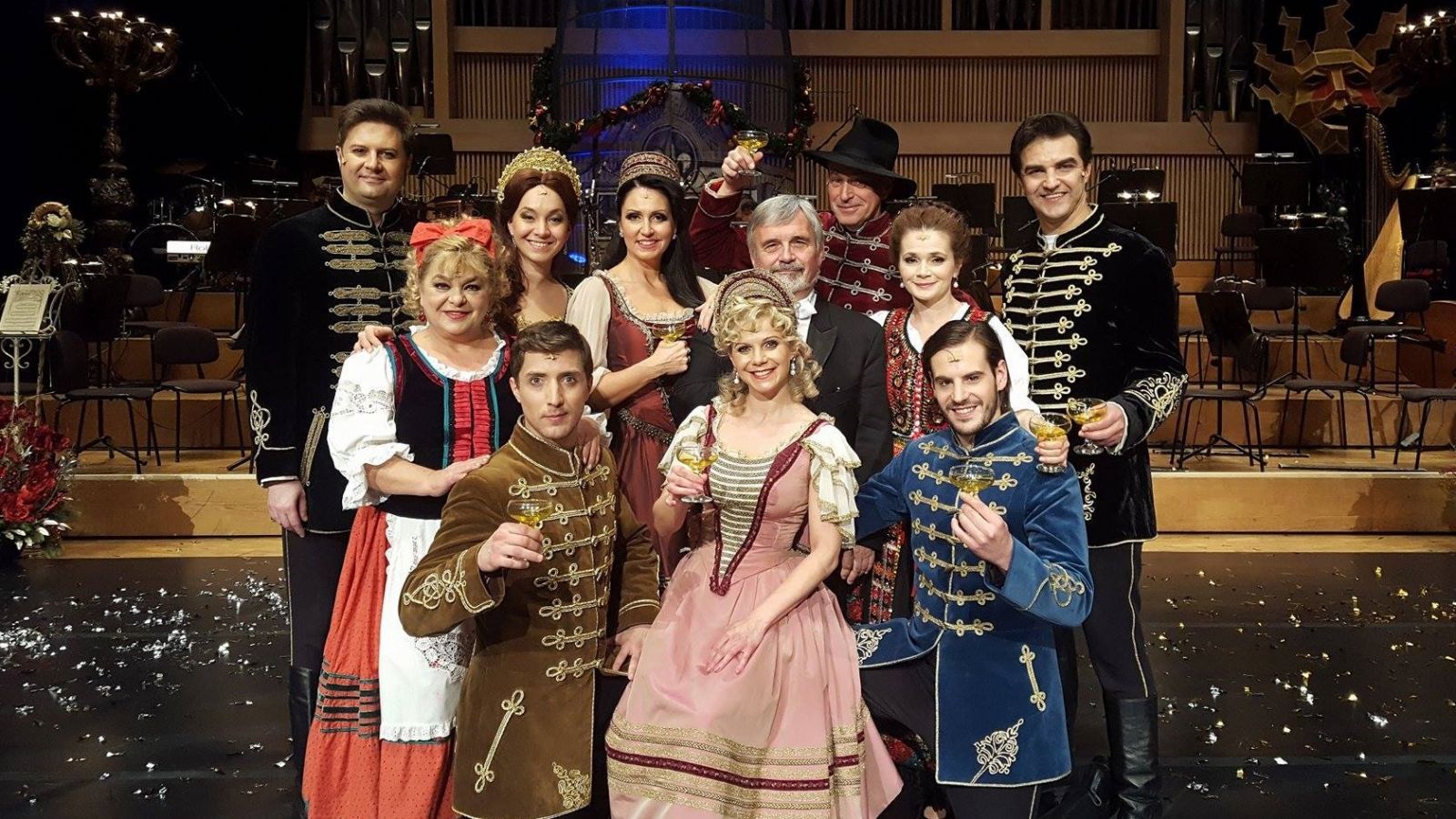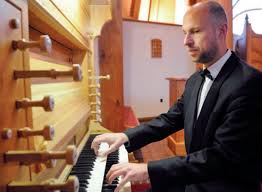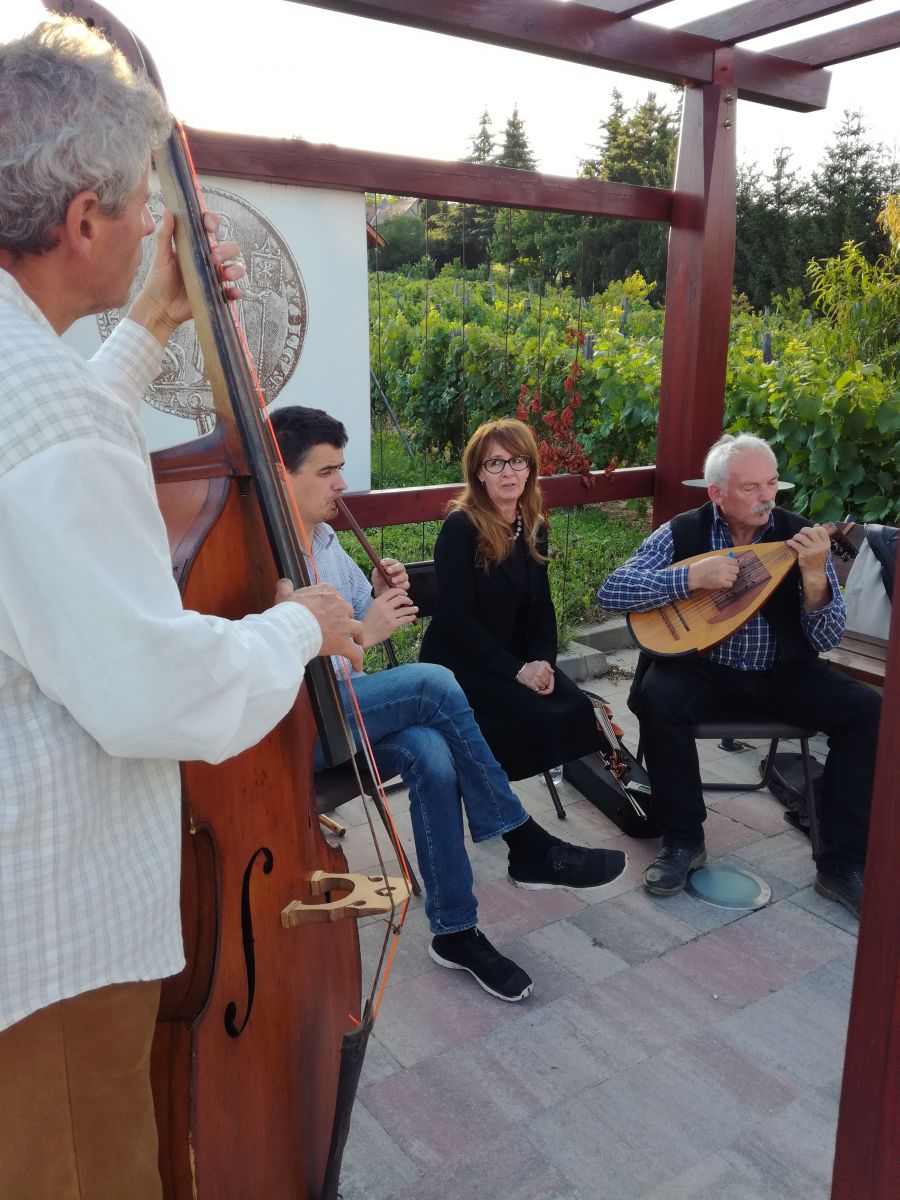 Hévíz Market – three times a week
7:00-13:00 on Tuesdays and on Saturdays
13:00-19:00 on Thursdays
Sport programs:
Sport programs at Tourinform Office on a daily basis depending on the number of attendees:
Cycling tours
Segway tours
Nordic walking tours
Hot air balloon flying
Gyrokopter flying
Further information on current programs and accommodation: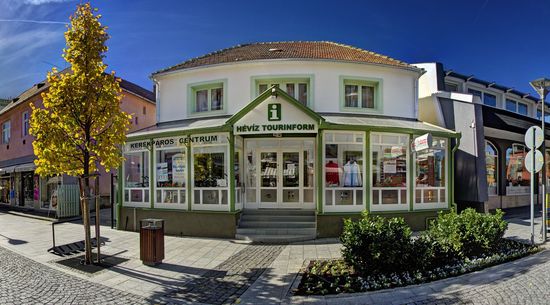 www.heviz.hu | heviz@tourinform.hu
Tourinform Iroda Hévíz
Tel: +36 83 540 131
8380 Hévíz, Rákóczi u. 2.
Follow us!
www.facebook.com/heviz.info
www.instagram.com/iloveheviz