FESTIVALS
7-10 June
Pentecostal Merriments and Fair of Handmade Goodsat Deák Square and Festetics Square
The attendance is free of charge!
Every day from midday we await our guests with a fair of gastronomy and handmade goods at Festetics Square.
7 June (Friday)
7.30 pm The Merry Widow- Operetta by composer Franz Lehár
8 June(Saturday)
8 pm Gábor Majsai and theSwingStarsconcert
9 June(Sunday)
8 pm B-Funk Orchestra concert
10 June(Monday)
4 pm The Naming f the Pentecost King and Queen Host: Krisztián Dányi Featuring: IstvánKalapos
8 pm Zakarpattia Oblast" performance by the Hungarian State Folk Ensemble
16 June(Sunday)
XIV. Lotus Retro Mobil Concoursd'Elegance– exhibition of Oldtimer cars.
Tickets: 600 Ft, under 12 years old is free.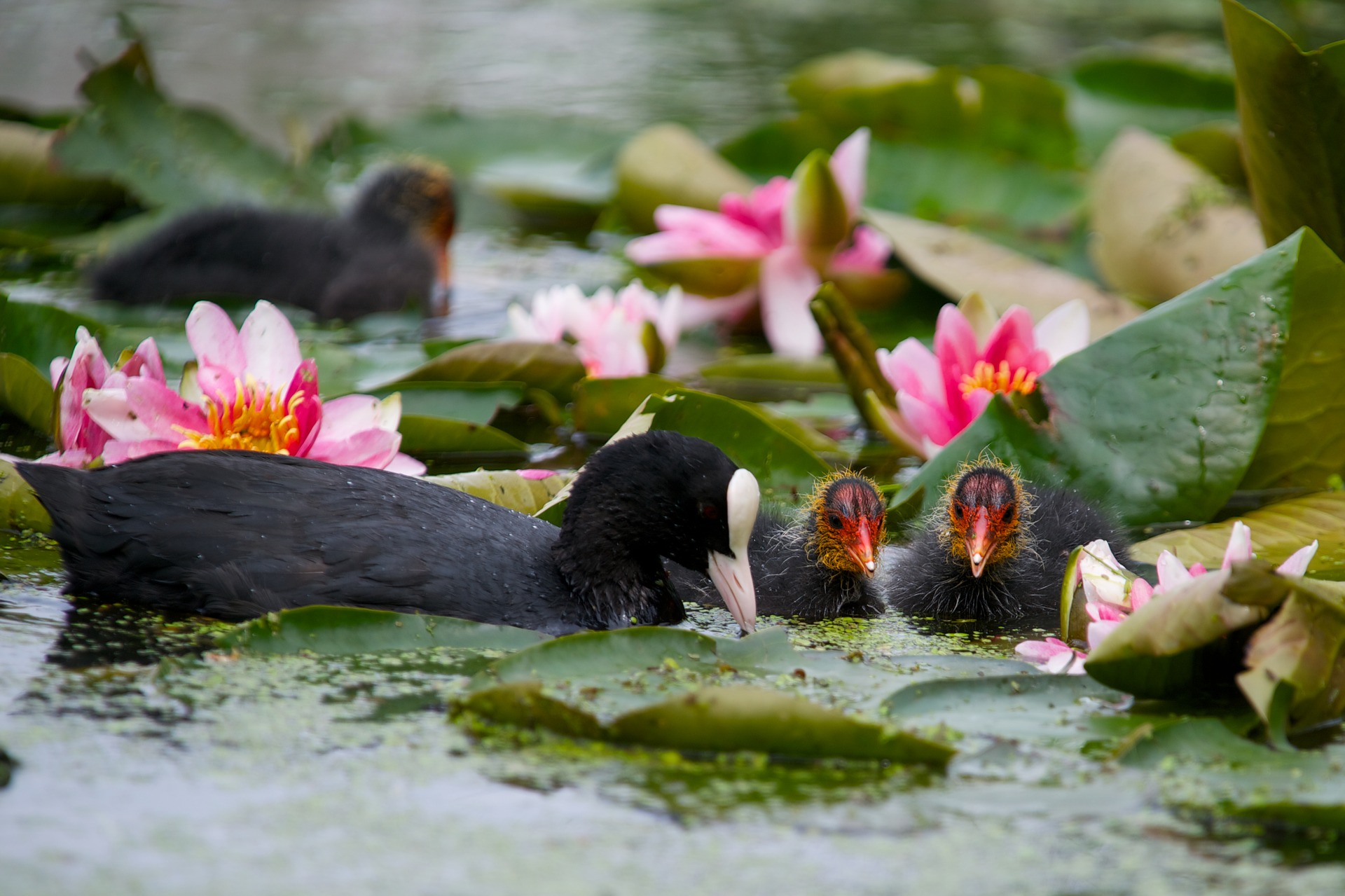 20 June (Thursday)
8 pm Night of the Museums and Midsummer's Night at the Museum of Egregy
21-23 June
Angels and Vagabonds All-Arts Festival
The Inner City of Hévíz gets full of street music and street art for three days only!
30 June (Sunday)
Opening of the closing exhibition of the Angels and Vagabonds Festival at the Inner City Museum (Rákóczi str. 9.)
CONCERTS
3, 10, 17, 24 June (Mondays)
8 pm OperettaEveningswith the Stars of the Budapest Operetta Theatreat Fontana Cinema (Rákóczistr. 9.)Tickets are available for purchase for 3900 HUF at the venue!
5, 12, 19, 26June (Wednesdays)
7 pm Dance house of Egregyin the parking lot of VilmosCellar.The attendance is free of charge!
Organ concerts of Miklós Telekievery Wednesday8 pm at the Holy Spirit Church of Hévíz (Szécsényistr. 38.)
Tickets are available for purchase for 2500 or 2200 HUF one hour before the concert at the venue or in opening hours in the Tourinform Office!
Every Tuesday, 7 pm
Summer Evenings of Music at Festetics Square
4 June7 pm MusicaAntiqua
11 June 7 pm LalaZsigmond
18 June7 pm LíviaBuváry.
25 June 7 pm La Bella Italia
All concerts are free of charge!
6, 13, 20, 27 June (every Thursday)
7 pm Street music in Tavirózsastreet
7:30 pm Folklore program at Deák Square.
RECURRING PROGRAMS
Farmers' Market of Hévíz

Tuesdays:  7 am – 1 pm
Thursdays:  1 pm – 6 pm
Saturdays: 7 am – 1 pm
SPORT PROGRAMS
Cycling tours
Nordicwalking tours
Gyrocopter
Further information about programs and accommodations:
TourinformIOffice Hévíz
Tel: +36 83 540 131 | 8380 Hévíz, Rákóczi u. 2. www.heviz.hu | heviz@tourinform.hu 
Follow us!  www.facebook.com/heviz.info | www.instagram.com/iloveheviz