FESTIVALS
1-5 May IX. HAPPY PEACE TIME'S IN HÉVÍZ at Deák Square and the in the Inner City
The attendance is free of charge!
Every day during the event:
12:00 fair of gastronomy and the Street of Handmade Crafts are open at Festetics Square
2 pm Folk playground, carousel, barrel organ, and the rolling pianist Mr Piano.Caricatures and Nostalgia Photoshoots.
1 May (Wednesday)
3 pm Costumed Parade at the Turn of the Century
Route: Rákóczi street – Festetics Square – Dr. Schulhof Vilmos promenade - Deák Square.
Featuring: Happy Dixilend Band and the dancers of Happy Jazz Dance
7 pm Pál Szécsi memorial evening by Zoltán Mujahid 
Featuring: Vera Tóth and Color Symphonic
Location: Deák Square
2 May (Thursday)
7 pm St. Martin Swing concert
Location: Deák Square
3 May (Friday)
3 pm Caricatures in the city
7 pm Melodies of the Old Times
Featuring Hot Jazz Band
Location: Deák Square
4 May (Saturday)
2 pm Nostaliga Photoshoot
7 pm The Merry Widow - big operetta
Featuring: the Dunakeszi Symphonic Band
Location: Deák Square
5 May  (Sunday)
2 pm Nostaliga Photoshoot
6 pm Accordion Concert by Norbert Németh
Location: Deák Square

6 pm Indián Joe Band concert
Location: Festetics Square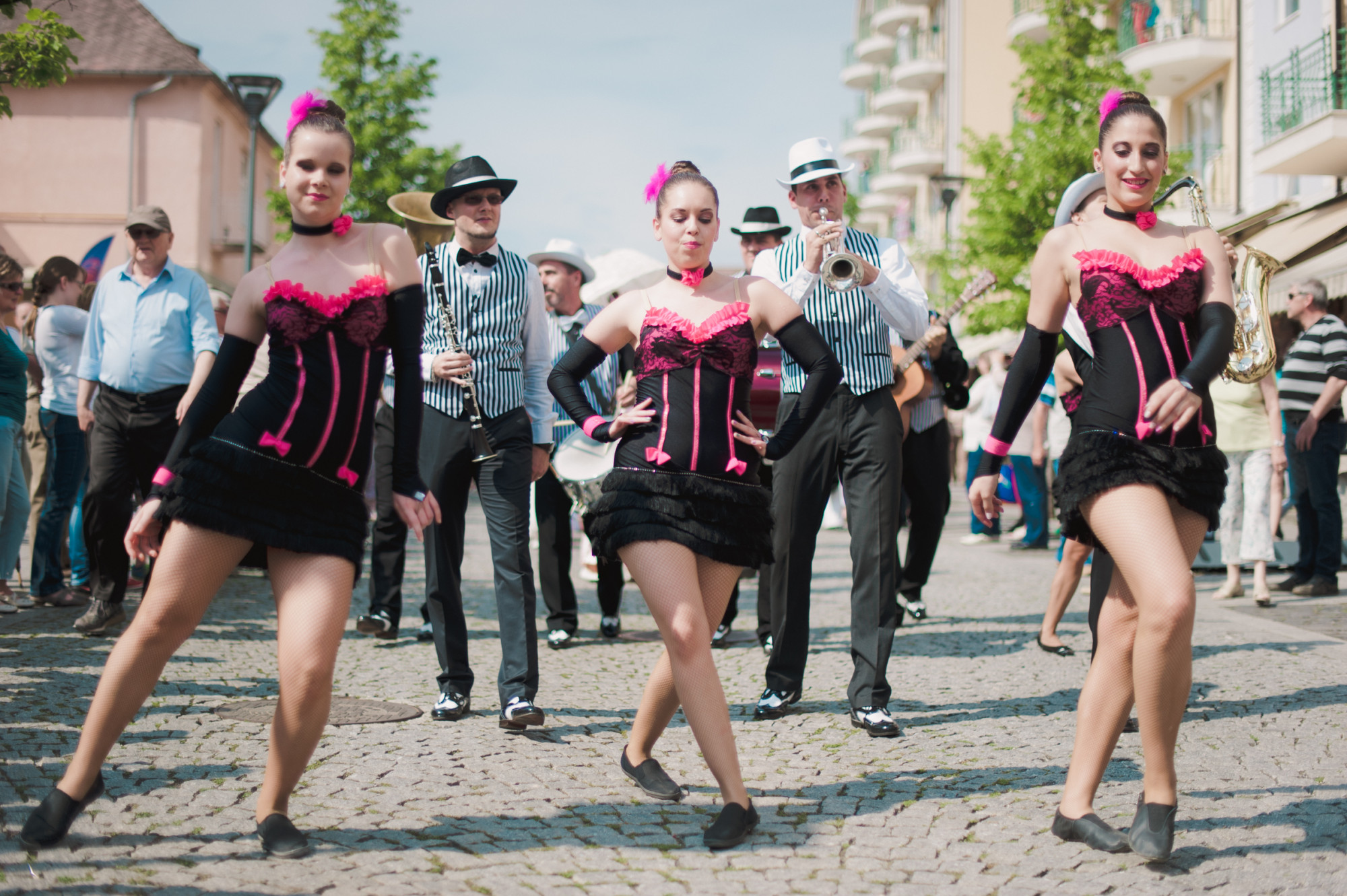 11 May (Saturday) FLAVIUS DAY in Egregy
1 pm – 6 pm
Exhibition of the tools used in the period
Toma and his team's fun event for children
Mould-made paper workshop
Crafting
4 pm | Falconer show
6 pm | Blackriders concert
7.30 pm | Street party with DJ Belo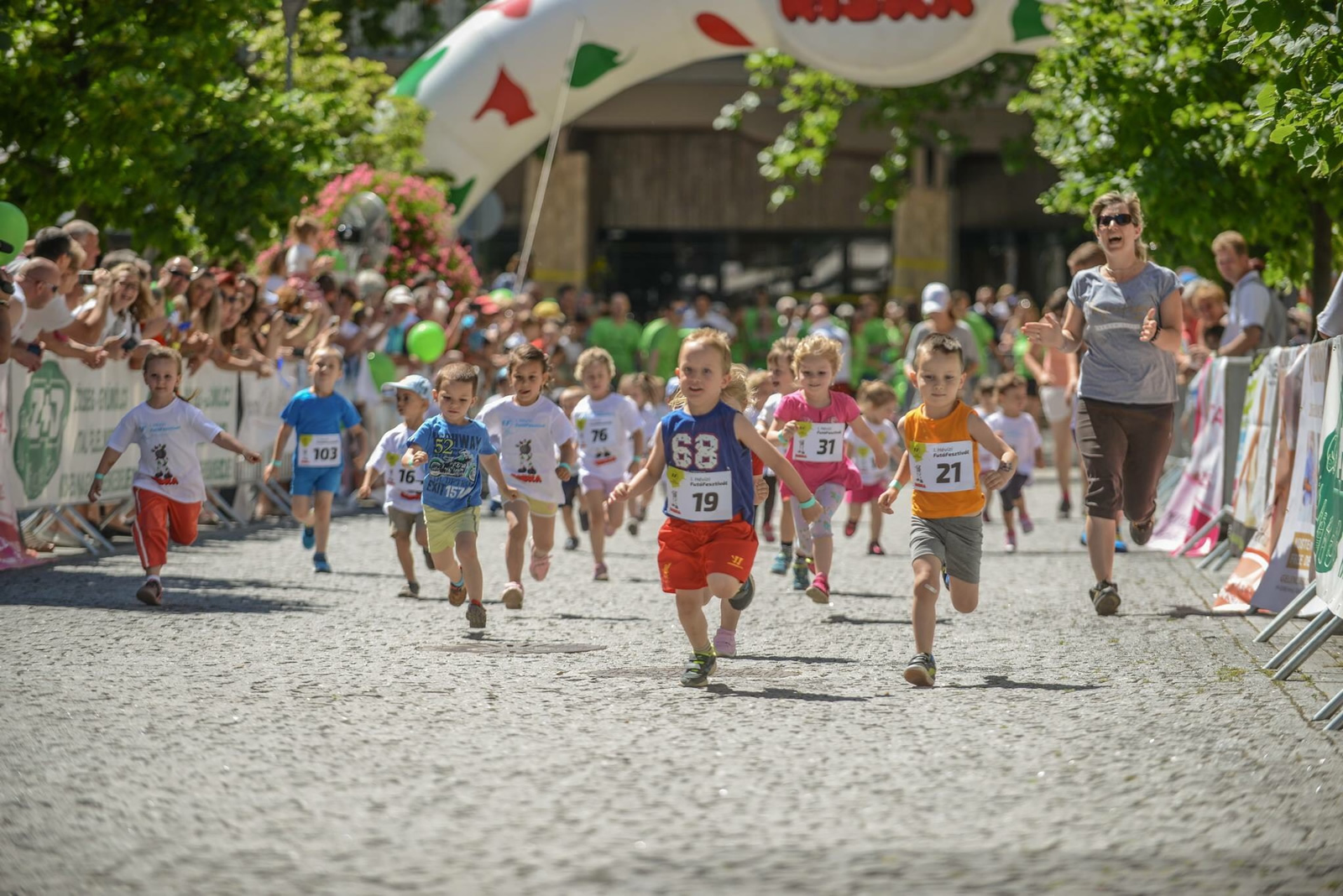 19 May (Sunday) 4th RUNNING FESTIVAL of Hévíz
The half marathon can be done individually or in a relay. Attendance is free of charge!
3:30 pm Warm-up
4 pm Start
7 pm Announcing the results
Host: Gergő 'sajt' Farkas, Concert for Children: KakaóBand
24-26. May ÖRVÉNYESHEGY PIKNIK
Three days filled with music, theatre, literature and children's programs in a hidden part of Zalacsány.
25 May (Saturday) CHILDREN'S DAY at Deák Square
1 pm -5:30 pm Adventure boat, bouncy castle, climbing wall, foosball, drawing walls
2 pm -5 pmFace painting, balloon clown, crafting
3:30 pm -5 pm Let's build a castle of tales! – interactive tale chain
5:30 pm Péter Mikola's children program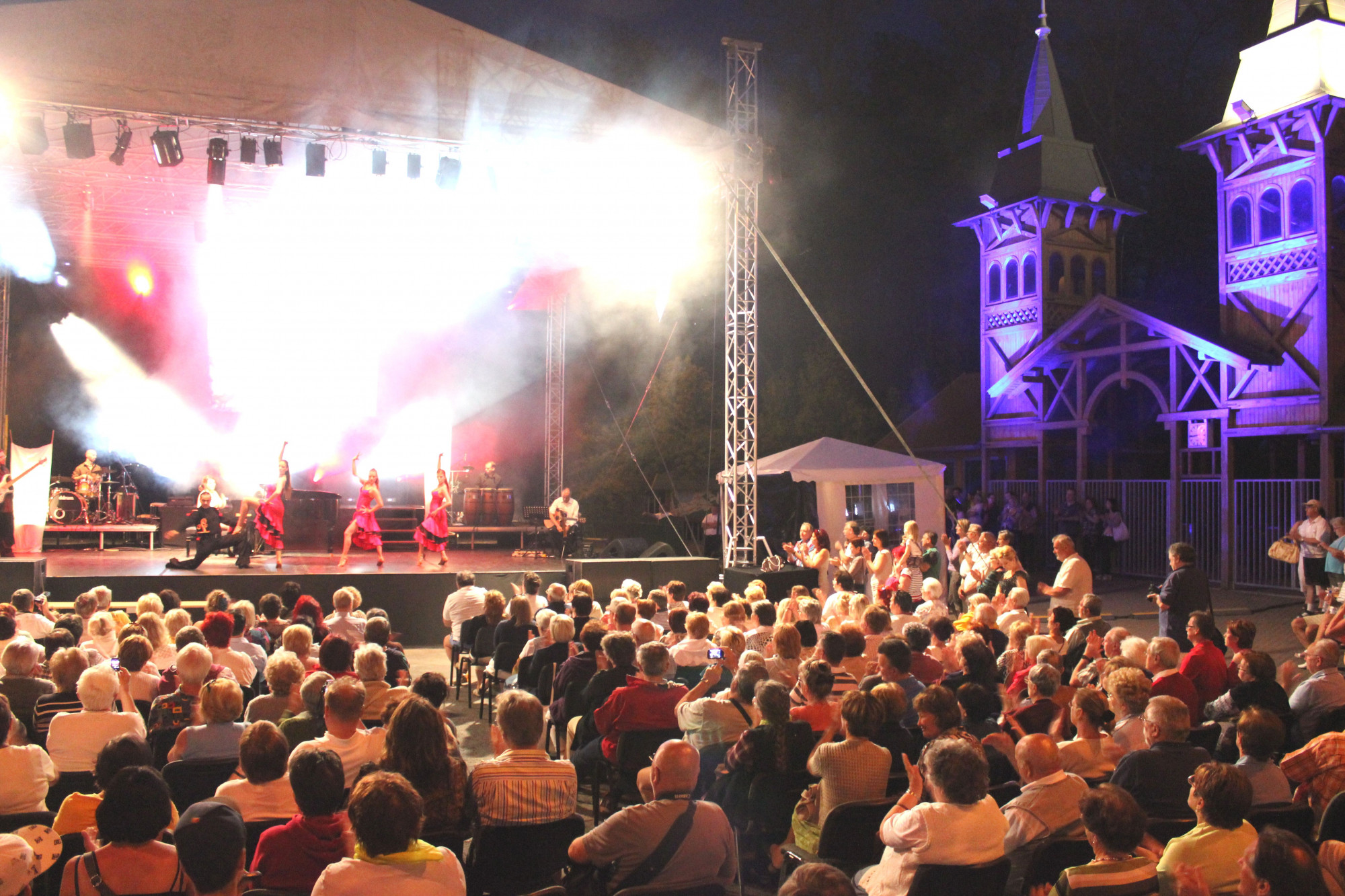 CONCERTS
1, 8, 15, 22, 29 May (Wednesdays)
Organ concerts by Miklós Teleki, every Wednesday, 8 pm at the Holy Spirit Church of Hévíz (Széchenysrt. 38.)
Tickets can be purchased at the venue one hour before the concert or in the Tourinform Office of Hévíz in opening hours. Adults: 2500 HUF, Pensioner: 2200 HUF.
20, 27 May (Saturdays)
8 pm Operetta Nights with the Stars of the Operetta Theatre of Budapestat Fontana Cinema (Rákóczistr. 9.) Tickets can be purchased at the venue for 3900 HUF!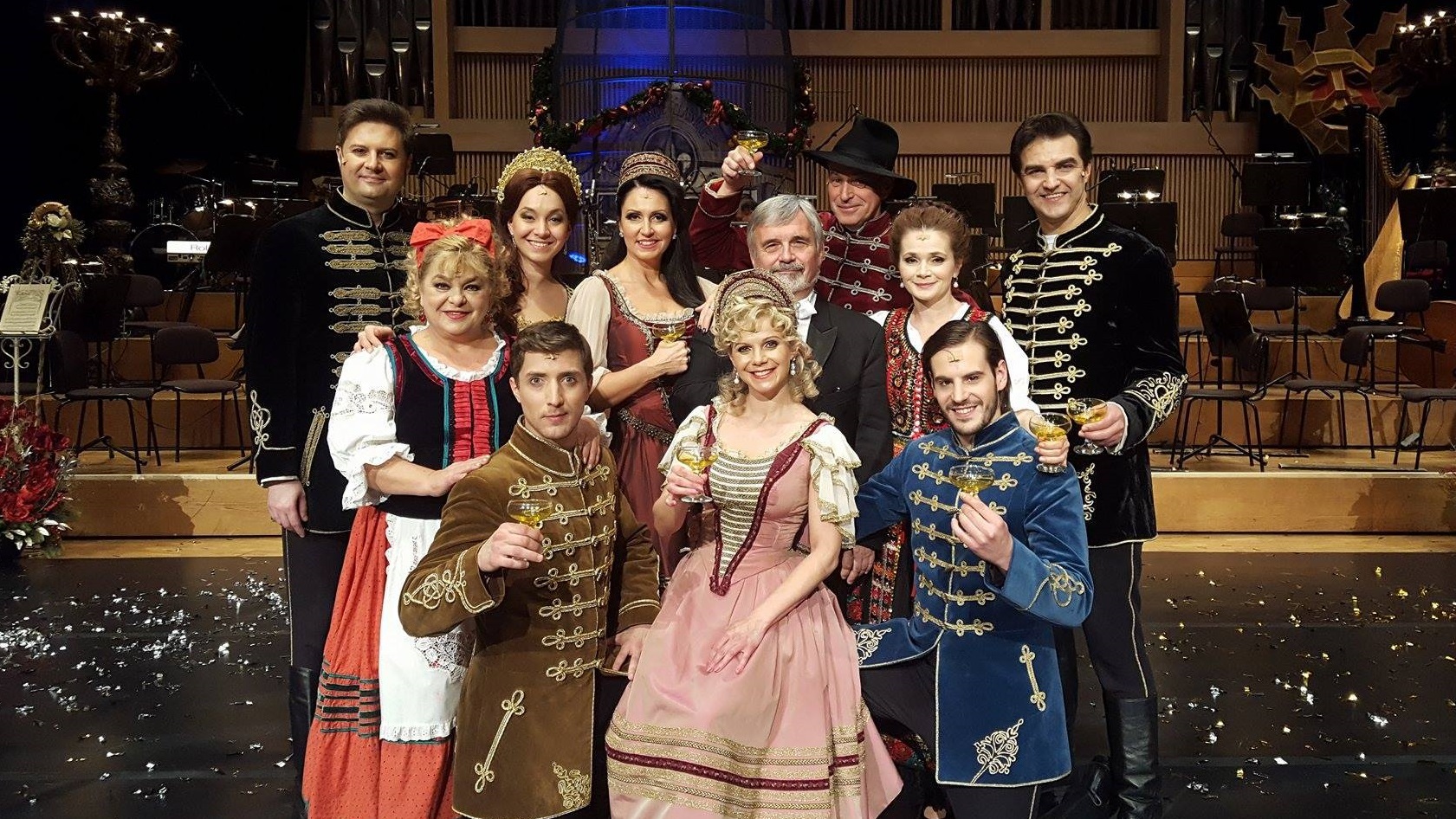 REGULAR PROGRAMS
Tuesdays: 7 am – 1 pm
Thursdays: 1 pm – 6 pm
Saturdays: 7 am –1 pm
SPORT PROGRAMS
Sport programsat Tourinform Office on a dailybasisdependingon the number of attendees:
Nordicwalking tours
Gyrokopter flying
Further information about programs and accommodations:
Tourinform Office Hévíz
Tel: +36 83 540 131 | H-8380 Hévíz, Rákóczisrt. 2. www.heviz.hu | heviz@tourinform.hu 
Follow us!  www.facebook.com/heviz.info | www.instagram.com/iloveheviz