Since 2009, European Best Destinations, created to promote tourism and culture in Europe, in partnership with more than 300 Tourist Offices partners and the EDEN network created by the European Commission, organizes the election of the European Best Destinations.
From January 15 to February 5, 2020, hundreds of thousands of travellers from all over the world will vote for their favorite destinations with a simple click :

https://www.europeanbestdestinations.com/european-best-destinations2020
Heviz will compete among 20 competing destinations including:
Rome, Amsterdam, Sibiu, Athens, Colmar, Milan, London, Tbilisi, Prague, Heviz, Vienna, Valencia, Paris, Kotor, Menorca, Lugano, Faial, Rijeka, Cascais, Brussels, Krakow. (some Destinations are to confirmed).
These 20 destinations will be promoted during this competition as well as throughout the year to millions of travellers on the most visited website dedicated to tourism in Europe.
The awarded destinations of our past editions enjoyed an important growth of tourists (Porto +16%, Bordeaux +13%, Zadar +25%, Wroclaw +28%) and millions of media coverage (up to 10 millions of media coverage for Porto in 2017 as well as for Bordeaux in 2015).
See press release as an attachment as well as some press articles about awarded destinations : https://www.europeanbestdestinations.com/about-1/press/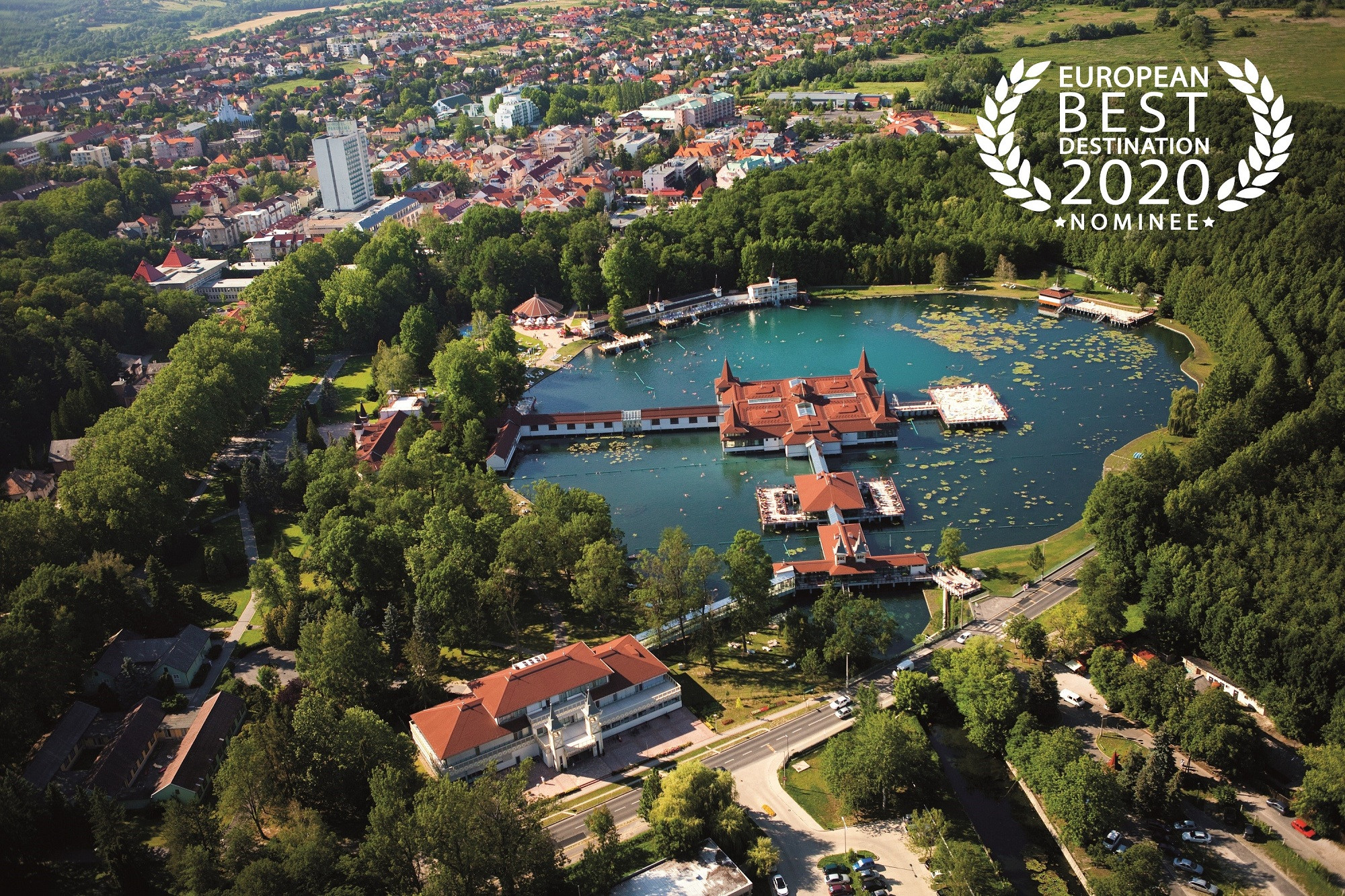 The reasons of this choice

Maximilien Lejeune, CEO of European Best Destinations:

'We are particularly proud and honored to have Heviz aboard this event, which has been promoting the best destinations in Europe for 11 years such as Milan, Lisbon, Copenhagen, Budapest, London, Paris, Vienna ...

Heviz is a unique destination in Europe, an authentic destination that offers what travellers are looking for, to live real experiences in a beautiful place. Europe's largest thermal lake is located in the city centre, where you can swim in a waterlily-carpeted thermal water all year long. Hévíz has a 220-year old spa tradition based on its medicinal thermal water.

The beauty of the city center of Heviz combined with a great offer of wellness care around the thermal water, therapeutic massage, sauna, sports, without forgetting our taste buds with the delicous wines and the hungarian gastronomy, the specialties of Zala County, Egregy wines,… Heviz offers a complete experience to travellers. After a day at the spa they can relax in Heviz's restaurants, listen to live music, taste local products.
Heviz is incomparable, no other city offers the same experience to travellers. Heviz is selected with major European destinations because we know that the traveller who visits Heviz can live an experience equal and even superior to a city break in a major European capital. Heviz leaves

memories for a lifetime for those who visit it, its offer exactly matches what travellers are looking for: authenticity and the possibility to live real and unique experience but also hotels, restaurants, cafes of very good quality at affordable prices. Heviz offers to travellers the possibility to enjoy a wellness getaway to escape the stress and enjoy a detox moment necessary to recharge their batteries.
Its proximity to the major cities of Budapest, Bratislava, Vienna and Zagreb make it a must-see destination for millions of travellers seeking a vacation synonymous with well-being. Heviz has many assets including having the largest biologically active natural hot water lake in the world.

Heviz is one of the European destinations experiencing the strongest growth in tourism thanks to the many improvements made by local authorities including the total renovation of Szechenyi Street, the burial of power lines, the creation of new green spaces and the incentive to a softer mobility such as the creation of bike paths. As a result, Heviz actively participates in the tourist attractiveness of Hungary but also in the attractiveness of Europe as the first destination visited by travellers from all over the world.

We invite those who love Heviz, to support its candidacy by voting online, from January 15th to February 5th 2020.'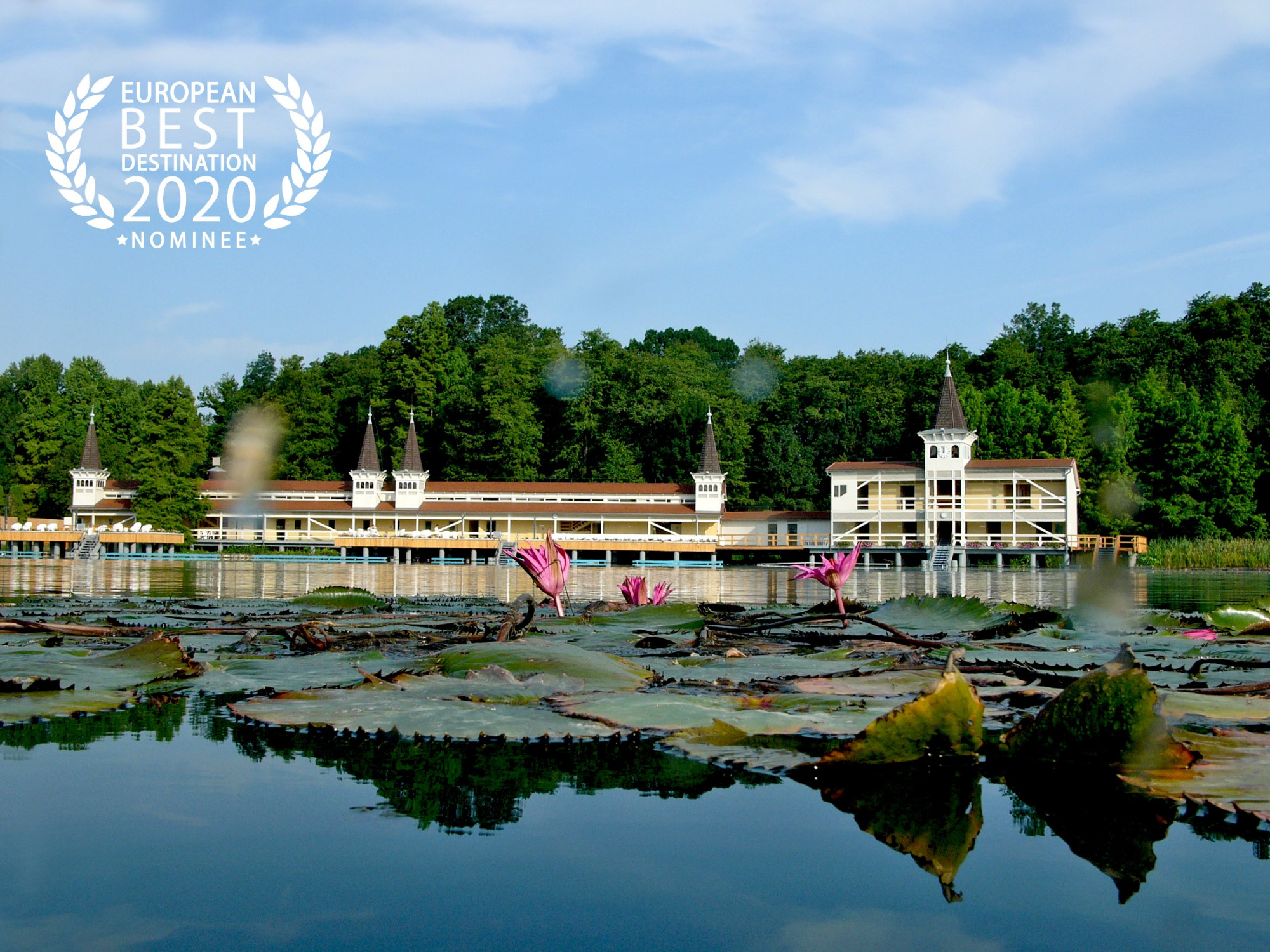 Further information:
Hévíz TDM Association

www.heviz.huTel: +36 83 540 070
E-mail: heviz@tourinform.hu
Follow us!  www.facebook.com/heviz.info | www.instagram.com/iloveheviz