Hévíz
In addition to the regular programs, one of the most significant events of the year, the Wine and Gastronomy Festival, will arrive at the end of the month, where we will be hosting this year's Hévíz City Wine titleholder, the Cézár Winery. In addition to many delicious wines, we await you with food, children's programs and exciting concerts.
until August 30th Roman Army Millennium Exhibition at the Egregyi Museum (Monday to Friday)
until September 1 Collection - a selection from the collection of the Museum Collection (Downtown Museum)

every Tuesday, Thursday, Saturday Farmers' Market
organ concerts with Miklós Teleki every Wednesday
every weekday aquatics and spinal mobilization exercises
depending on the weather, hot air balloon, gyrocopter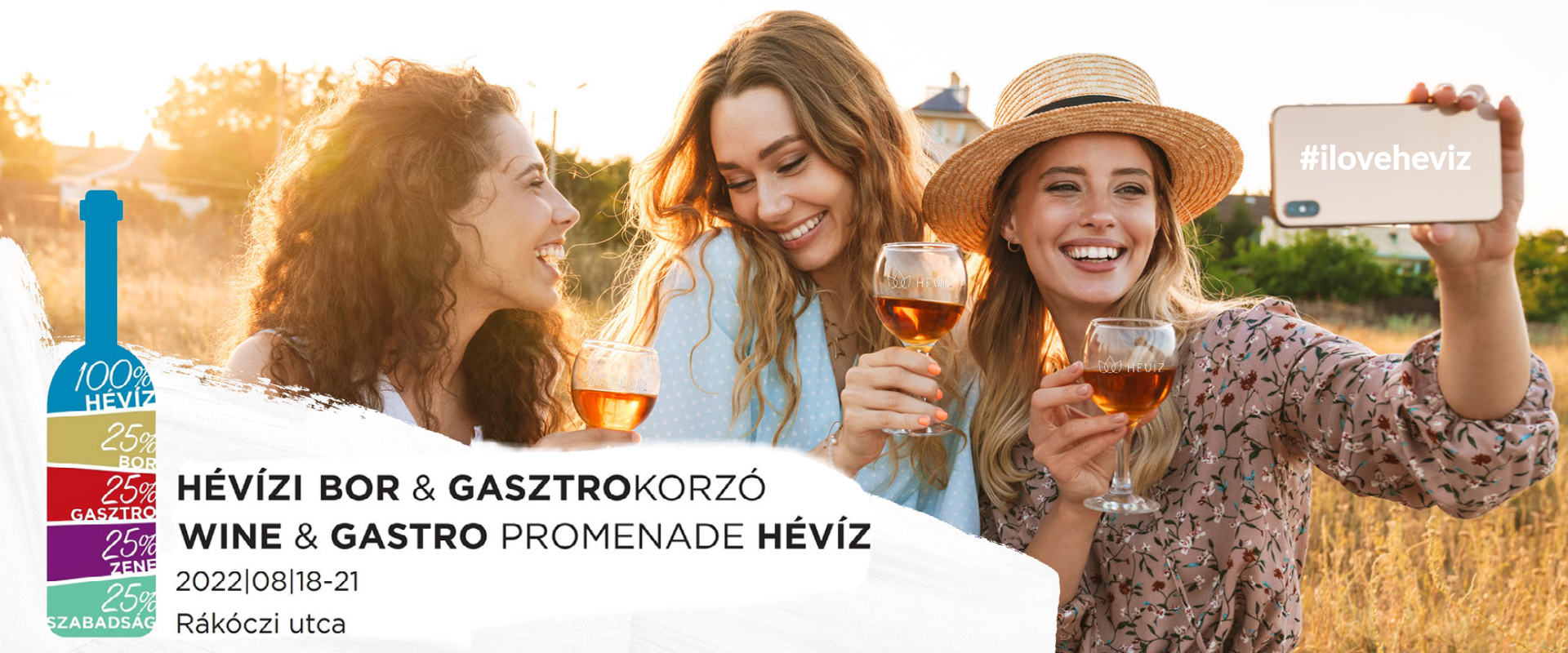 5 August Dance Hévíz Opening evening: Pál Kriszti concert
6 August Dance Hévíz!- dance competition
13 August Concerto Budapest
18-21 August Hévíz Wine and Gastro Promenade
27 August Sound of the woods - microconcerts
Keszthely
In August, the capital of Lake Balaton hosts the KLASSZ a parton music event series, themed boats depart from the harbor several times a week, the Festetics castle is not without programs, and of course lovers of fine drinks and food will also find a suitable program for themselves.
every Saturday Active beach on the City Beach in Keszthely: Interactive motivational discussions with athletes connected to Keszthely, thematic programs, skill games, championships, rewards and experience coupons await the participants in the series of programs.
every Saturday and Thursday from 20:30 BAHART party boat: If you want truly unforgettable entertainment in the middle of Lake Balaton, come and party with us on the Party Boats! We are waiting for everyone on the 3-hour party boat with a great atmosphere!
every Wednesday from 10:00 a.m. and every Friday from 11:00 a.m. Magic boats depart from Keszthely with fun children's programs and gifts. Our magic ship sails into waters where you can meet pirates, magicians and clowns. Here, your child does not fall into the water, only from one wonder to another!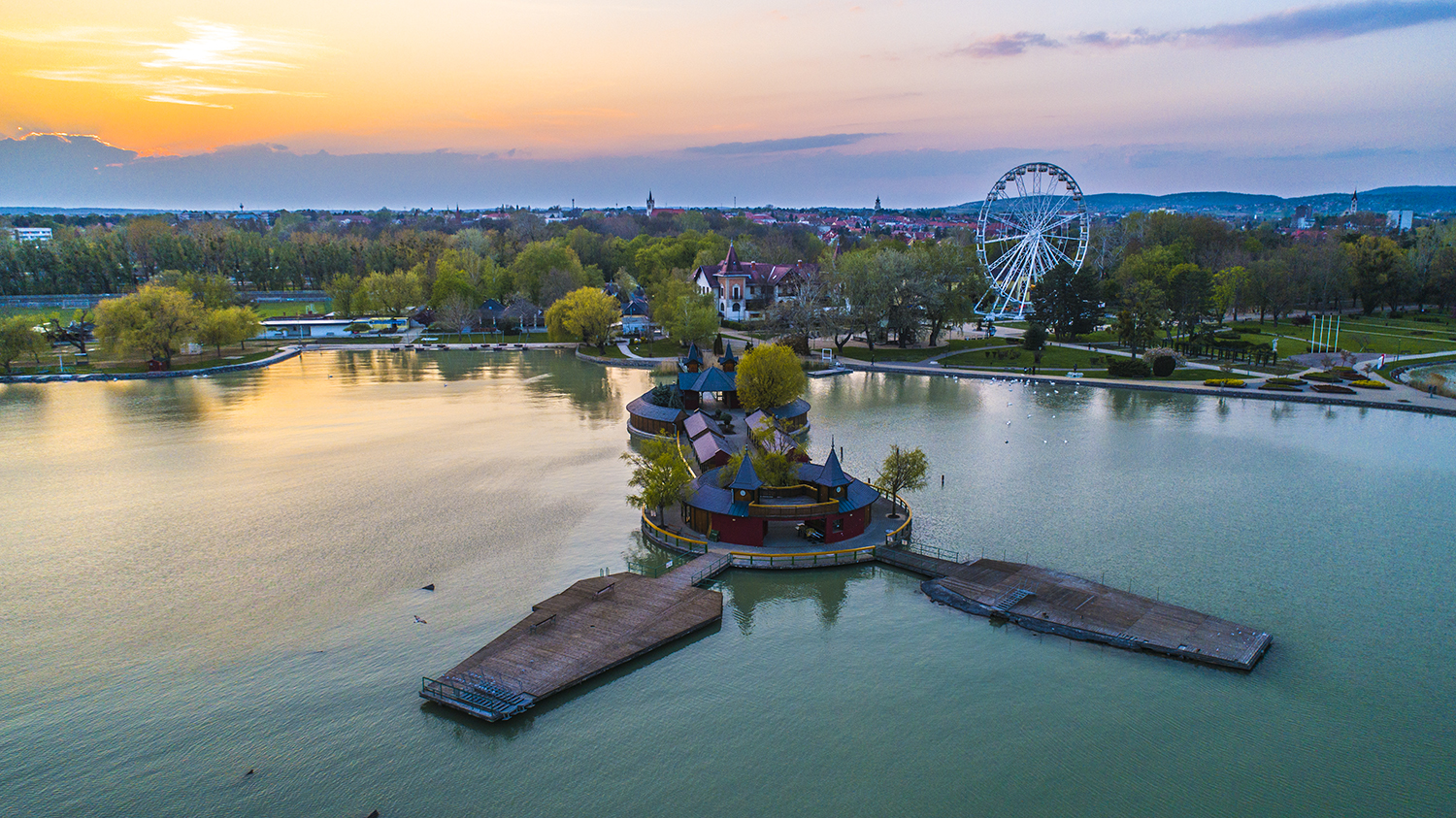 3-7 August 30th Winefestival of Keszthely
from 5 August Clothing sculpture exhibition / clothing sculptures of our tradition
5 August 18:00 és 19:00 DDRF MINI Conccert and SYMPHONIC BAND
6 August Viviera Beach: III. RETRO FESTIVAL
10 August 19:00 Darida Dance theatre: Latin Retro Party
10 August 20:00 Helikoni Nights: castle vicit, concert and light show
11-14 August FESTETICS - PARKFESTIVAL
12-14 August Food Truck Show
12-14 August GOA BALATON– Bloom Bar
13 August Family day at the Manor: machine demonstration, steam engine start-up, family programs, folk games, petting zoo...
13 August 20:00  Viviera Beach: HOLI BEACH FESTIVAL
17 August 20:00  Castle visit, concert and light show
19-21 August  Feast of Stephen the Saint
19 August 21:00  Viviera Beach: NECC party
20 August 10:00 Equestrian festival of ancient times: with tooth show, hussar parade and folk games
21 August 20:30  Rákász Gergely: Pararade & Magnificence (cocertorgonist)
27-28 August International Barrel Organ Festival
GYENESDIÁS
We won't be in the small settlement that hosts Festetics Vágta for lack of programs in August either. Art Beach, Dream Beach, Korzó Evenings, woodcarving days, honey day, muddy day and, as a finale, summer closing rowing starting from the Diási Toy Beach.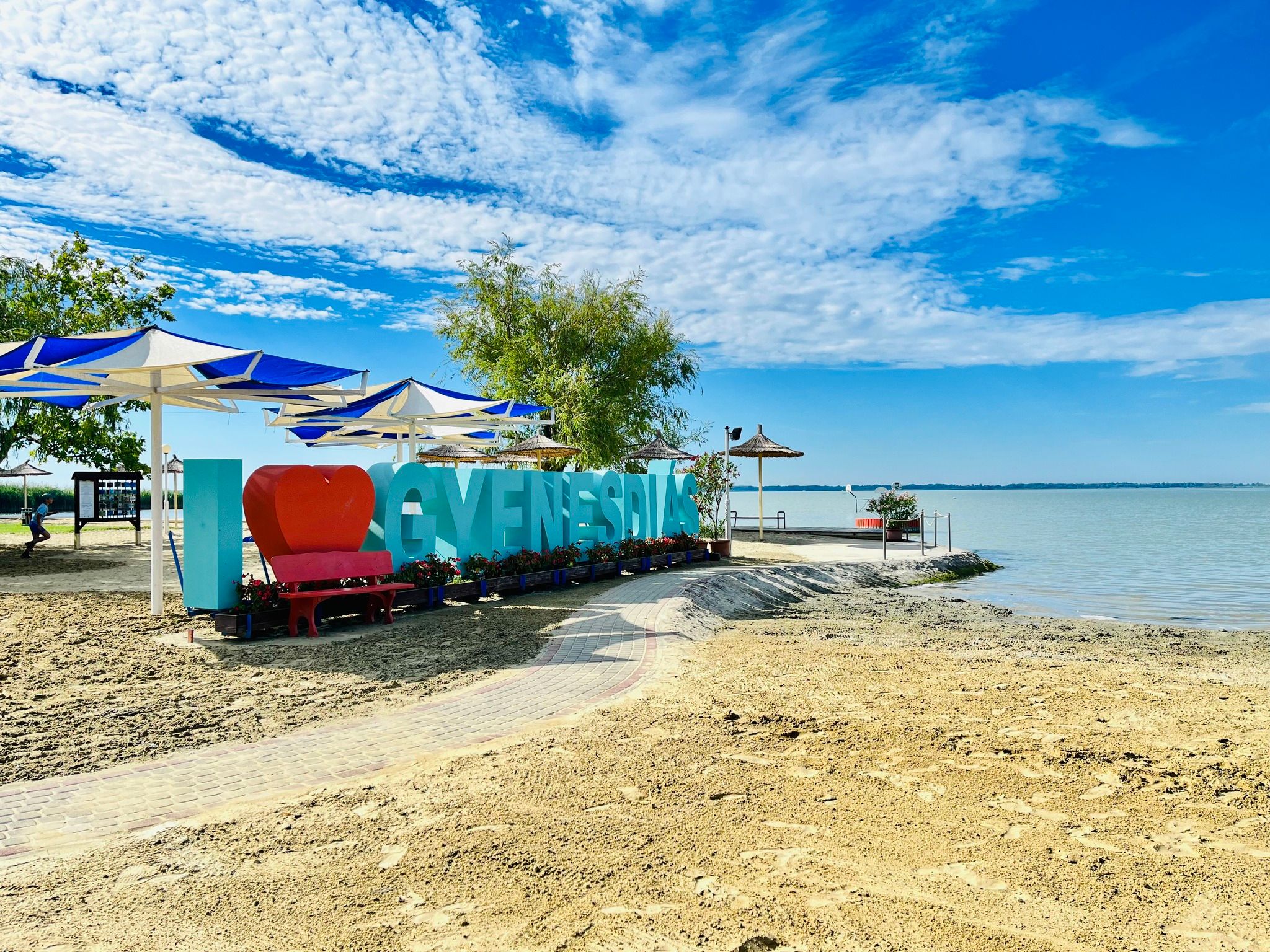 6 August, Saturday: Experiences on the beach program series: Art Beach (Gyenesi Lidóstrand)
10-13 August, Wednesday-Saturday: Wood Carving Days (Carpathian Korzó)
11-13 August, Thursday-Saturday: Korzó Evenings - dance music evenings (Carpathian Korzó) Blahalouisiana, Queen Tribute
13 August, Saturday: Starry night - guided tour (Festetics Imre Experience Center)
14 August, Sunday: Experiences on the beach program series: Art Beach (Gyenesi Lidóstrand)
19-20 August, Friday-Saturday: Diási Historical Days (Diási Memorial Park, Diási Church)
20 August, with concerts at Dream Beach (Dream Beach Cocktail Bar, Diási Játékstrand)
21 August, Sunday: Festetics Vágta - regional preliminaries of the National Vágta (Faludi plain)
21 August, Sunday: Bee and honey day (Festetics Imre Experience Center)
25-28 August, Thursday-Sunday: Get muddy! off road event (Faludi plain)
25-28 August, Thursday-Sunday: VW Bogaras Balaton Summer Holiday (Caravan Camping)
26 August, Friday: Seasonal Basket Shopping Day at Gyenesdiási Market
27 August, Summer closing at the Dream Beach Cocktail Bar (Diási Játékstrand)
28 August, Sunday: End of summer paddling on Lake Balaton with SUP, kayak or keun (Kayaksziget, Diási Játékstrand)
Vonyarcvashegy
The settlement is the location of the national final of this year's Beach Handball Championship. The 40 Fishermen's Day is a permanent program in August, and of course the wine and dessert grape festival cannot be missed either.
7 August 2022 Beach Handball National Championship National Final
5-14 August XXVII. 40 Fishermen's Memorial Day - Balaton Fishermen's Day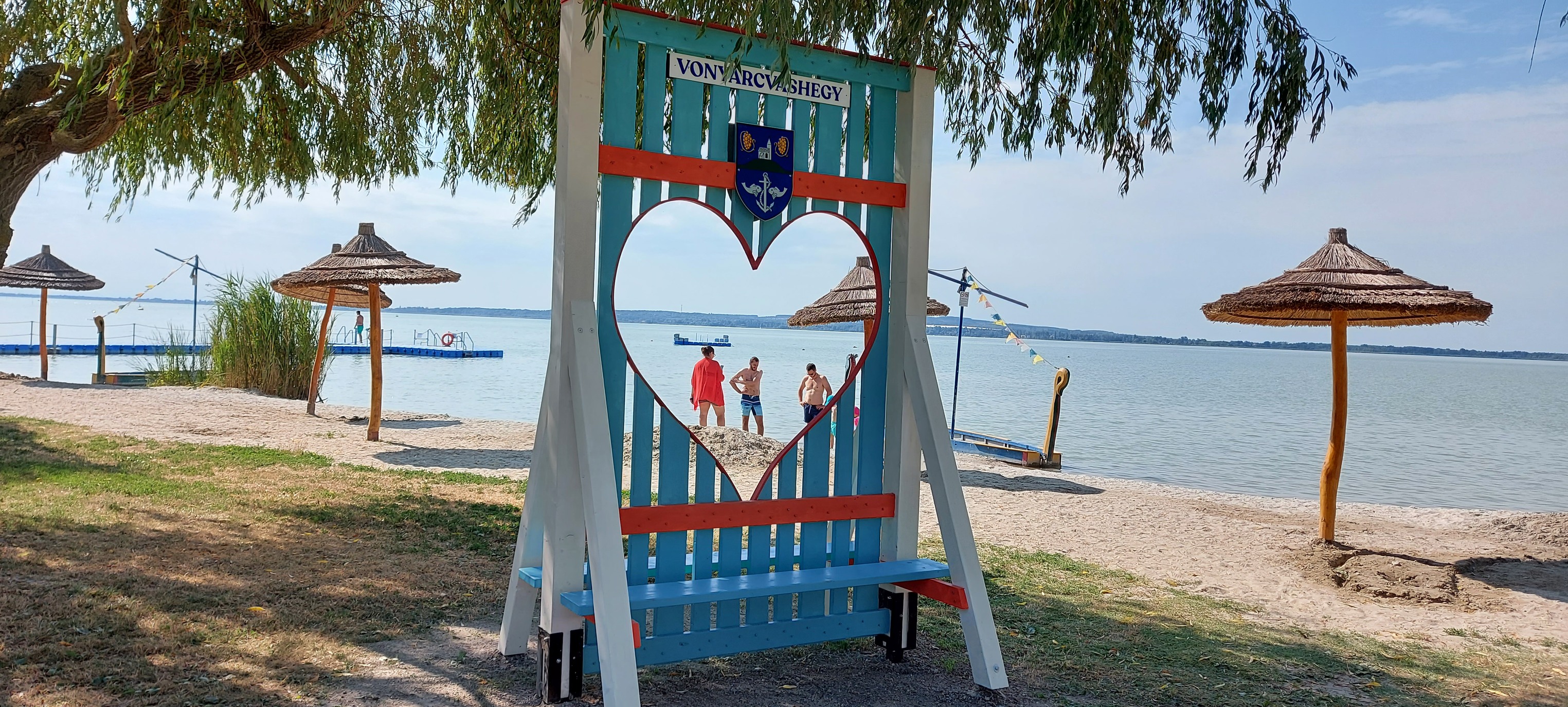 19-21 August Wine and Gourmet Grape Festival
26-28 August VonyArts FolkPart: folk music and folk dance camp, world music festival and the Balaton Art Creative Community
27 August Move Balaton Sports Meeting
Balatongyörök
Among the Western Balaton settlements, Balatongyörök, which hosts the August wine festival, jazz and artists' programs and exhibitions, is an integral part of the summer program cavalcade.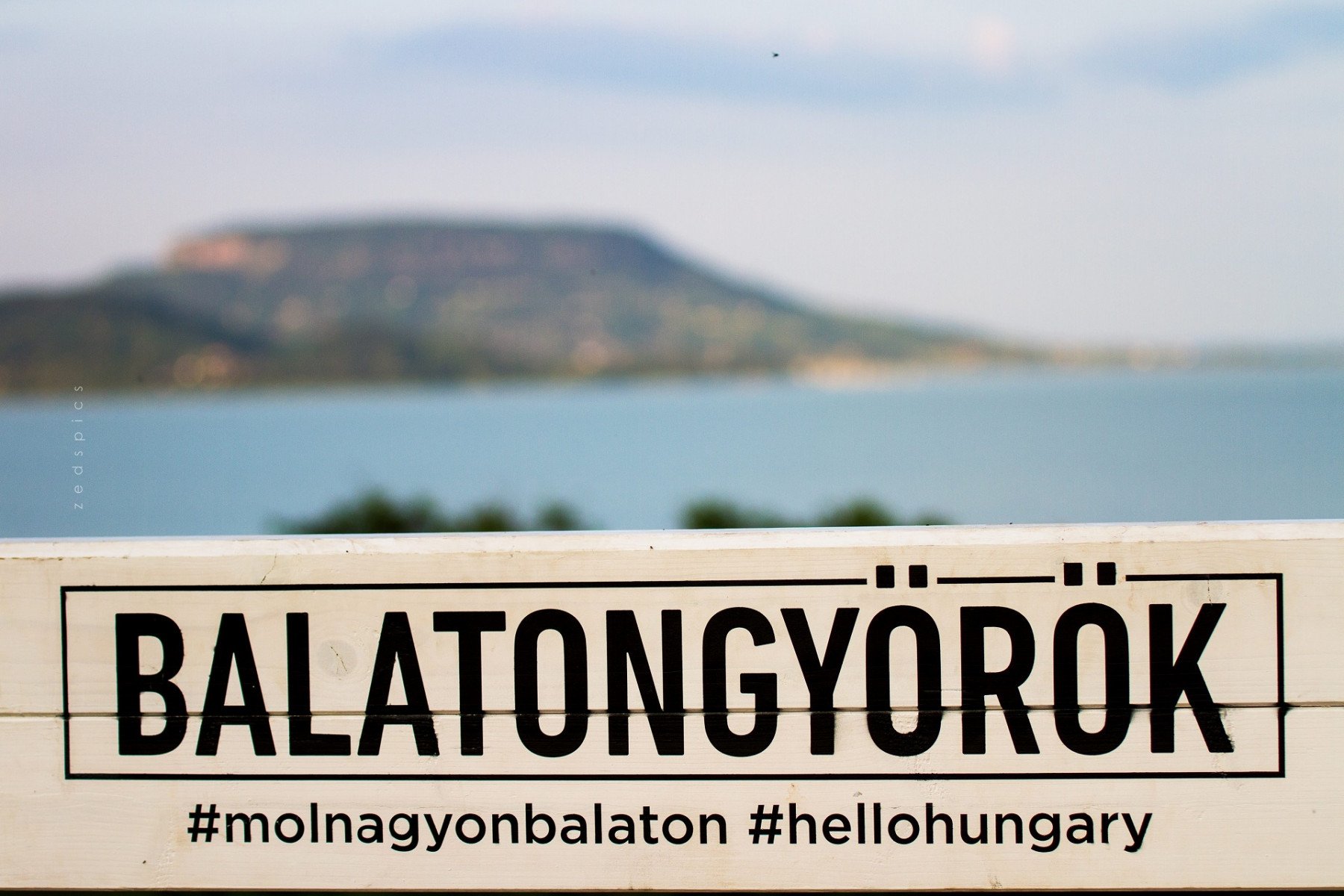 4 August 20:00 - 23:00 JazzFiesta: Micheller Myrtillt and Tibor Pintér followed by Szalóky Classic Jazz
12-14 August. August Wine Festival
18 August 20:00 – 23:00 JazzFiesta: Richard Révész with a Latin jazz show and Urban Edina & Urban Legends concert
20 August 10:00 a.m. – 4:00 p.m. August 20th Celebration
27 August 9:00 a.m. – 11:00 p.m. Harvest Party and Fish Juice Making Competition
More information:
Tourinform Hévíz
8380 Hévíz, Rákóczi srt. 2.
heviz@tourinform.hu
+36 83 540 131