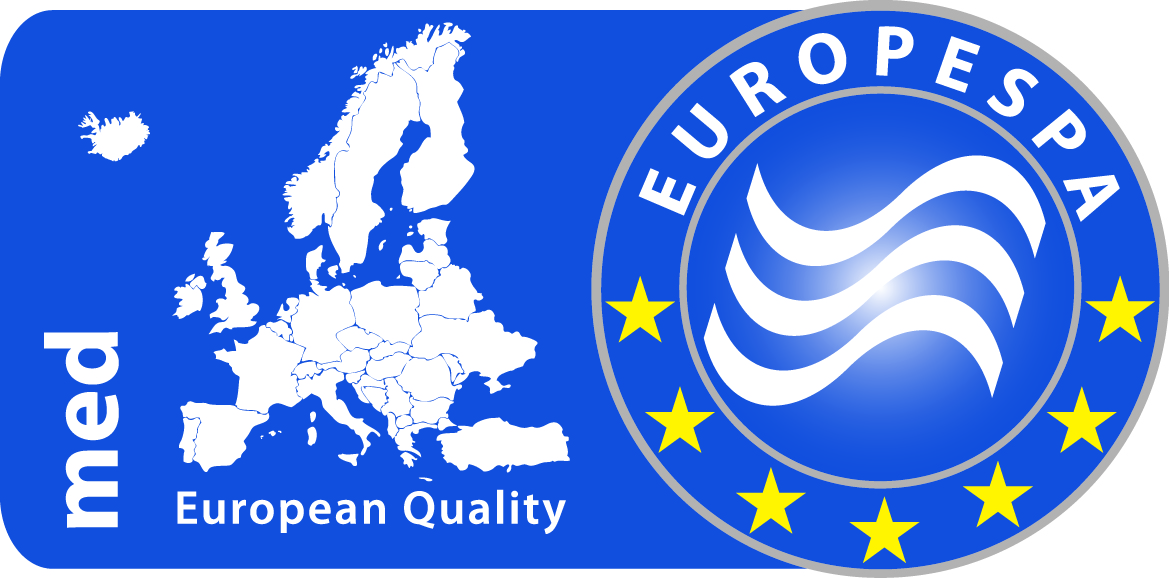 The EuropeSpa MED certificate is a high-quality European quality assurance system that is awarded to medical and wellness service providers. The certificate can be received by the medical and wellness service providers that comply with the strict quality, safety and service requirements.  
The certificate demonstrates that visitors can use the services of the site with confidence, since they will receive real high quality in the field of therapy, accommodation, gastronomy, hygiene and spa services.   
The Thermal Lake Bath of Hévíz was inspected in February 2017 by the European Spas Association, which awards the certificates. In the course of the inspection, the Lake Bath met the criteria of EuropeSpa MED qualification, so it received the certification at an award ceremony with three other Hungarian baths on 5th May 2017.   
Hévíz's unique and internationally renowned thermal lake, the natural healing factors and the more than 200-year-old professional medical background have all contributed to the fact that the treasure of Hévíz could comply with the strict requirements of the seal.  
What is European Spas Association?  
The awarding organisation, ESPA (European Spas Association) consists of more than 1,500 European spas and health resorts. Its main tasks include, in connection with the high-quality quality assurance systems, to:
(continue to) develop the criteria catalogue,
carry out audits,
organise seminars and training throughout Europe.