Korona Restaurant and Boarding House
November 9-12 in the Korona Restaurant, you can enjoy the following delicacies in its St. Martin's Day offer:
Goose soup with matzo dumplings and vegetables
Goose fillet
Goose Burger (goose patty, poppy seed hamburger bun, red onion chatni, sweet potato wedges)
Goose leg, honey, roasted chestnuts, purple cabbage croquette
Chestnut bird's milk, medlar foam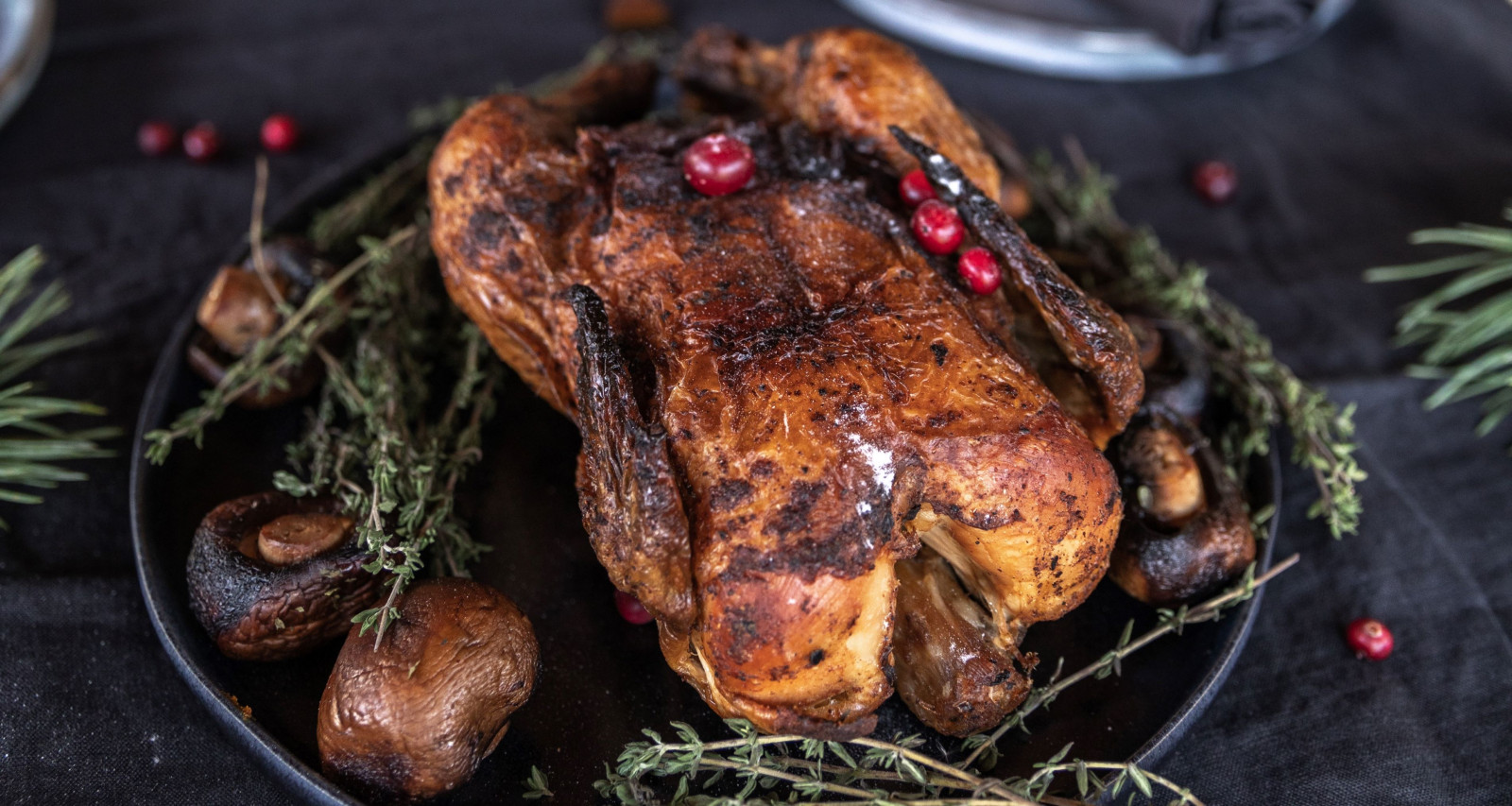 Hévízfürdő és Hotel Spa Hévíz Platán étterem
November 10-12. The chefs of the Platán restaurant prepare a special goose lunch between
The menu, the price of which is HUF 13,420 per person
Stuffed goose neck
Rich village fish soup
Crispy goose legs with onion-mashed potatoes and steamed cabbage with apples
Duck leg cake with cognac sour cream
Vylyan Berry Juice Zweigelt 2023 1 dl
Anyone who buys the Tófürdő ticket in addition to the menu, or who wants to try the above menu in addition to the Tófürdő ticket for the same day, will be given a 4-hour entry ticket to the Hévíz Tófürdő instead of the 3-hour ticket. Price of Hévíz Tófürdő 4-hour ticket + goose dinner included: HUF 17,920 / person.

Hotel Európa Fit
In the Hotel Európa Fit****superior hotel, you can also enjoy the hot experiences of the spa department as an external guest. By purchasing a daily wellness ticket, you can register for the various themed (beer, ice, eucalyptus, lemon, etc.) sauna programs at 10:00 a.m. and 5:00 p.m., the price of which is HUF 1,200/occasion. Advance registration is required for maximum attendance.
On St. Martin's Day, Saturday, November 11, the restaurant will also prepare special goose dishes. Anyone can pay for the hotel's buffet dinner and enjoy unlimited meals. The price of the dinner, which includes a folk dance performance that day, is HUF 9,400. The restaurant is open from 5:30 p.m. to 9:30 p.m., after which you can continue the evening in the bar.
Lotus Therme Hotel & Spa
The 5-star Lotus Therme Hotel & Spa also welcomes external guests with a daily ticket. Its sauna world has a Finnish and garden sauna, a laconium, a steam bath, an aroma-light sauna, an infrared cabin and a Kneipp pool. Their daily sauna infusions are as follows:
10:00 Renewal in the steam (max. 10 people)
12:30 Forest walk
15:00 Autumn chills
17:00 Lotus relax
The 13 Séf Hévíz gastro initiative will hold its next exclusive dinner party here, in the hotel. What's more, they immediately double, since on the evening of November 24 and November 25, you can also participate in the joint experience dinner of the 13 Hévíz chefs. The price of the dinner with excellent Hungarian wines is HUF 23,000 per person, for which you can reserve a table in advance by emailing szita.zsolt@lotustherme.net or by calling the hotel's phone number.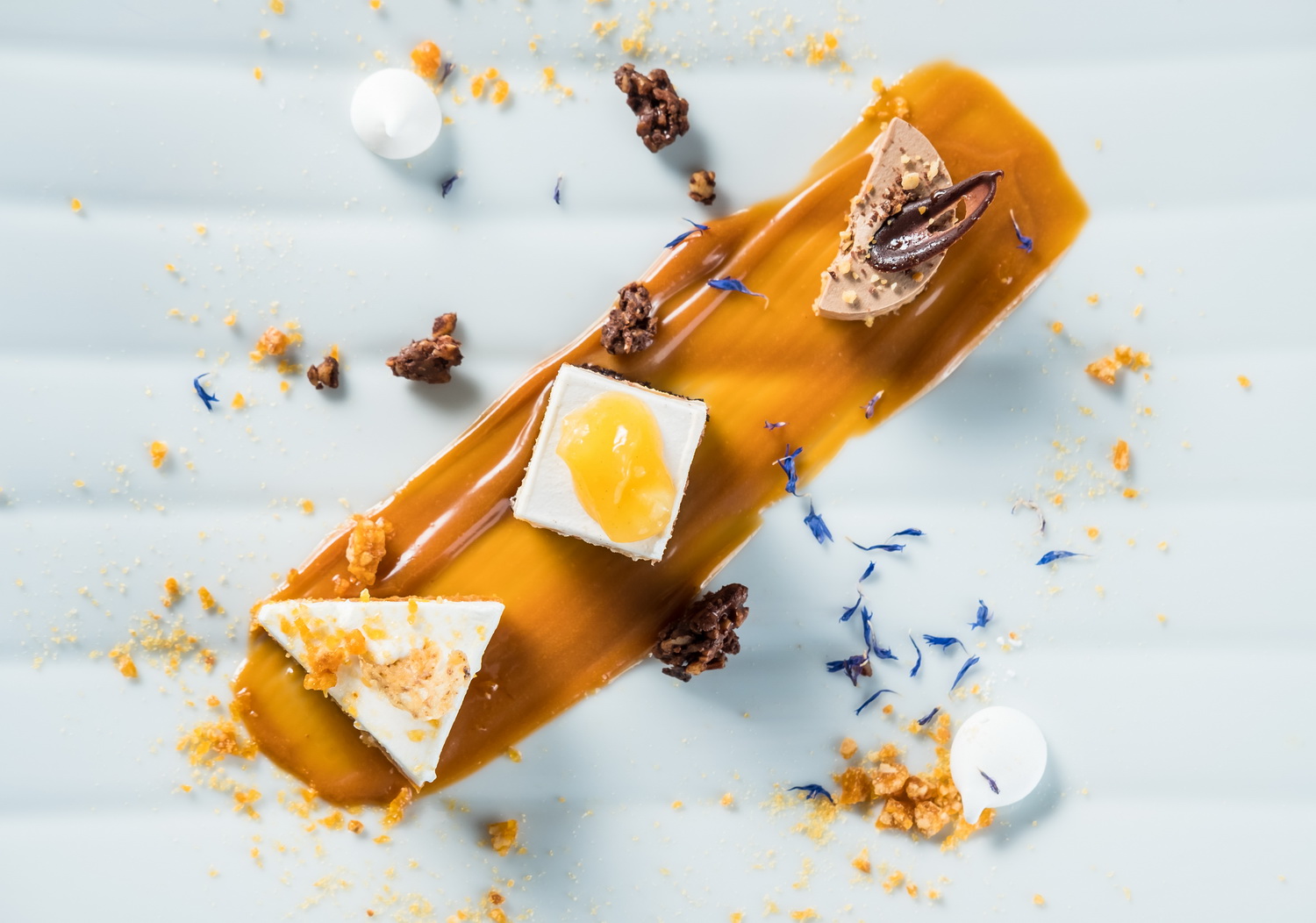 NaturMed Hotel Carbona
NaturMed Hotel Carbona**** is also preparing for November with a variety of sauna infusions and a goose dinner. The hotel's wellness department can also be enjoyed in the sauna not only by hotel guests, but also by those who buy a daily ticket to the hotel's spa or already have a pass there.
On November 10-12, thematic St. Martin's Day programs await guests.
On Friday, the 10th, the Platán Pódium will host the Babos-Piller Jazz duo, and on Saturday, DJ Schield will play music in the ballroom. On Sunday evenings, Roland Dörnyei entertains the guests of the Platán Bar with his piano playing. At dinner, the guests will be treated to traditional dishes, goose cakes, and new wines, but before that, on Saturday afternoon in the sauna, at 4:30 p.m. St. Márton's birch sticks and at 5:30 p.m. New wine tasting will be the theme of the sauna sessions.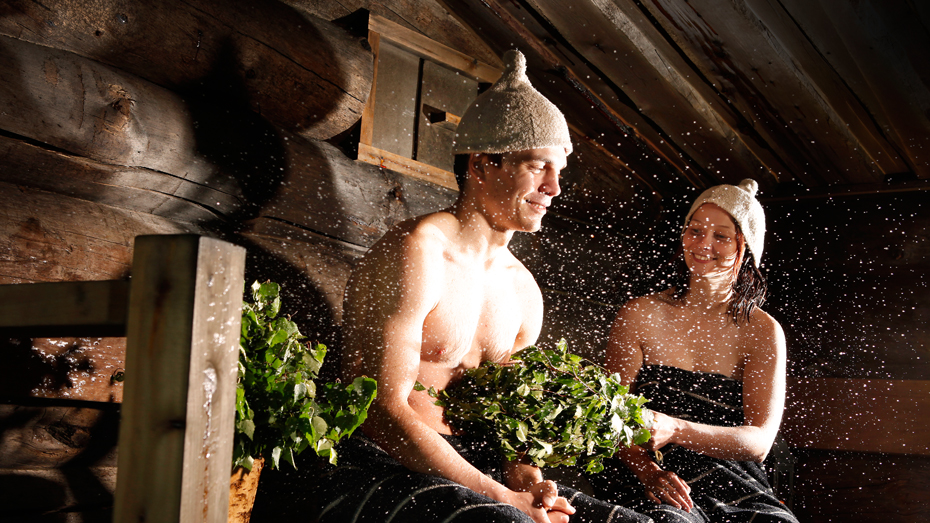 Additional sauna programs at the NaturMed Hotel Carbona in November:
November 3. Friday

14:30 Fragrance intoxication
15:30 Aromas for the skin (grape seed oil)
16:30 Aromatic flavors
17:30 Ice cold scents

November 17. Friday

16:30: Breezes from the fields
5.30pm: Radler

November 23. Thursday

16:30: Aromatic silence
17:30: Fruit, vitality

November 4. Saturday

20:00 Fire-up
21:00 Let off steam! (honey)
22:00 Splash from here and beyond! (wine, soda)
23:00 Farewell song

November 18. Saturday

16:30: Forest tour
17:30: Gold for the skin (honey)

November 24. Friday


16:30: Fűszershow /pácolás
17:30: Gyümölcsesszencia

November 8. Wednesday

16:30 Hot aromas
17:30 Ice mint

November 19. Sunday

16:30: Youthful freshness
17:30: Vitamin cocktail

November 25. Saturday


16:30: Beer tasting
5.30pm: Smoking

November 10. Friday

11:15 a.m. Renewal - for those fasting
16:30 Spicy scents
17:30 Yoghurt feeding

November 20. Monday

16:30: Renewal (skin renewal body scrub)
17:30: Sea breeze (olive oil)

November 29. Wednesday

16:30: Hot aromas
5:30 p.m.: Ice mint

November 11. Saturday

4:30 p.m.: St. Martin's Birch Wands
17:30: New wine tasting

November 21. Tuesday

16:30: Forest relaxation
17:30: Anti-aging

 

November 15. Wednesday

16:30: Hot aromas
17:30: Ice mint

November 22. Wednesday

16:30: Cafe
17:30: Cleopatra's secret (honey, yogurt)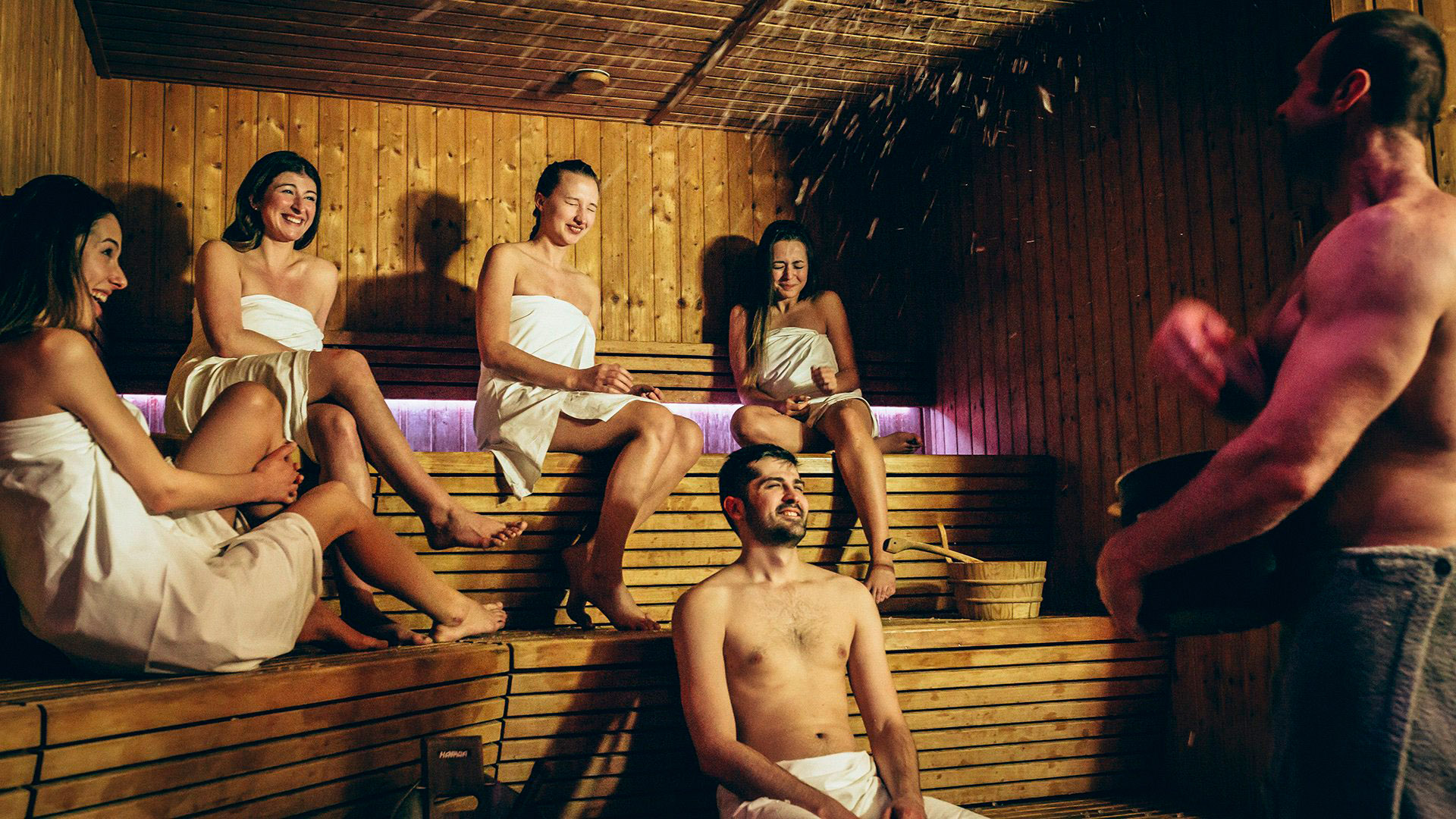 Palace Hotel Hévíz
The Palace Hotel Hévíz**** is also preparing extra programs for November.
On St. Martin's Day, November 11, everyone is invited to the Palace Hotel restaurant with goose and other seasonal delicacies, where you can choose from the following menu, not just for hotel guests. In the restaurant, through the entrance from Széchenyi Street, anyone can pay for the current buffet dinner offer.
Goose soup with matzo dumplings
Tarragon, creamy goose crumb soup
Blackberry soup
Smoked goose breast with figs and honey balsamic vinegar cream
Salon goose (confit goose gizzard and heart, onion sour cream in mustard sauce, with potato dumplings)
Beef jerky with chanterelle sauce
Goose leg confit with honey and walnuts, stewed purple cabbage with apples
Pork ribs with garlic pepperoni and feta cheese
Deep-fried toothpick fillet with hazelnut coating, remoulade sauce
Vegetable bites, in a crispy tempura coat
Ludas porridge
Mashed potatoes with goose crackling
Crispy smoked goose breast with tomatoes and penne pasta
Varga lined
Ice cream
Duck leg slice
Chestnut cookies
Dumplings from Somló
Chestnut puree
On November 18, a sauna program will be organized with the following dates and themes:
13:00 Hero of the Primeval Forest (bamboo)
15:00 Refreshing breeze (menthol + surprise)
17:00 Sweet moments (hazelnut chocolate)
18:00 Palace Night (with ylang-ylang music)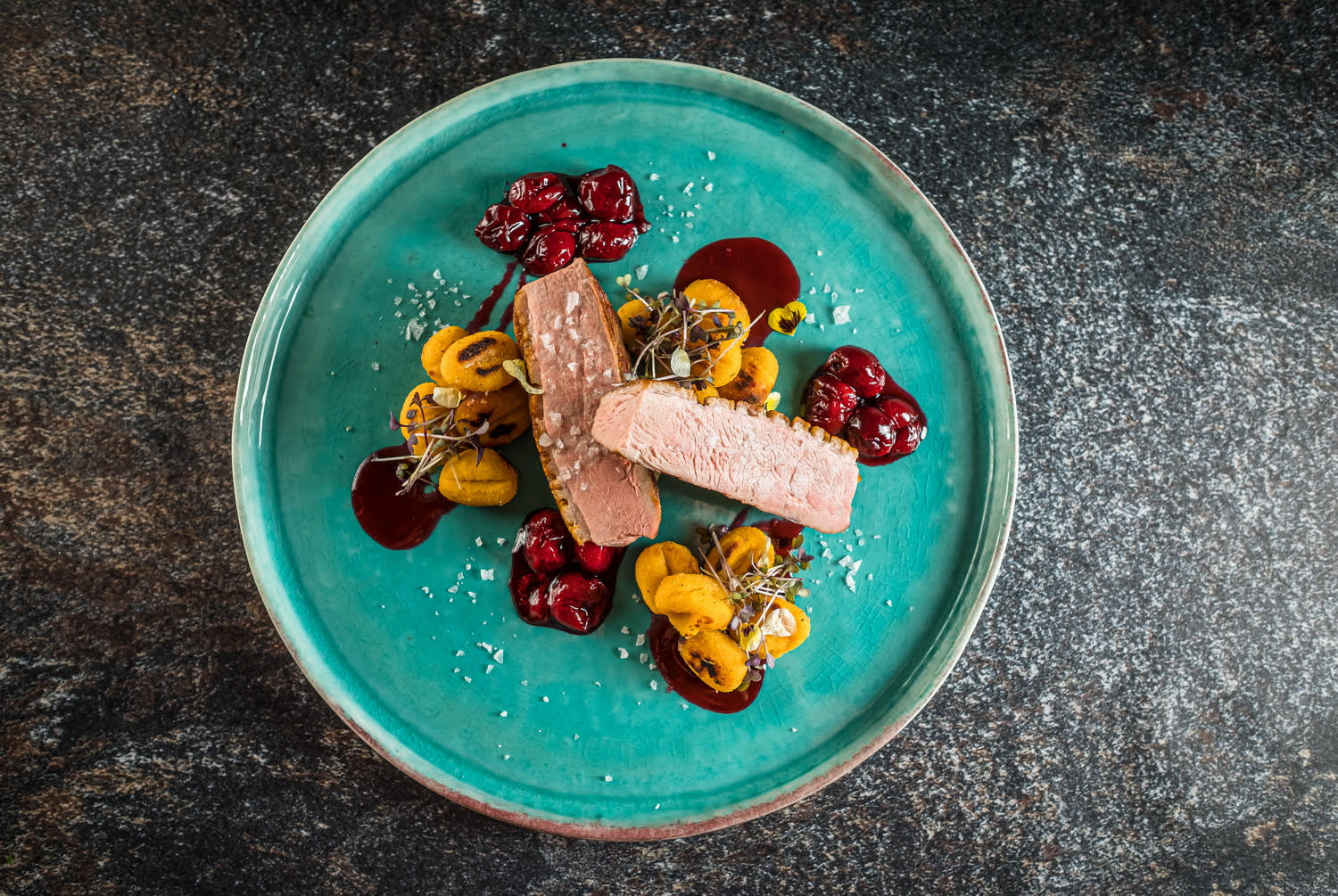 Bonvital Wellness & Gastro Hotel
There will also be hot programs for the guests of the Bonvital Wellness & Gastro Hotel, but in order to enjoy them, you must definitely choose the hotel as a place to rest for a few days.
November 3. Friday

15:00 S.O.S! (SOS)
16:00 Honey-glazed
17:00 Beer sauna pouring

November 10. Friday

15:00 Cooler
16:00 Harmony
17:00 Summer in autumn

November 17. Friday

15:00 MyBeer
16:00 No problem!
17:00 Hail!

November 4. Saturday

15:00 Ice magic
16:00 Autumn leaves
17:00 Summer is here again!

November 11. Saturday

15:00 Afternoon tea
16:00 MyBeer
17:00 Salt bag

November 18. Saturday

15:00 Candy!
16:00 Olive oil body care
17:00 Autumn leaves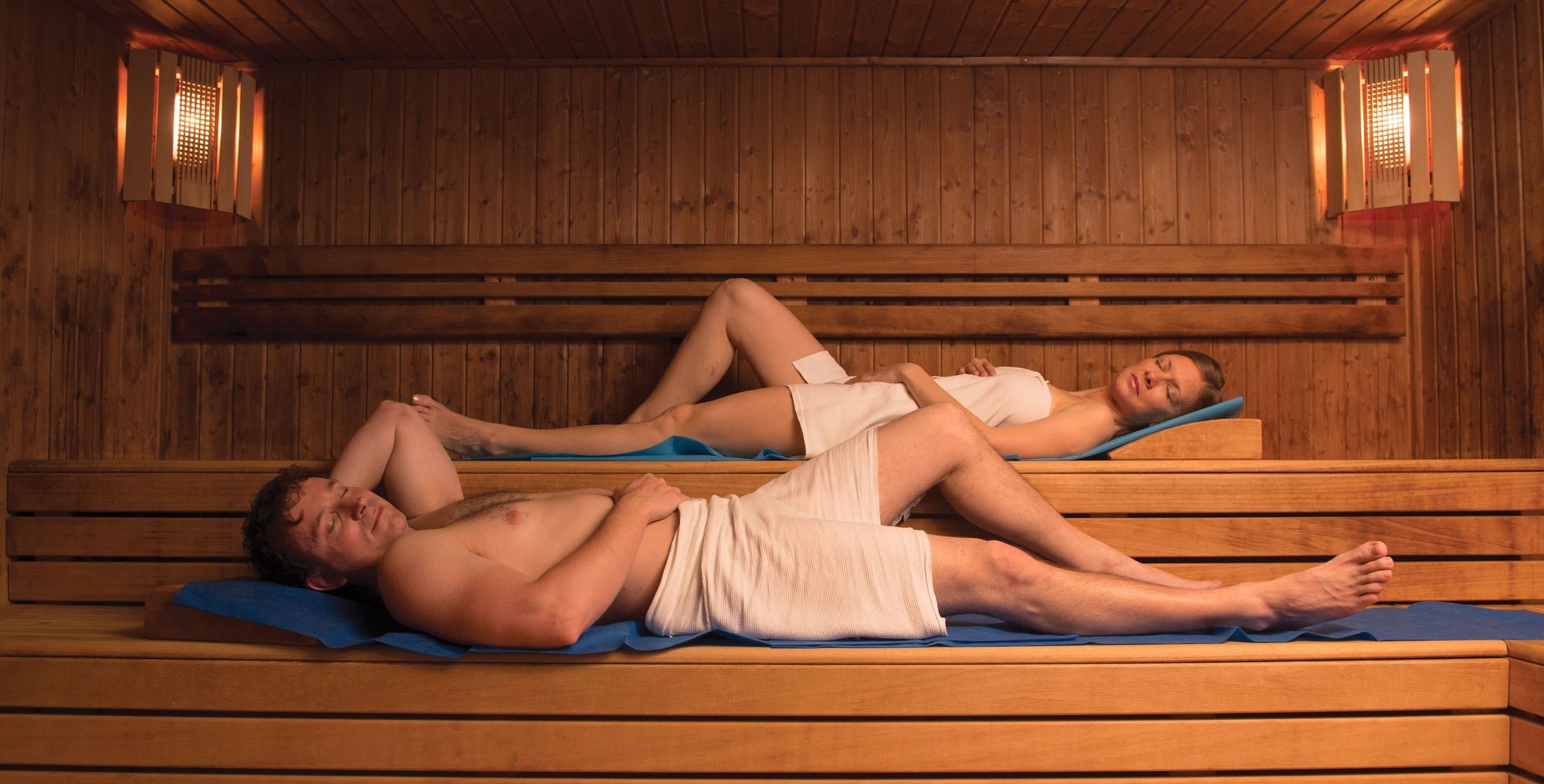 Hévíz Tourinform Office
Hévíz, Rákóczi u. 2.
Telefonszám: 06 83 540 131
E-mail: heviz@tourinform.hu
Facebook | Instagram | Blog
We wish you good fun and a pleasant time!