Pokud potřebujete další informace, učiňte dotaz e-mailem nebo zatelefonujte.
Kancelář Tourinform je základnou pro příchozí návštěvníky. Zastavte se i vy, pokud máte dotazy, nebo zájem o programy či akce. Kancelář se širokou nabídkou informačních materiálů najdete na promenádní ulici.
Due to the situation developed by COVID-19, the Tourinform office is closed until further notice!
Our colleagues are still available via phone, e-mail or chat; feel free to contact them if needed!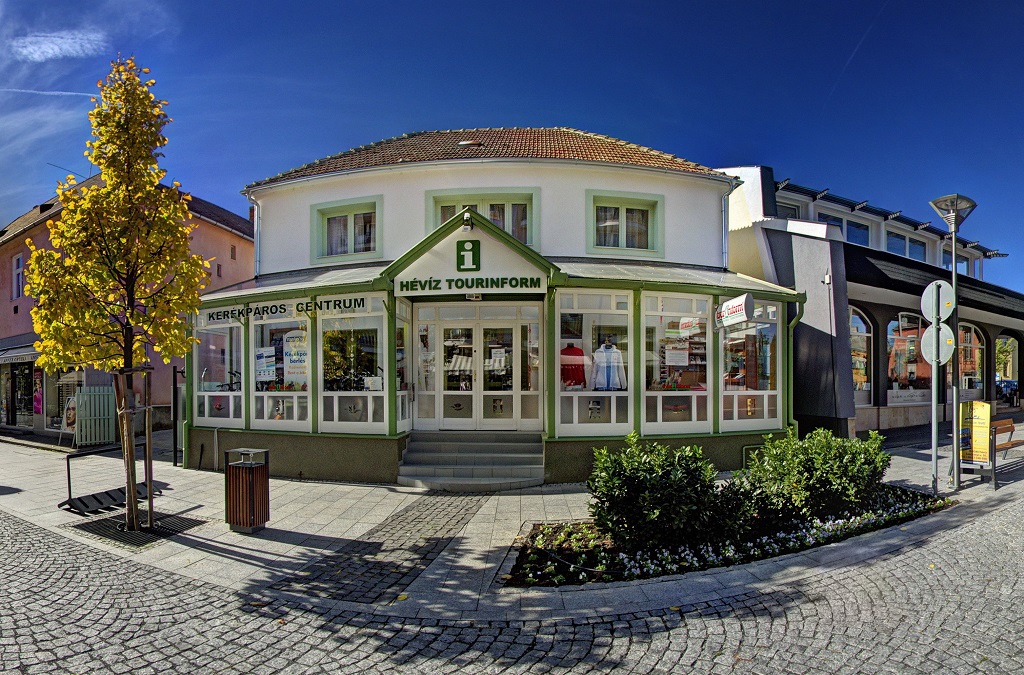 Očekáváme Vás od pondělka do soboty, v létě i v neděli.
Zavítejte k nám nebo zavolejte!
Otevírací doba:
Pondělí - Pátek: 9.00 - 17.00
Sobota - Neděle: 10.00 - 15.00
KONTAKT:
Rákóczi uliční 2.
Telefon: +36 83/540-131
E-mail: heviz@tourinform.hu