Hévíz Producers' Market
On Thursday afternoons and Saturday mornings, the market square next to the Nagyparkoló comes alive. You can even taste the fresh bread, sausages, home-made cakes and cow's milk before buying. In addition to fine goods, artisans sell their wares, and you can buy earthenware, baskets, or even hand-made soaps, decorative and household items.
The Hévíz Producers' Market offers quality and chemical-free products to conscious customers. By shopping, we are not only supporting producers living in the area, but also choosing to live a healthy lifestyle.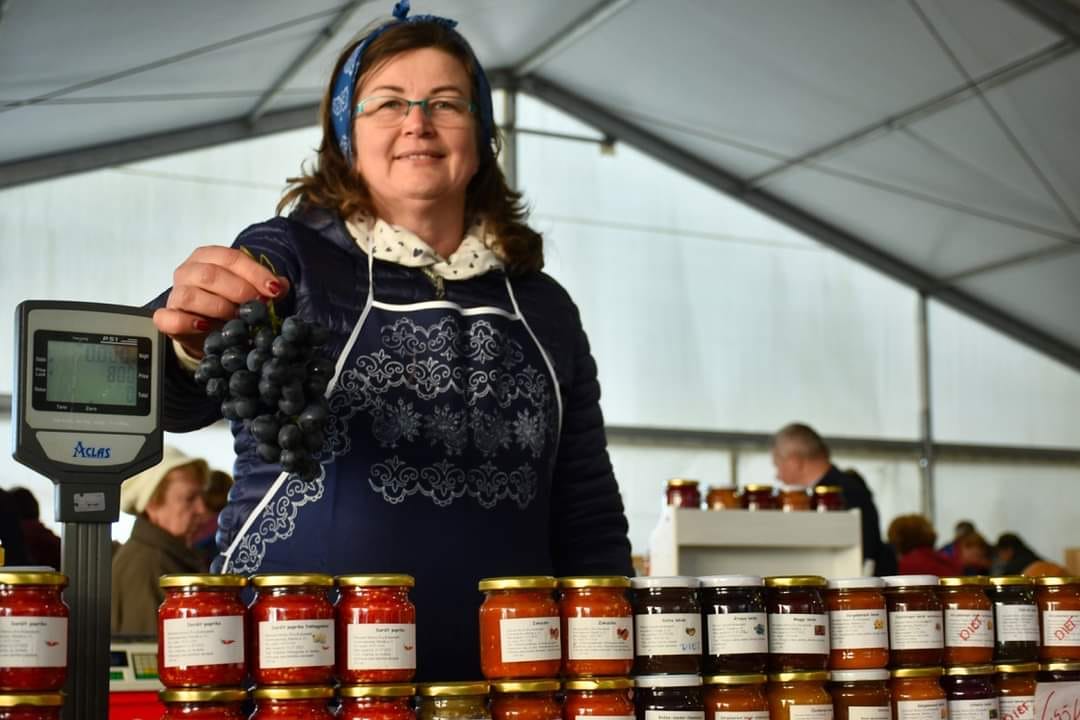 Gyrocopter and motorized hang gliding
At the sports airport just 2 km from Hévíz, you can enjoy the wonderful view of Lake Hévíz from the air at any time of the day, after prior consultation.
www.balatonsetarepules.hu
SEGWAY tours
With this fantastic tool, hiking provides an unforgettable experience for young, old, younger, older, couples, families, and groups of friends alike. Those looking for adventure, experience, and relaxation are guaranteed to find what they are looking for. You wouldn't believe how easy it is to handle! With tour guide, prior application. Explore the surroundings of Hévíz with this modern tool.
Information, tour booking: + 36 30 6266044 / +36 30 946 5533
Spine mobilizing exercises and balance exercises
With a valid Lake Bath ticket from Monday to Friday, you can participate in two types of excercises every weekday.
Saunasession at Lake Bath
We look forward to welcoming you all for a refreshing drink at the beginning of January. You can only participate in the infusions with a wellness supplement ticket.
Dates: January 5, 6, 9, 10, 12, 13
Details here.

Exhibitions
Tibor Karnics Why do people paint? c. His exhibition awaits visitors in the Downtown Museum until the end of March
Pictures of a World Exhibition - from the photos of local historian Dr. Endre Szántó can also be seen at Festetics Square until the end of March
For more programs, visit our website https://www.heviz.hu/
Hévíz Tourinform Office
Hévíz, Rákóczi u. 2.
Phone number: 06 83 540 131
E-mail: heviz@tourinform.hu
Facebook | Instagram | Blog
We wish you good fun and a pleasant time!