Due to the situation developed by COVID-19, the Tourinform office is closed until further notice!
Our colleagues are still available via phone, e-mail or chat; feel free to contact them if needed!
Se ha bisogno di ulteriori informazioni, ce le chieda via e-mail oppure per telefono.
L'Ufficio Tourinform é la base informativa degli ospiti che giungono a Héviz, dove può recarsi anche Lei se ha domande oppure se la interessano programmi ed eventi. L'ufficio, nel quale puó trovare una vasta gamma di materiale informativo, si trova nella via pedonale.
La aspettiamo, dal lunedí al domenica.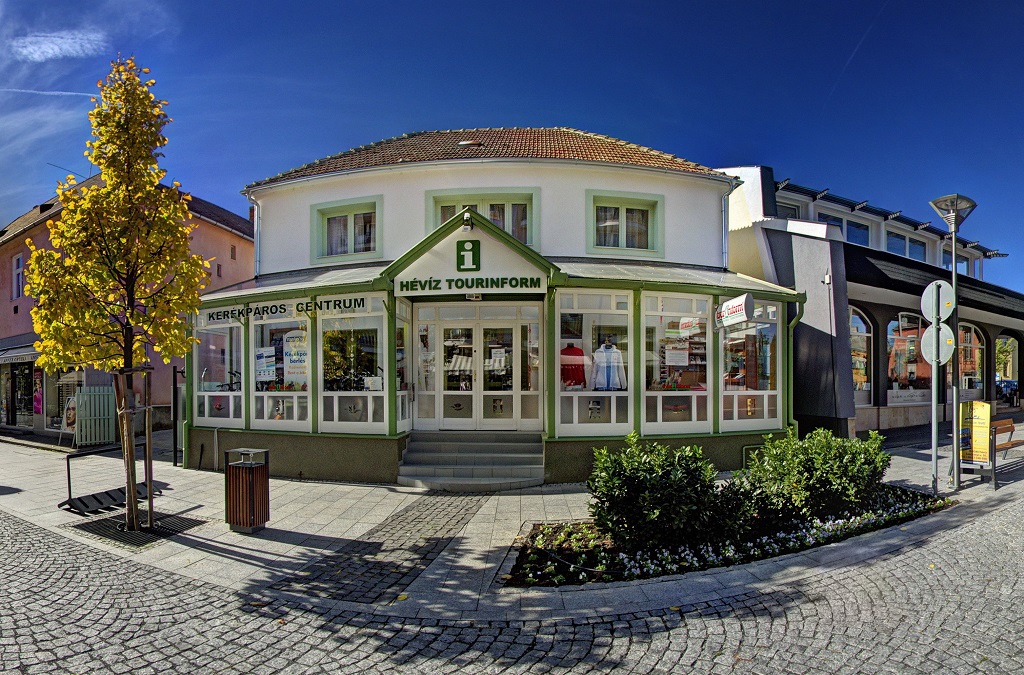 Venga a trovarci, oppure ci chiami!
Orari di apertura:
Lunedí - Venerdí: 9.00 - 17.00
Sabato - Domenica: 10.00 - 15.00

I nostri recapiti:
Numero di telefono: (0036) 83/540-131
E-mail: heviz@tourinform.hu