Due to the situation developed by COVID-19, the Tourinform office is closed until further notice!
Our colleagues are still available via phone, e-mail or chat; feel free to contact them if needed!
Tourinform kontor / reisebyrå (Turistinformasjon)
Hvis du trenger videre opplysninger,  er du velkommen til å stille spørsmål via e-post eller telefon.
Tourinform Kontoret er basen til gjestene som kommer til Hévíz, bare stikk innom hvis du har spørsmål eller om du vil vite mer om enkelte programmer eller arransjementer. Kontoret ligger i Gågaten, og der kan du finne et stort utvalg av informasjonshefter, brosjyrer.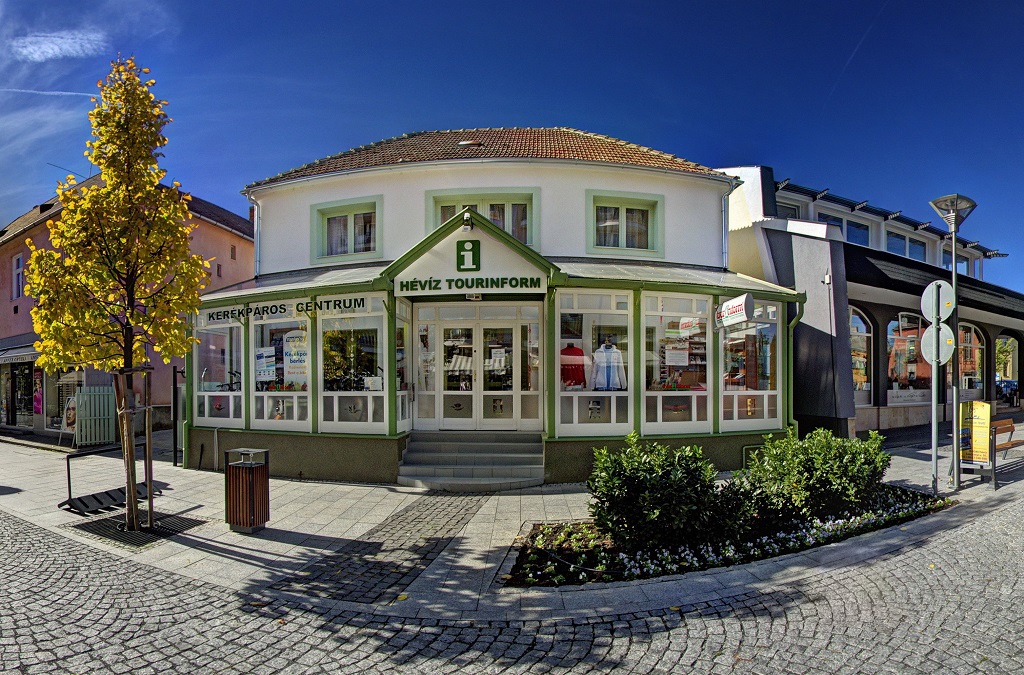 Vi venter på deg fra mandag til lørdag, om sommeren også på søndag.
Kom innom eller ring til oss!
Åpningstider:
Mandag - Fredag: 9.00 - 17.00
Lørdag - Søndag: 10.00 - 15.00
Våre kontaktopplysninger:
Telefonnummer: (0036)- 83/540-131
E-post: heviz@tourinform.hu