Due to the situation developed by COVID-19, the Tourinform office is closed until further notice!
Our colleagues are still available via phone, e-mail or chat; feel free to contact them if needed!
Tourinform ör mer information kontakta oss på telefon eller email.
Tourinforms kontor är en informationsbas för Heviz besökare. Hit kan ni vända med era frågor eller om ni vill veta mer om aktiviteter och evenemang. Kontoret hittar ni på gågatan och här finns ett brett utbud av information och broschyrer.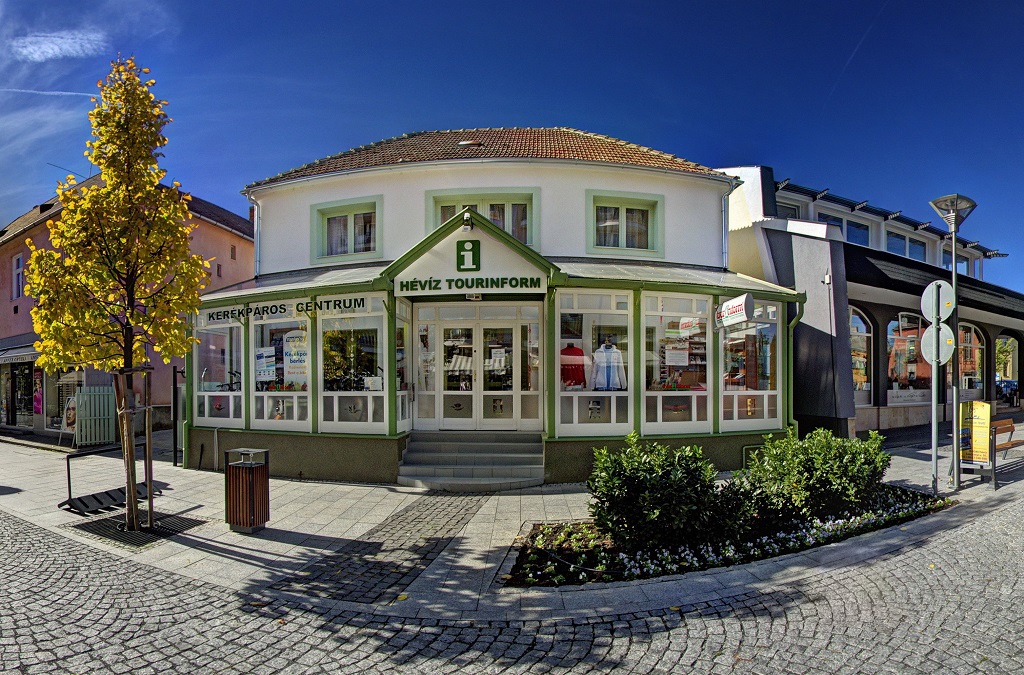 Vi har öppet måndag till lördag,  på sommaren även på söndagar.
Kom in till oss eller  ring oss!
Öppettider:
Månda - fredag: 9.00 – 17.00
Lördag - Söndag: 10.00 – 15.00
Kontakta oss:
Telefon: +36 83/540-131
E-post: heviz@tourinform.hu