Due to the situation developed by COVID-19, all parking zones are free of charge until further notice!
Lokaltransport
Transport i staden
Parkeringszoner  och avgifter
Busstrafik:
All lokaltrafik i Hévíz går till busstationen på Deák tér. Som bildar en knutpunkt för trafiken i närheten av Termalbadets norra entré.
HeBi (Hévíz Bike)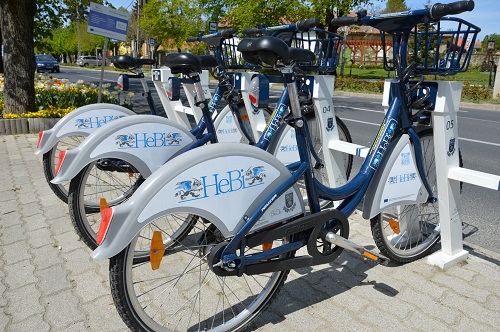 Stadsrundtur med tåg, Dotto
Småtågen med gummihjul kör tre turer om dagen från april till oktober. Det kör inte bara passagerarna till stadskärnans sevärdheter utan även till nöjeskvarteret Egregy och dess vingata.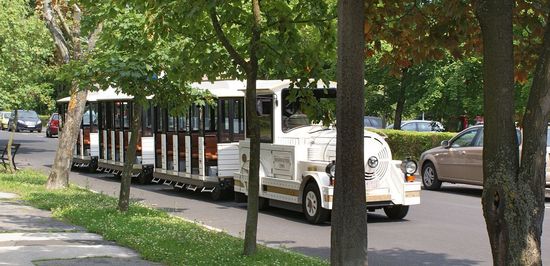 Cykeluthyrning:
I trakterna kring Hévíz finns vackra cykelvägar, en del plattare och en del brantare som är värda att besöka. Hitta dem bland våra utflyktsmål! På Tourinforms kontor finns möjlighet att hyra cykel i 2 timmar eller hela dagen. Kostar 2 timmar 1 000 Ft och hela dagen 2 200 Ft.